Real Hope: History Makers
A Measure Of Love
My youth was impacted greatly by a band named Delirious and their song titled 'History Maker'. It was an anthem and a call to stand out, speak truth, and believe in miracles. I must have sung it over a thousand times. It inspired a bold vision for my life that was grandiose and radical.
Over time this youthful passion has evolved and the dreams to do everything and reach everyone have become much more simplistic, and maybe even more like what Jesus had in mind. His idea for my life, and yours, was and is that we might grow in our experience and understanding of love. Specifically, that we would pursue a life all about loving God, self, and others (Mark 12:30–31).
I'm grateful for my young and exciting dreams. They pushed me to try things, meet new people, believe in myself, and trust in God. But I also now realise that being a history maker is all about being a person who is growing in love, and more often than not this is developed through quiet, unseen, and ordinary moments of our daily lives. The truth is, we are reading the Bible right, we are following Jesus best, and we are working with the Holy Spirit when we are growing in love!
The best way I know how is to gauge my days by love. Not performance or KPIs or my five-year plan. Rather, today, how did I experience love? Where and when was I giving love? On a scale of 1–10, how much did I love God, myself, and others today?
Written by SAM FAGAN
About this Plan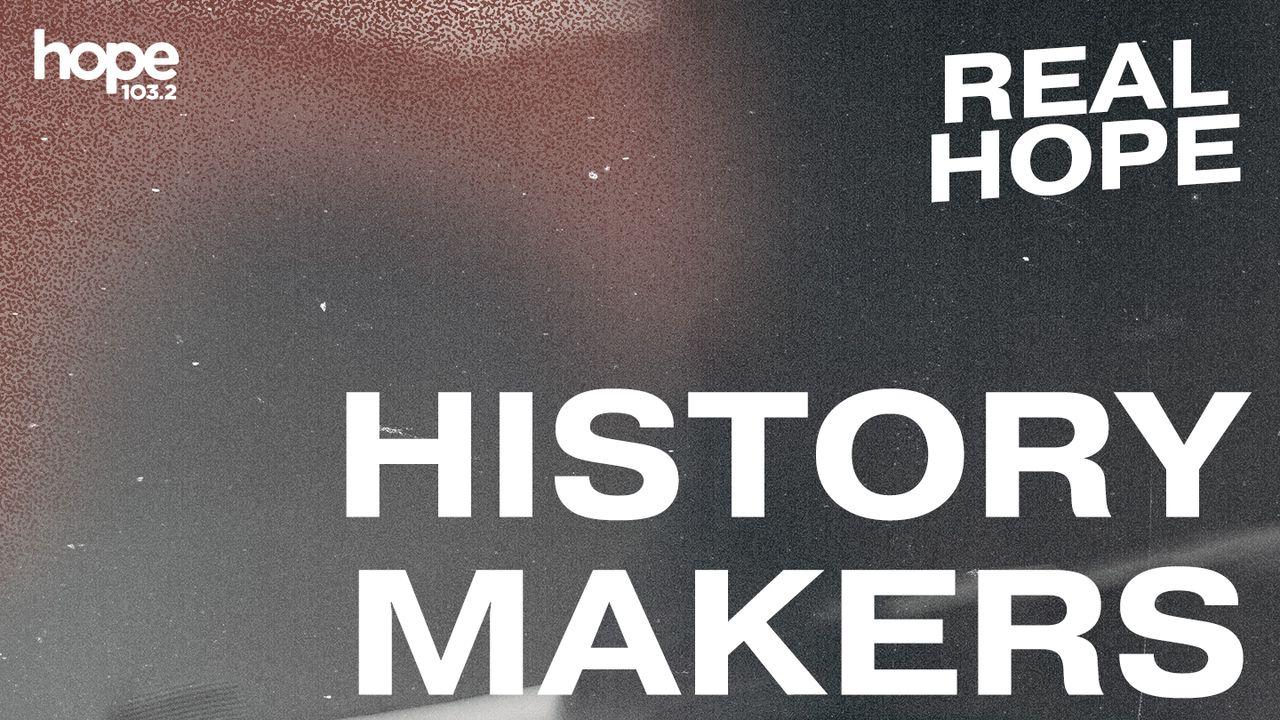 The message of the Gospel is one that has impacted generations throughout history, transforming the lives of individuals, families, communities and nations. History is being written even today, through the message of the...
About The Publisher