Waiting With Joy: An Advent Activity Calendar for Kids
Wait with a Purpose
My soul magnifies the Lord, and my spirit rejoices in God my Savior. (v. 46)
Are you excited about Christmas? It can be hard to wait all month for Christmas to come!
One thing that makes waiting easier is having something to do. Our verse today comes from Mary, Jesus' mom. While she was waiting for Jesus to be born, she chose to praise and worship God. This month, while we wait for Christmas, we will share activities to help you think about God and share God's love with the people around you. We hope they will make the waiting a little easier!
What are you looking forward to the most this month while you wait for Christmas?
Prayer: Dear God, thank you for sending Jesus. Help us to be patient as we wait for Christmas!
Today's Activity: Make a list or draw a picture of what you are looking forward to this month.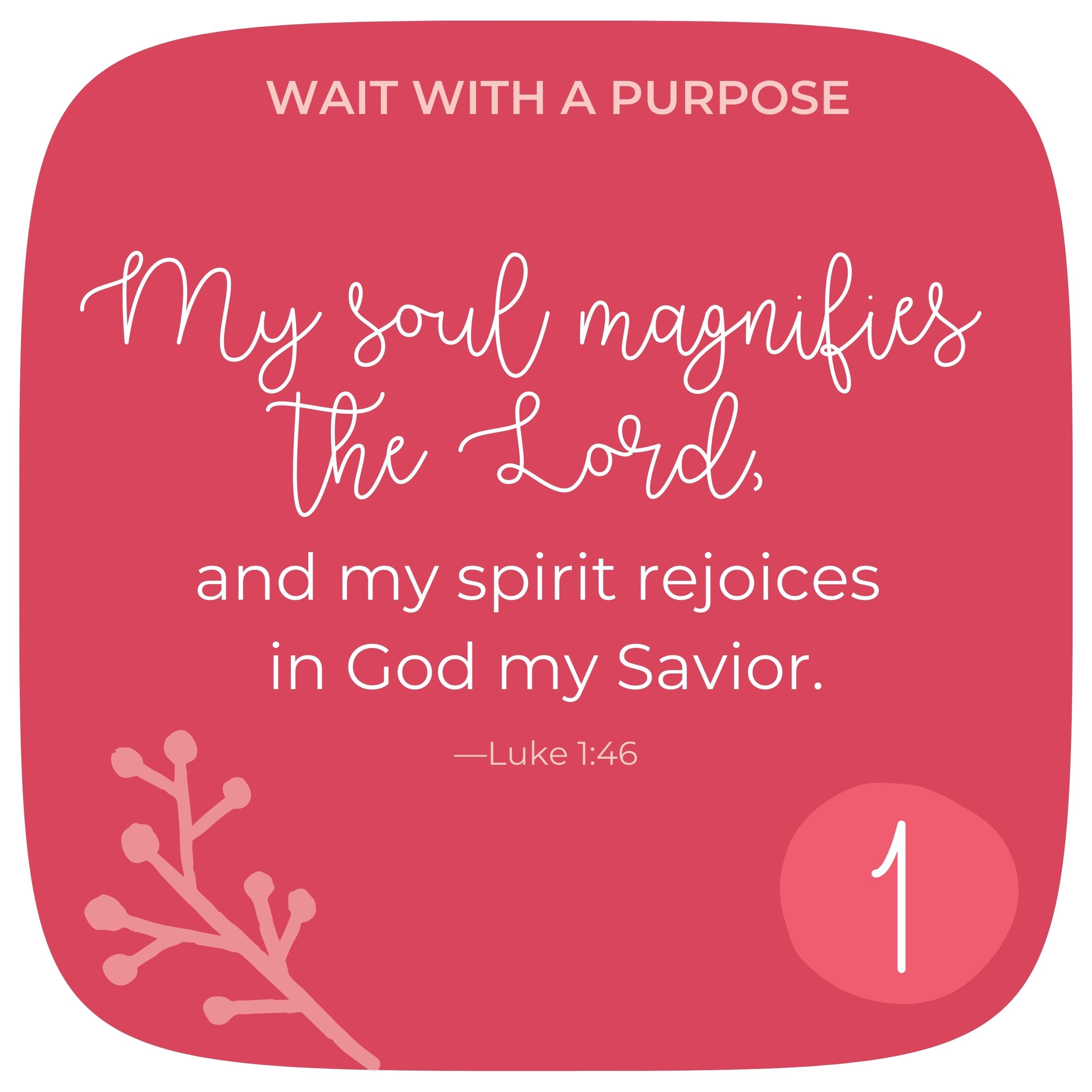 About this Plan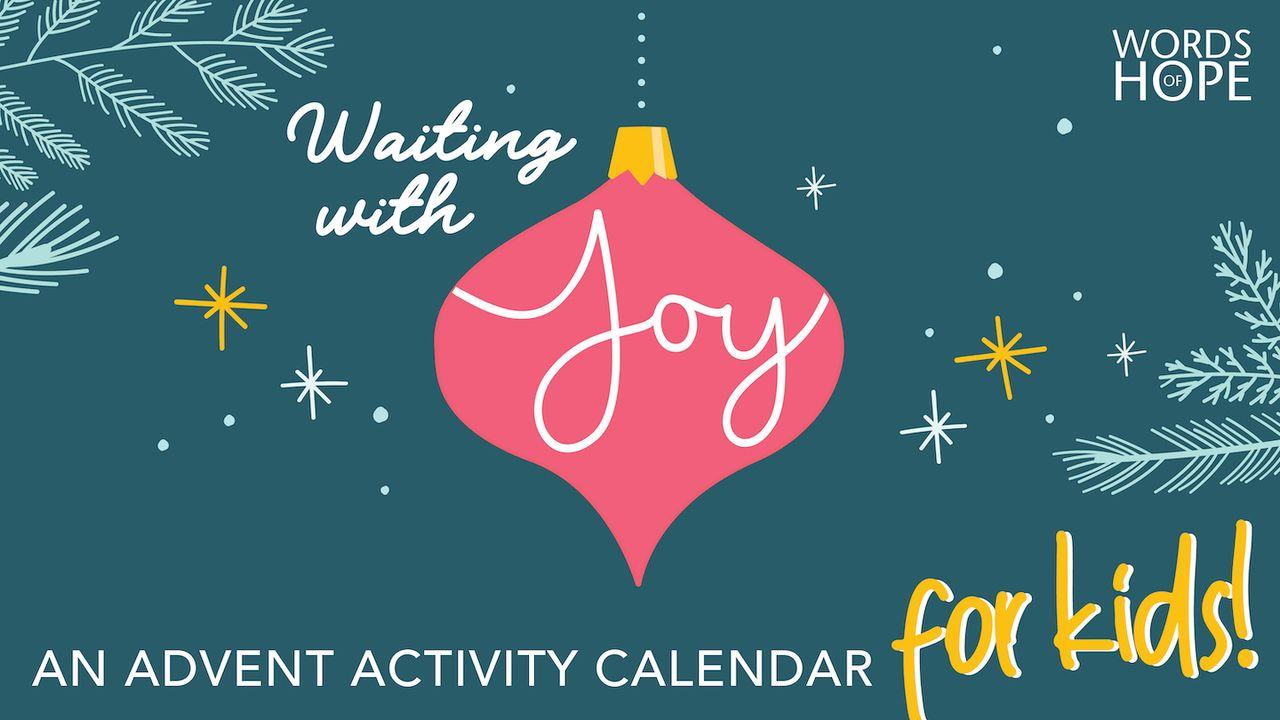 Waiting for Christmas is hard! We want to make the month of December more joyful for you and your family. This plan features the first seven days of a 26-day Advent Activity Calendar from Words of Hope. Each day gives a ...
About The Publisher