Moments for Mums: Power of Prayer for Mums - Part 1
Sample
Motherhood can, at times, be tough. The hours are long, and the sleep is often far too short. We need good friends and good support to help us along the way. For me, this verse conjures up images of friends supporting friends, at their best and at their worst. In the good times, they rejoice together. In the hard times, they lean on each other, sharing their weaknesses and praying for each other. We must not forget that prayer is a "powerful and effective" way of loving and supporting one another. Even when we don't know what or how to pray for our friend, God knows our hearts and what our loved one really needs.
The prayers of a "righteous person are powerful," but what does it mean to be righteous? It means to be living for God as his child through faith and living daily as Jesus demonstrated: with honesty, commitment, grace, and love. We won't always get it right. We will mess up. That's why God is always available to us through prayer.
Question
Is there a friend you can be praying for today?
Prayer
God, thank you for the gift of prayer. Help me use this gift to care for those around me and ask for help when I need it. Amen.
About this Plan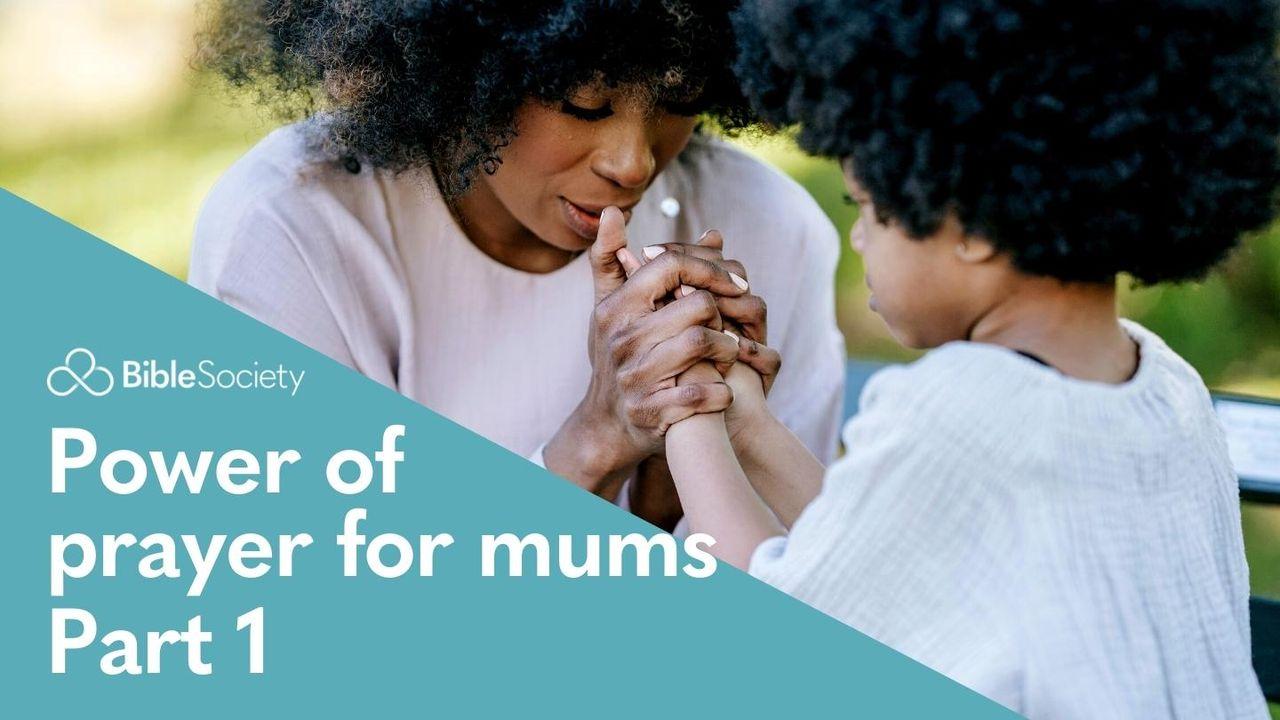 Prayer is one of those things we know we 'should' do as mums but can seem daunting or potentially disappointing. These devoti...
We would like to thank Bible Society Australia for providing this plan. For more information, please visit: http://biblesociety.org.au