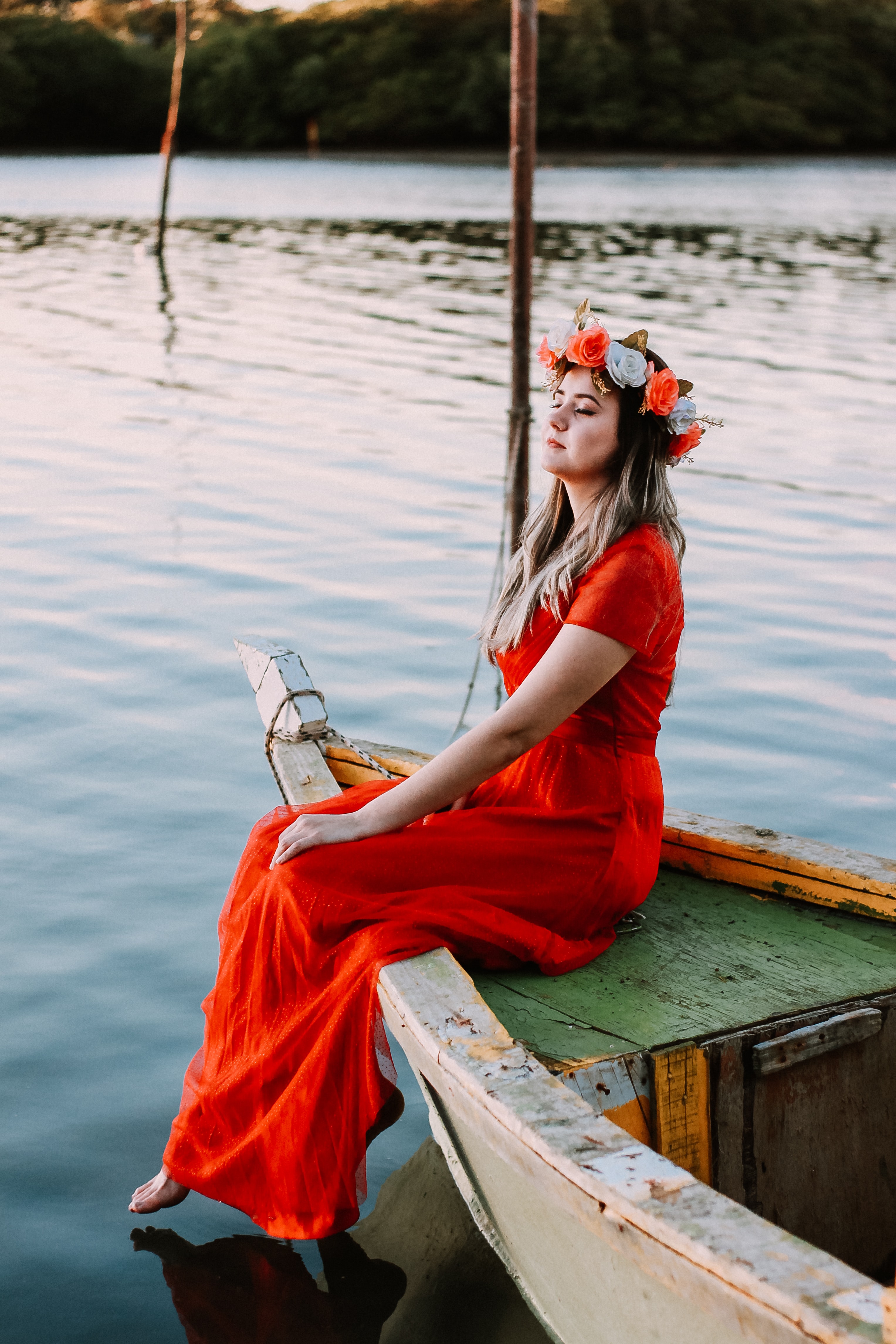 TAKE YOUR BURDEN TO THE LORD
Key Verse
"Come to me, all of you who are tired and have heavy loads, and I will give you rest. Accept my teachings and learn from me because I am gentle and humble in spirit, and you will find rest for your lives. The burden that I ask you to accept is easy; the load I give you to carry is light."(Matthew 11:28–30 NCV).
Thoughts on Today's Key Verse
Have you ever shown up somewhere uninvited? You knock on the door, waiting for an answer and hoping someone will let you in. We often take the same approach with God. We come to Him in our times of desperation, beating on the door of His heart in our weariness, desiring rest.
My sister, you're not a stranger showing up at God's door. Therefore, you can expect Him to respond. Many people have caused you to feel unwelcome or unimportant, but that is ultimately the opposite of how God feels about you. He has invited you to rest beside the still waters, and with the warmest of welcomes, He says, "Come to me."
Jesus has offered you His yoke; it's an offering of oneness, partnership, freedom from shame and guilt, and connection to the heart and love of God. The yoke of God is His understanding, peace, truth, promises, rest, love, and knowledge. You can think of it as a care package from God to you, His beloved.
God is saying to you, "Daughter, let me help you. Why are you trying to do everything on your own?" As the yolk of an egg is one with the egg itself, you are one with God. He knows you cannot enter his rest by your strength, so He's offering to help you. 'He's calling you into oneness with Him so that He can teach you how to rest in His presence.
But how do you come to God and give Him your burdens? By following as the Holy Spirit guides you to the still waters. Get alone with God, tell Him your troubles, and then release them to Him in faith, knowing He'll help you—because He will!
He'll carry your burdens as He leads you in His ways. It's there that you'll find rest. Not rest as the world gives, which only benefits the body. God provides real rest that allows your soul to let go of everything that weighs it down.
The burdens will be released, and for the first time in a long while, you'll breathe the breath of deliverance, allowing Jesus to carry the weight as you enter His promise of rest.
PRAYER
God, I'm not sure I know how to give You my burdens. I've been carrying them for so long. Many times I've trusted others for help and ended up hurt. So, forgive me if I'm fearful. Despite my reservations, here I am. I accept Your invitation to come close, asking that You help me. Help me give You all my hurt, sorrow, shame, and guilt. Father, I give it to You, taking a leap of faith and trusting that You'll bring me into oneness with You. Father, teach me Your ways and embrace me with Your humble and gentle heart so I may find rest in You. In Jesus' name, I pray, amen.
PERSONAL DECLARATION
I am one with God and can trust Him with my burdens.
TAKE SOUL CARE ACTIONS
1. What things have been preventing you from finding rest, especially the ones that you think about often?
2. What beliefs and habits do you want to keep, release, and establish today?