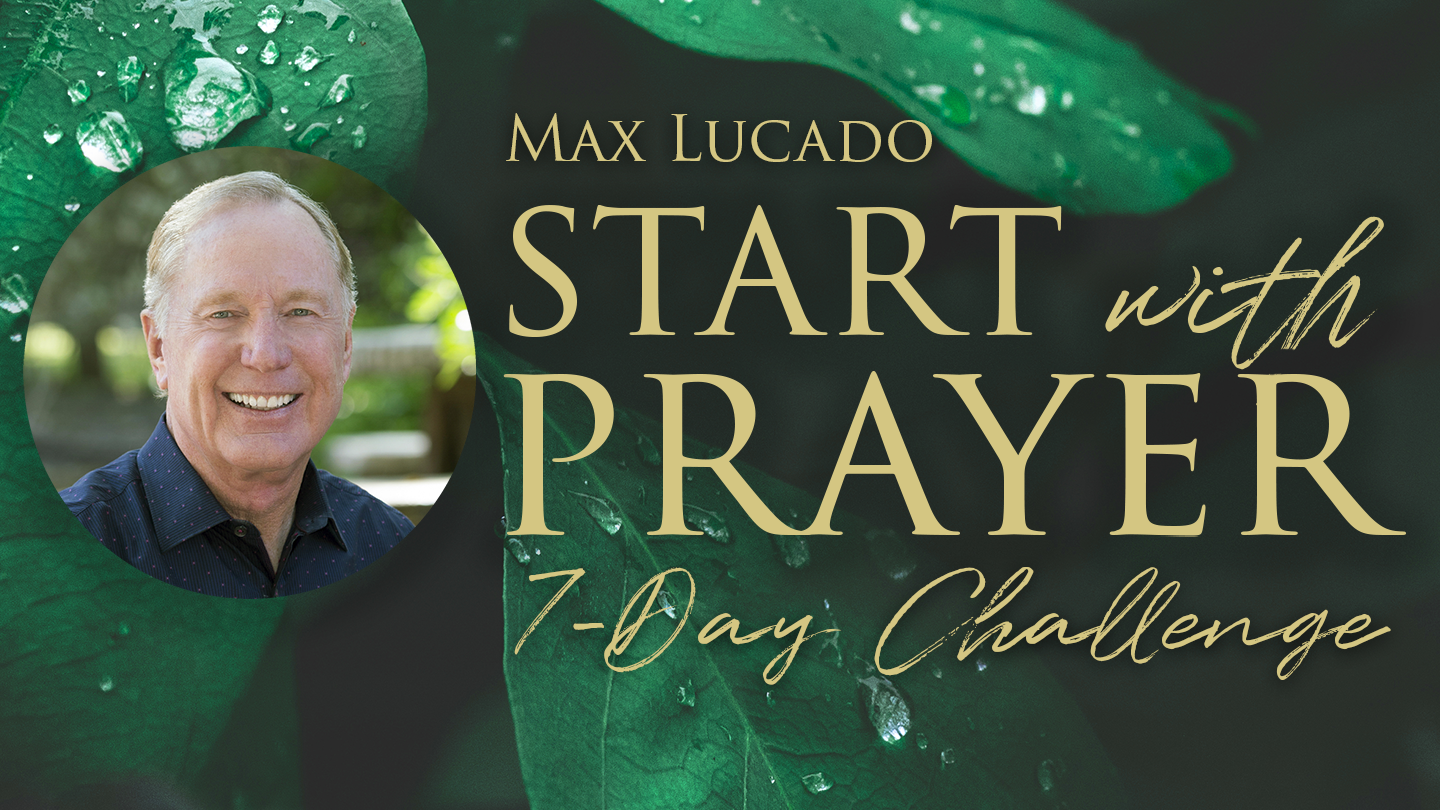 Pray for Others
We have the opportunity to offer heartfelt prayers for every person we know and every person we see: the attendant at the grocery store, and the nurse in the doctor's office. You don't have to tell them of your intercessory prayer. When we seek to bless others through prayer, we are blessed. The act of praying for others has a boomerang effect. It allows us to shift the burden we carry for others to the shoulders of God.
Today's Challenge: Pray for Someone Else
Prayer:
Dear Father, you are the Prince of Peace and the great I AM. You are our Helper and our Redeemer.
Today I pray for _______. He/She is carrying an especially heavy burden right now and needs help for ________. I ask that you provide your power and peace that goes beyond understanding. Remind him/her that you are greater than anything he/she faces.
Thank you for the comfort and rest you give even in hard times. In Jesus' name, amen.*
*Prayer adapted from Start with Prayer: 250 Prayers for Hope and Strength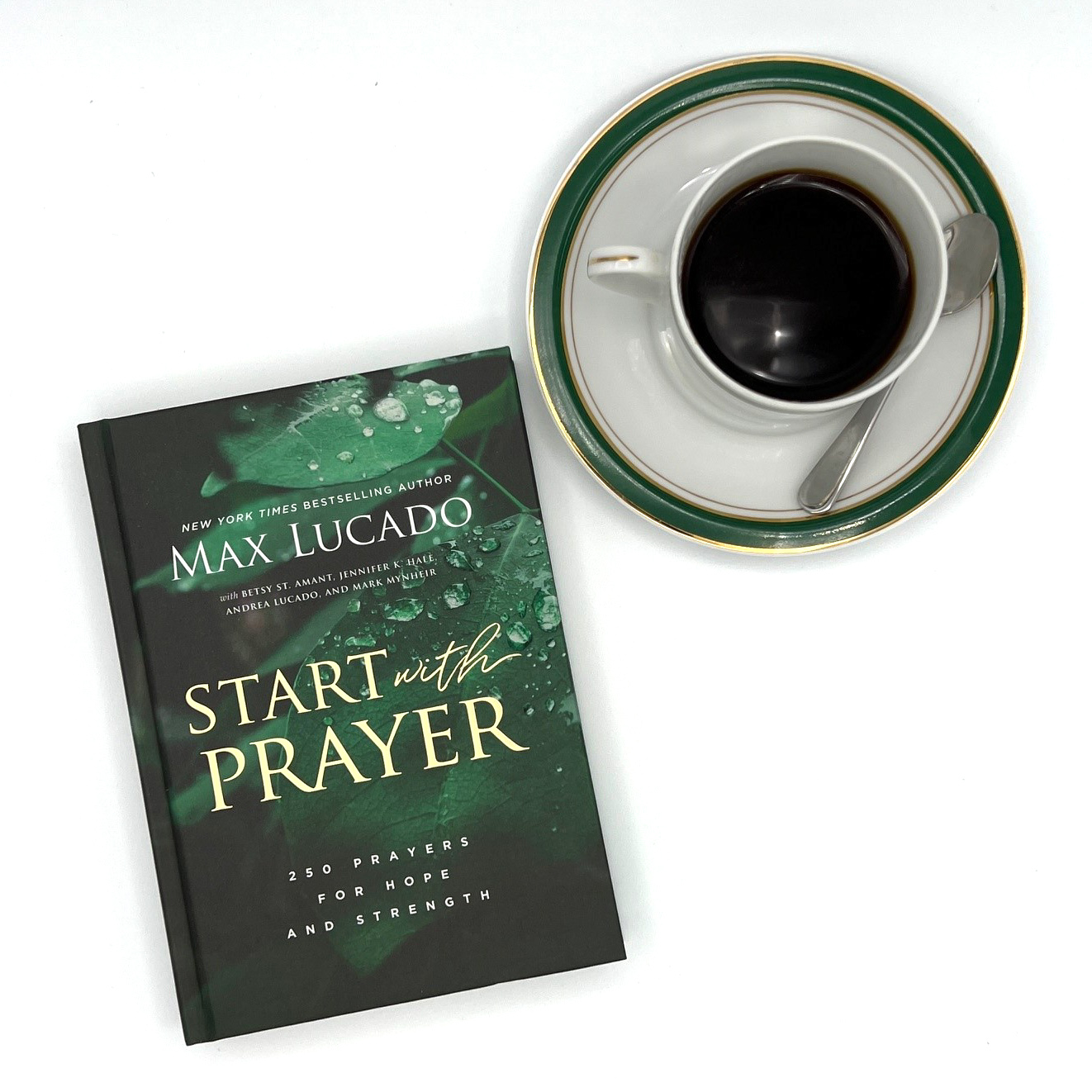 Whether you're learning to pray for the first time or the hundredth time, Start with Prayer will change the way you think about your relationship with God.
Pairing timeless scripture with thoughtful prayers, Start with Prayer is a special collection of 250 prayers based on Max's series Pocket Prayers with brand new prayers added. Arranged topically by category, you'll find the strength and hope you need to turn to prayer first in any situation you're facing. Order your copy today.