Creativity That Aims for Eternity
Sample
THE FRUSTRATION WITH CREATIVITY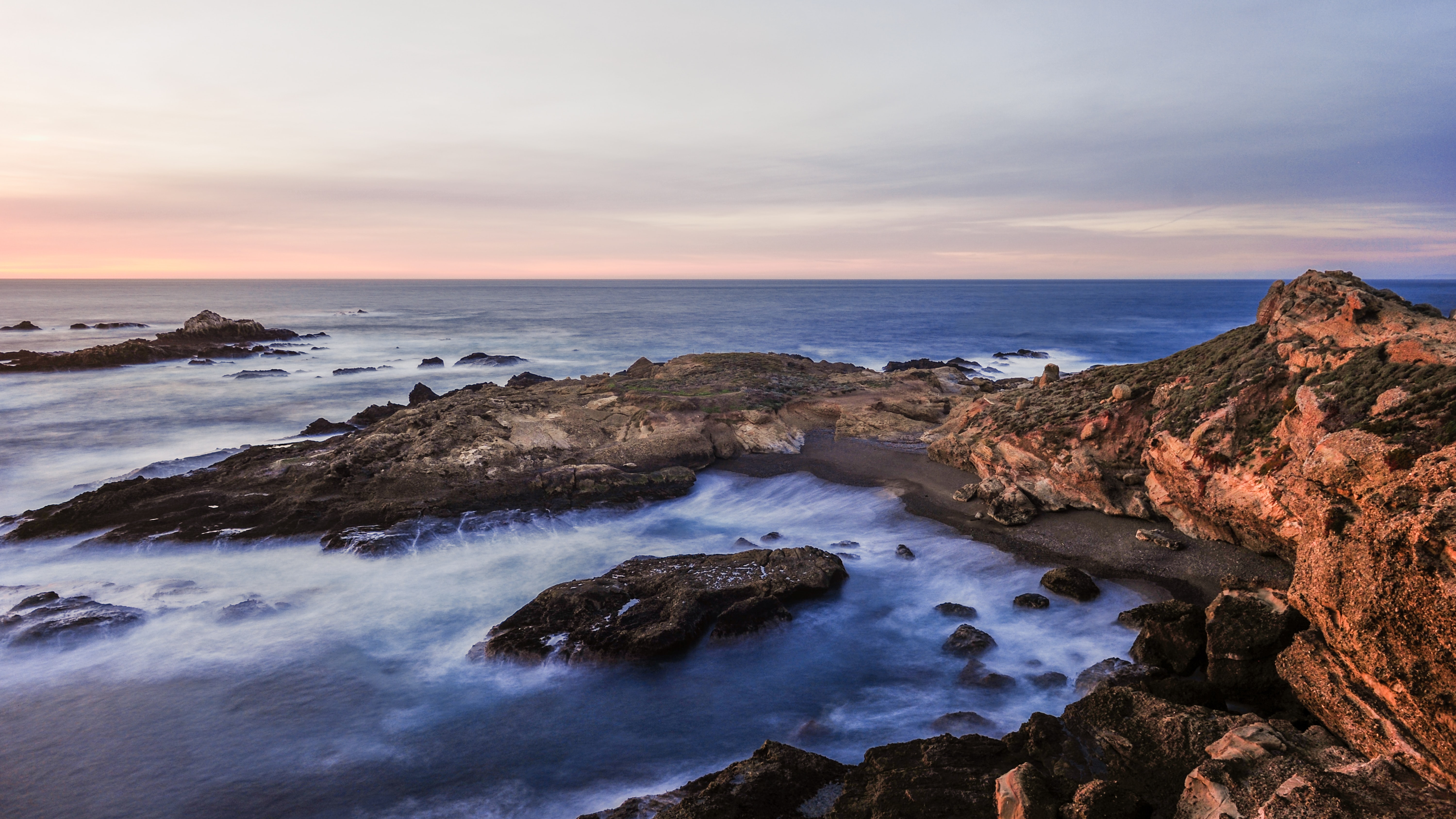 While visiting Point Lobos Natural Preserve in California, my family and I walked along seaside cliffs overlooking the ocean and saw colors, shapes, and textures that defied adjectives.
From behind our phones and binoculars, the best words we could conjure up were "beautiful", "stunning", "majestic" and "unreal." Even at the time, we knew our words, and even our photos failed to capture the beauty of what we were seeing.
As a writer, it frustrated me that I couldn't adequately express the beauty I saw. My frustration got me thinking about the power and limitation of words. Words are everywhere. We think, speak, sing, write, hear, and read words, all day, every day. When you think about it, words are funny things. They are a few letters squished together that make a sound, and that sound carries meaning.
Words are a writer's currency, and we seek to use them to make our readers experience something new, enlightening, or challenging. When used properly we are using the very thing God used to reveal Himself to us.
God revealed Himself to us in two ways: Creation and the Word of God. Creation makes us stand in awe, and points us to a reality greater than ourselves, just like Point Lobos. Words can do the same thing.
The paradox of writing is that the very tools we use to point others to the infinite reality of God remind us that we are indeed, finite and limited. We're pointing others to something that far exceeds our imaginations or limited vocabulary, and thus, we experience frustration.
But maybe this is the point.
Maybe words should fail us when we stand on the seaside cliff because we're experiencing something bigger and greater than ourselves. Maybe we should struggle to write about the themes of God because they are so majestic, and we are small and insignificant by comparison.
Whatever your medium, you're probably frustrated from time to time with the difficulty of bending your "canvas" to express your heart or portray what's in your mind's eye. As Christian creatives, we long to convey the beauty we see in Creation and in God's Word. But because we're finite beings, bound by the limitations that Fall, we must carry on, even if we do so imperfectly and with a great deal of frustration.
God created us to appreciate beauty. We can stand on the cliffside at Point Lobos and give glory to the Creator who made it all because it all points to Him. Our creative efforts, in every conceivable format, can also point hearts to glorify God. We crave more beauty because we were made for God, and God is beautiful. This is the reality we want others to see and feel with our art. This is art that aims for eternity, and this is the reality our limited words and brushstrokes must point to.
About this Plan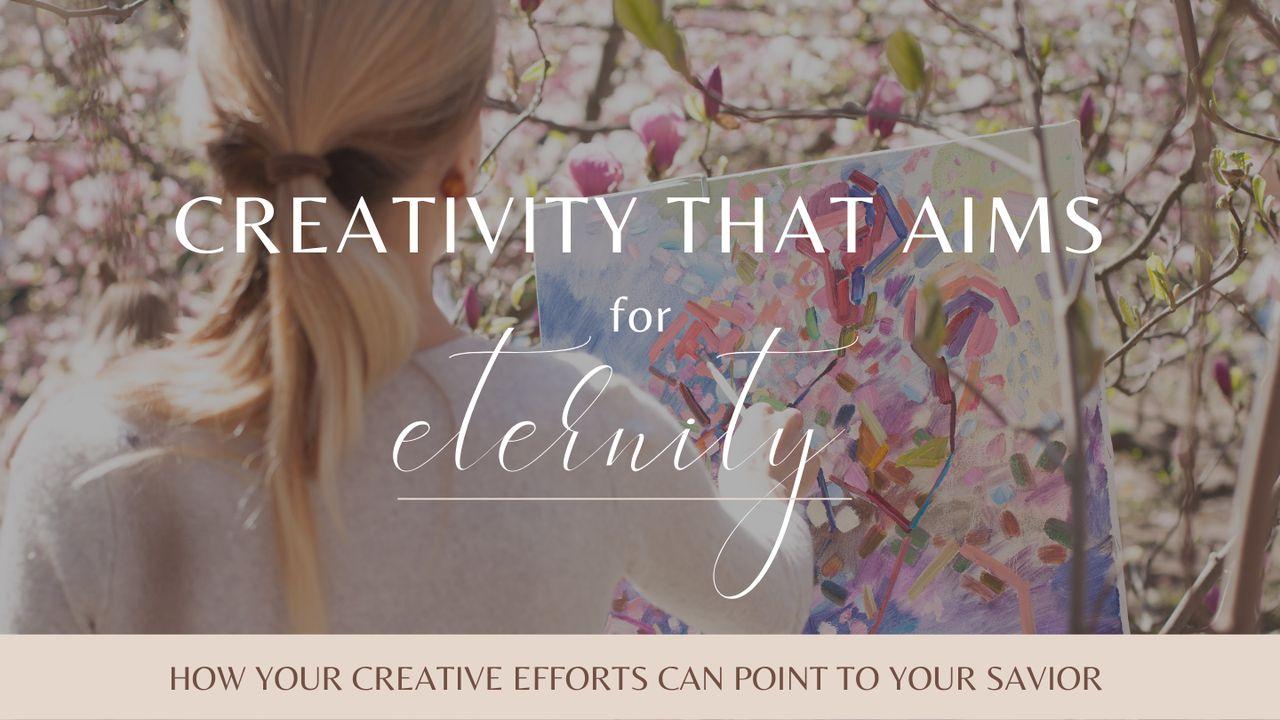 Christopher Wren, the mastermind architect behind St. Paul's Cathedral in London, said that "Architecture should aim for eter...