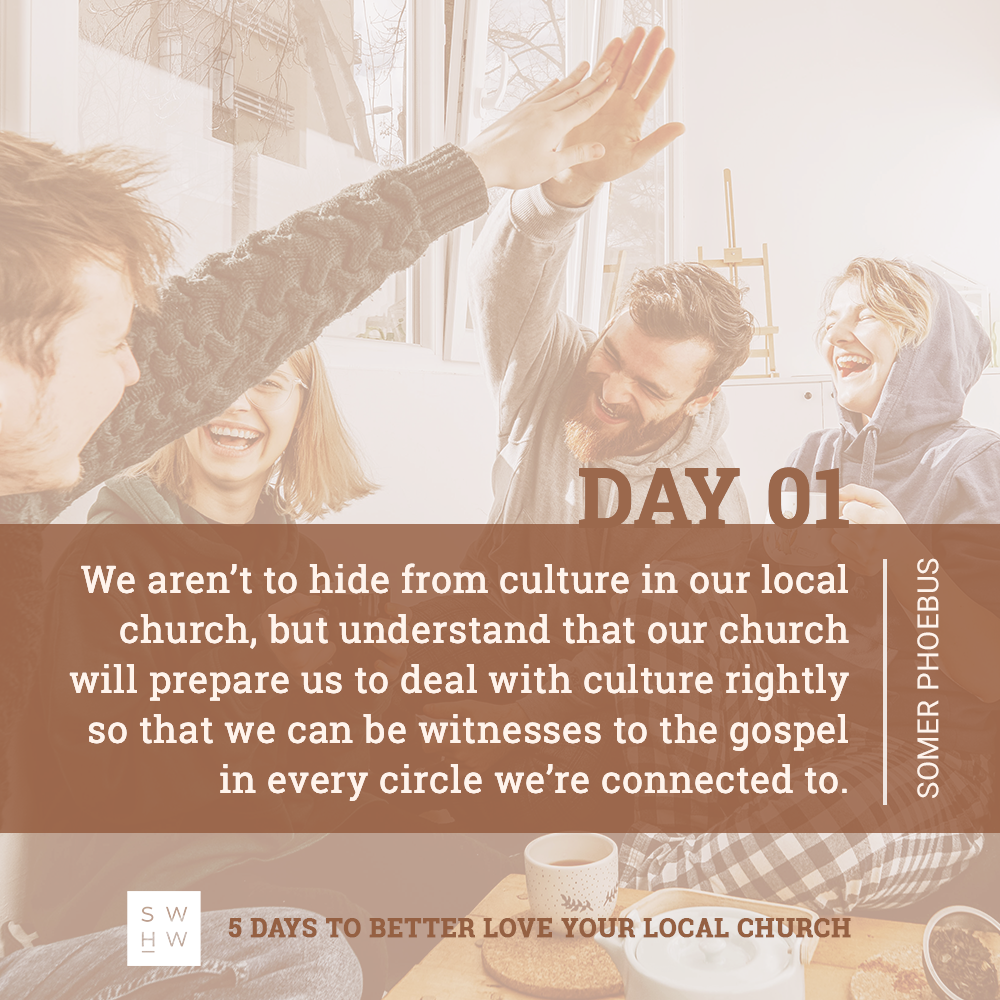 Why do I need the church?
It's a question that surfaces often, usually in defense of a solo approach to one's faith. Many times it comes with some incredibly valid points as well. Reasons like, I've been hurt by the church, or I can't find a local church.
But as real as those circumstances may be, we are warned not to forsake the gathering, especially if the reason we're opting out is driven by a personal preference.
So what's the answer? Why do we need the church?
In the book of Acts, we see a clear picture of what the church should look like, and it's beautiful.
The early church families were:
Devoted to the teaching of sound doctrine
Breaking bread together (hanging out)
Praying together
Committed to unity
Taking care of each other
Welcoming new disciples
You need the church because you need people. You were built for community, and if you're a follower of Christ, the community your heart craves (whether you want to acknowledge it or not) is one that you have these things in common with. The Christian life isn't easy, so you will need your brothers and sisters in Christ to encourage you, hold you accountable, and sharpen you as you do the work of God.
In a culture that fights hard to get every bit of your attention by indulging you with all of the shiny things and charismatic voices it has to offer, you will have to be intentional about elevating God's voice above it all, and your local church will be a vital part of that. We aren't hiding from the culture in our local church. We need to understand that our church will prepare us to deal with culture rightly so that we can be witnesses to the gospel in every circle we're connected to.
So that we can love and lead people to Jesus and make disciples who make disciples.
Father, thank You for Your church. Thank You for the incredible gift that it is. Please help me to love it the way You do, even when it's hard to love. Place me in the exact place You want me to be and use me in that place however You see fit. I pray for the leadership in my church, that You would give them wisdom to lead us, energy to show up when they're tired, and joy that overflows so that they can love the body of believers You've entrusted to them well. Amen.