Opportunity Leadership
Sample
Relinquish Plans
Relinquishing planning is the single best thing that can ever be done in our professional ministry lives— it can also be the scariest. It's a conscious decision to no longer rely on ourselves and our effort but on a sovereign God whose ways are higher than ours. As bewildering as it can feel to those who've never experienced it, to lead without a plan is a superior path. It's not easy and can be an adjustment but our evolution away from dependency on our efforts will open up growth, reach, and ministry that would never have been imaginable.
It all starts with an unwavering dependency on the sovereignty of God–both professionally and personally. It's easy to say we trust God completely. But while it is easy to claim confidence in God's sovereignty, it's so hard to let go of our need to control. We must faithfully believe that God has a destination for us and our ministries. God's plans are never wrong, but to believe that demands a complete and unwavering dependence on His sovereignty.
When we relinquish our plans, we begin to wait and anticipate God-given opportunities. We're now required to become highly sensitive to the wind of God and create a culture for our ministries that allow us to respond to new opportunities with urgency, adeptness, and energy.
It takes time and requires a slow, gradual, and purposeful change. Don't worry about the endpoint or how you're going to do this in your current leadership role – that's planning. Instead, start by capturing the opportunities for change that are easily grasped, and let God work out rest with time—rely on a God whose ways are higher than our own.
Reflect
In what ways am I failing to recognize God's sovereignty by relying on empty planning?
About this Plan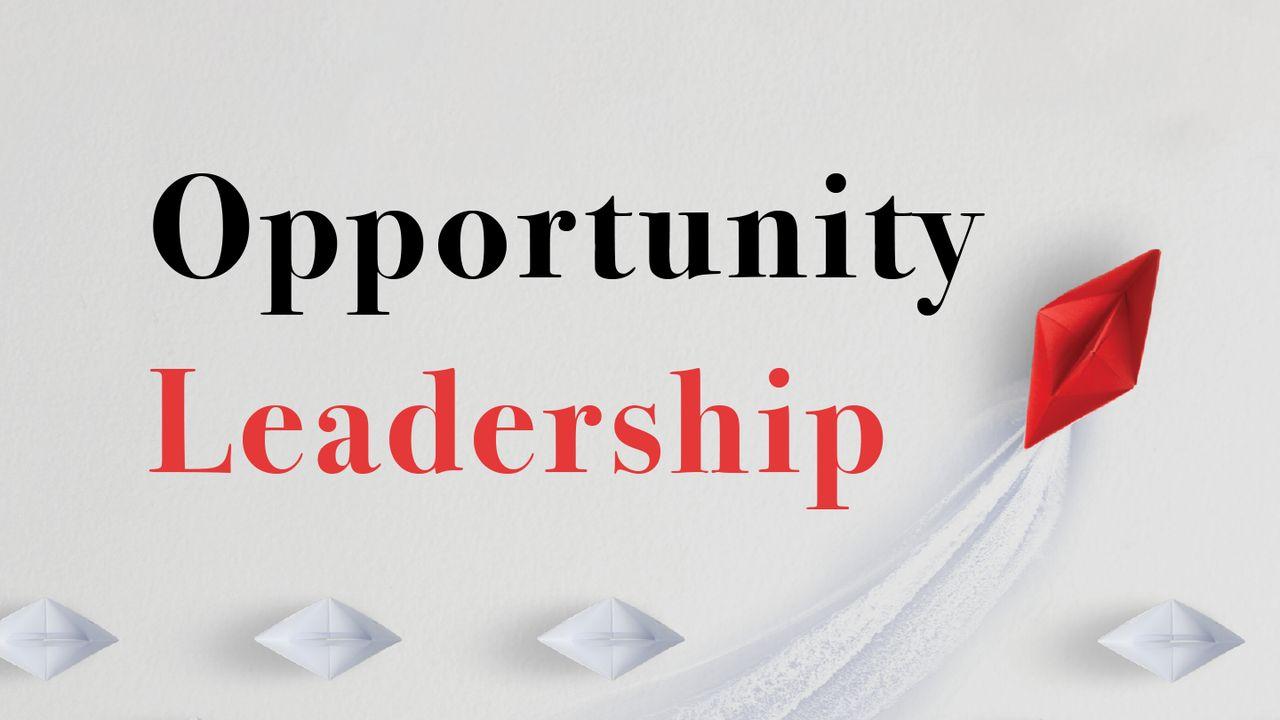 As leaders, we need to look to God for direction before we can effectively lead others. In this four-day study, author and pr...