How does God see me? 🤔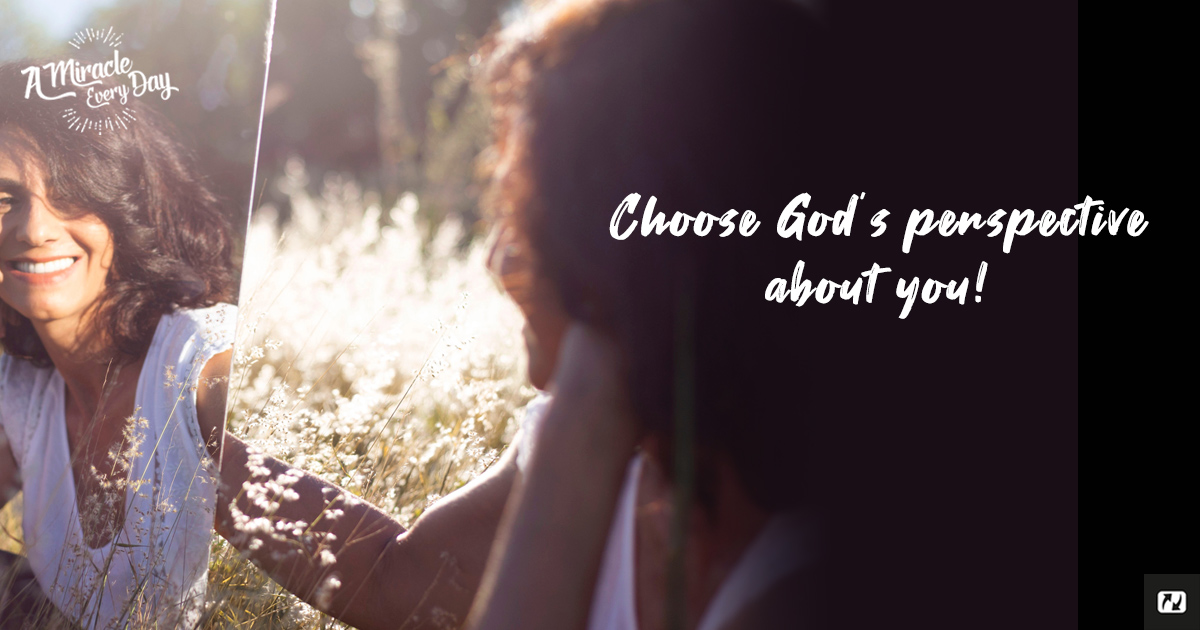 When you look at yourself, what do you see? Self-esteem is the value you place on yourself. It's the way you see, think, and feel about yourself. Do you see yourself as handsome/beautiful, intelligent, valuable, and gifted?
This week, I'll be sharing with you some important tools to help you evaluate and renovate your self-esteem.
Although I was raised in a good home with my mom, dad, and siblings, we were quite dysfunctional. My dad was a war hero who built a great business career but struggled with intimacy and PTSD. My mom was kind, patient, and loving but didn't have the tools to handle my dad and five kids. None of us had the tools to successfully process hurt, anger, or disappointment. By the age of 20, I struggled with my self-esteem and depression.
Everything changed when a staff member with Athletes in Action was asked to share his faith with the University of Ottawa hockey team. He promised us the abundant life in Jesus and told us that God loved us and had a wonderful plan for our lives. Wow!
Do you know God loves you and has a wonderful plan for your life?
God is not mad at you. He doesn't look at your failures and sins. If you've turned to Jesus, He sees only perfection and love. He has great plans for you: "'For I know the plans I have for you,' declares the LORD, 'plans to prosper you and not to harm you, plans to give you hope and a future.'" (Jeremiah 29:11, NIV)
How do you see yourself? Forgiven? Blessed? Hopeful? God sees you as His perfect creation, so shouldn't you see yourself as He does? Good self-esteem starts with a firm "God esteem." God values each one of us so much that "...He loved us and sent his Son as an atoning sacrifice for our sins" (1 John 4:10, NIV).
It really is your choice: you can choose God's perspective and live, or you can choose to condemn yourself and struggle. Choose life because you are a miracle.
Your friend, Paul Marc Goulet
P.S. The texts of this reading come from the daily email A Miracle Every Day. If you want to receive an email every day, I invite you to subscribe to A Miracle Every Day. By subscribing, you will receive an E-book!