Tie up loose ends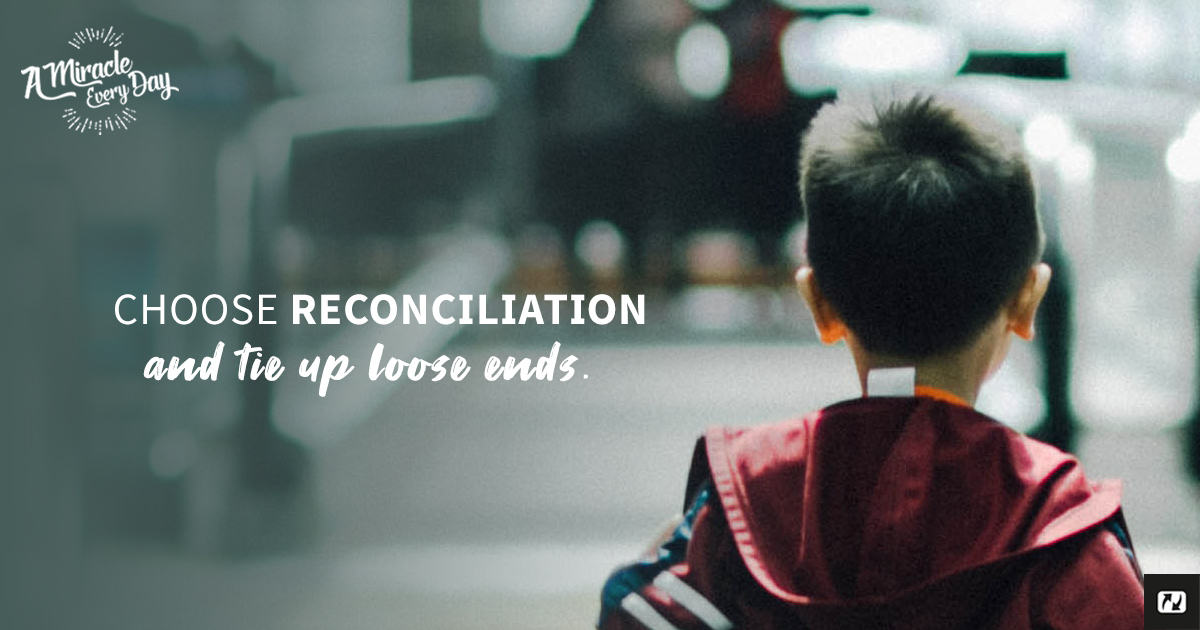 Loose ends in finances, relationships, and careers can cause you to stumble.
We were walking through the airport a few weeks ago, and my grandson was trying to ride his suitcase. It was 3:30 in the morning. We were exhausted, but he imagined that it would be fun. It didn't take long for him to crash face-first on the hard tile. Thankfully, he wasn't hurt, but the situation highlights the overall importance of mature and forward-thinking.
Kids don't think about long-term consequences or potentially dangerous behaviors. They don't even think about loose ends or, should I say, loose laces. It's weird, but they don't like to tie their shoes. It doesn't matter how many times I warn them. Thankfully, I'm a grandparent, so discipline is not my job. Hallelujah!
Unfortunately, I don't personally have the luxury of having loose ends. I am responsible for a large staff and leaders around the world. I have to stay focused and make sure I don't forget a car payment or a medical insurance premium or to brush my teeth.
Do you have any loose ends? I did. My dad and I had some rough patches in our relationship, and there was a lot left unsaid. I'll never forget the night I finally told him the extent of my love for him. I made peace with my dad.
Paul once said, "All this is from God, who reconciled us to himself through Christ and gave us the ministry of reconciliation" (2 Corinthians 5:18, NIV). My tear-filled message to my father was love, and the ministry was forgiveness.
Is there an event or relationship that you need to bring closure to? Do you need to bring reconciliation? Loose ends will affect your attitude. Please remember to tie up your loose ends, or they will eventually tie you up. And remember you are a miracle.
Your friend, Paul Marc Goulet
P.S. The texts of this reading come from the daily email A Miracle Every Day. If you want to receive an email every day, I invite you to subscribe to A Miracle Every Day. By subscribing, you will receive an E-book!