I'm sure that in many of our homes we have expensive things in cheap containers. You might, for example, have rings that cost you a fortune to purchase but are now being stored in a cheap little box.
Similarly, inside of each of us is a treasure of unlimited value. As Paul writes in 2 Corinthians 4:7, "But we have this treasure in earthen vessels, so that the surpassing greatness of the power will be of God and not from ourselves."
In biblical times, an "earthen vessel" referred to a clay pot or jar. Inside of that humble pot you could place something extremely valuable. Through this example, Paul was pointing out that what is inside of us—our soul and our eternal spirit—is far more valuable than the body that contains us. Far too often we focus on the container and forget about the value and eternal nature of who we truly are. Pain, hurt and loss can shift our focus from the external to the internal, so Paul reminds us to make the most of our difficulties and hurts so that we benefit from them rather than simply endure them.
What kind of priority do you give to the treasure within you?
About this Plan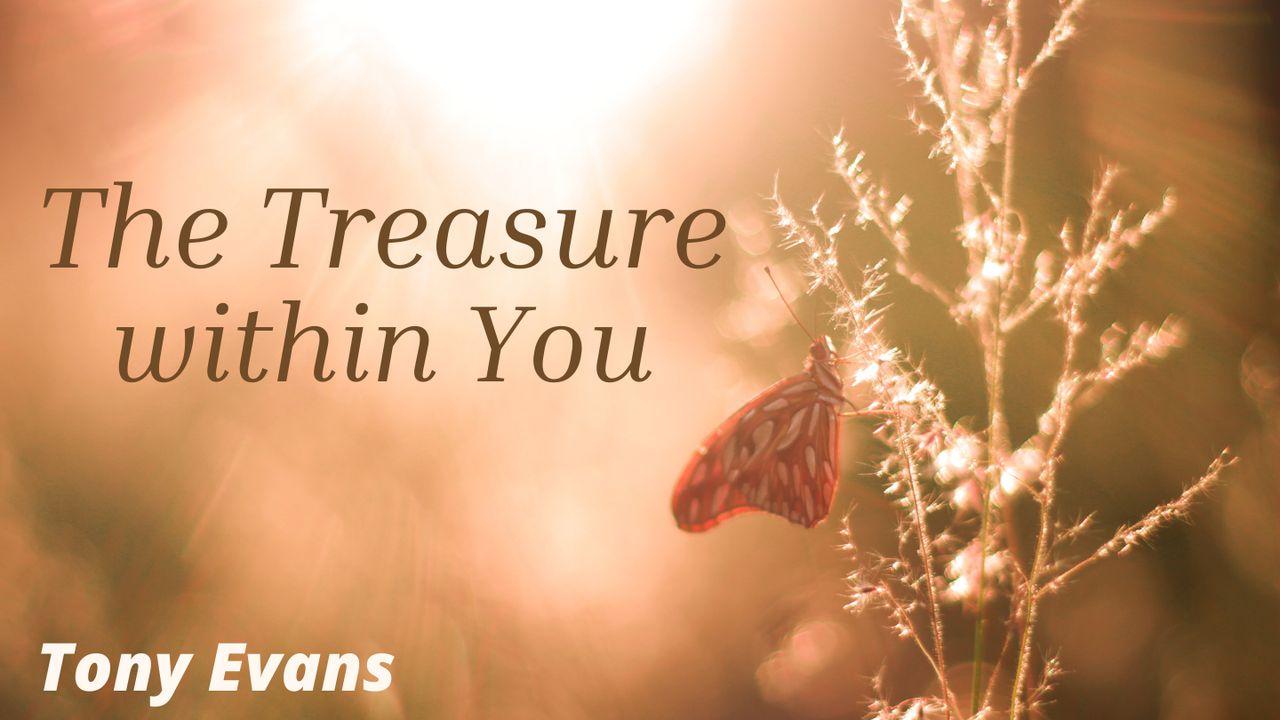 One of the most inspiring passages from Paul is where he says that we have "a treasure in earthen vessels." By this he means that there is within us something much more powerful and meaningful than our earthly body, whic...
We would like to thank The Urban Alternative (Tony Evans) for providing this plan. For more information, please visit: https://tonyevans.org/
About The Publisher