How Can I Best Lead My Family
Biblical Truths
We live in weird times, times that are increasingly against the Word of God more than ever before. Our culture goes against what the Bible says a husband and a wife should be, against how we should behave as husbands and wives. Even in our churches, we see people struggling to come to terms with biblical truths of all sorts, especially those about our roles as husbands and wives.
When we get married, the husband is to take all the statements God has given in the Bible about living as a husband and father and live them out in the home. The wife, also, is to take all the statements God has given in the Bible about living as a wife and mother and live them out. We are to take those things to heart and strive to live them out in the power of the Spirit of God.
Men, you need to learn what it is to be the leader in your home, to be a leader to your wife in all the ways the Bible teaches husbands to lead. Step one is to think about what it means to be the spiritual leader of your home, a good shepherd, a good pastor. That would include not lording it over her, but being an example to her. You must be willing to lay your life down for her, loving her as the Bible teaches us to love one another, taking care of her, and providing for her.
Women, be encouraged to embrace everything the Bible teaches about being a godly wife. You need to learn to submit to your husband as to the Lord; however, that does not mean to lose your voice or lose yourself in the process. You are to be a helper, to influence your family by being a godly example of a wife.
About this Plan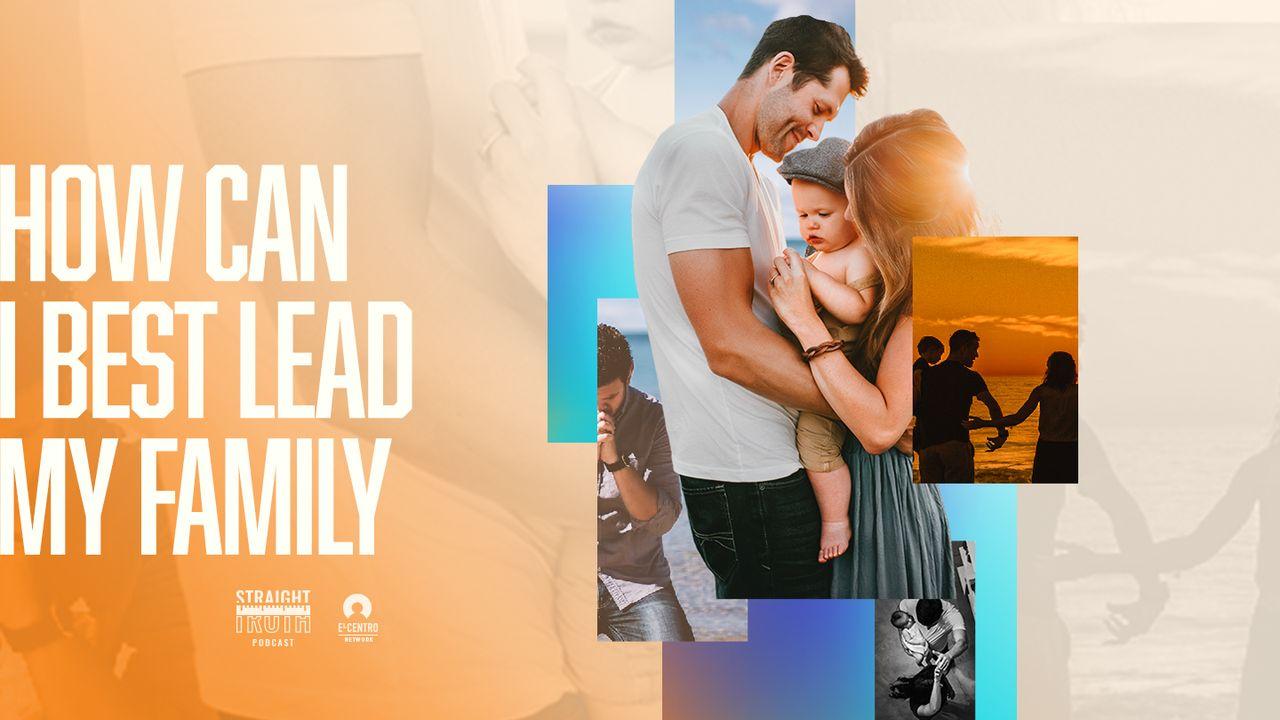 Many times we struggle to find the right way to fulfill our role in marriage according to the Scriptures. In this plan, we will find biblical truths on the roles of men and women in the family unit.
Plan provided by Straight Truth Podcast, in partnership with El Centro Network. Straight Truth Podcast is a production of Walking in Grace Ministries, which is the preaching ministry of Pastor Richard Caldwell. He is the pastor at Founders Baptist Church in Spring, Texas. For more information, please visit us at https://www.straighttruth.net and http://www.elcentronetwork.com
About The Publisher