The Adventures of Christmas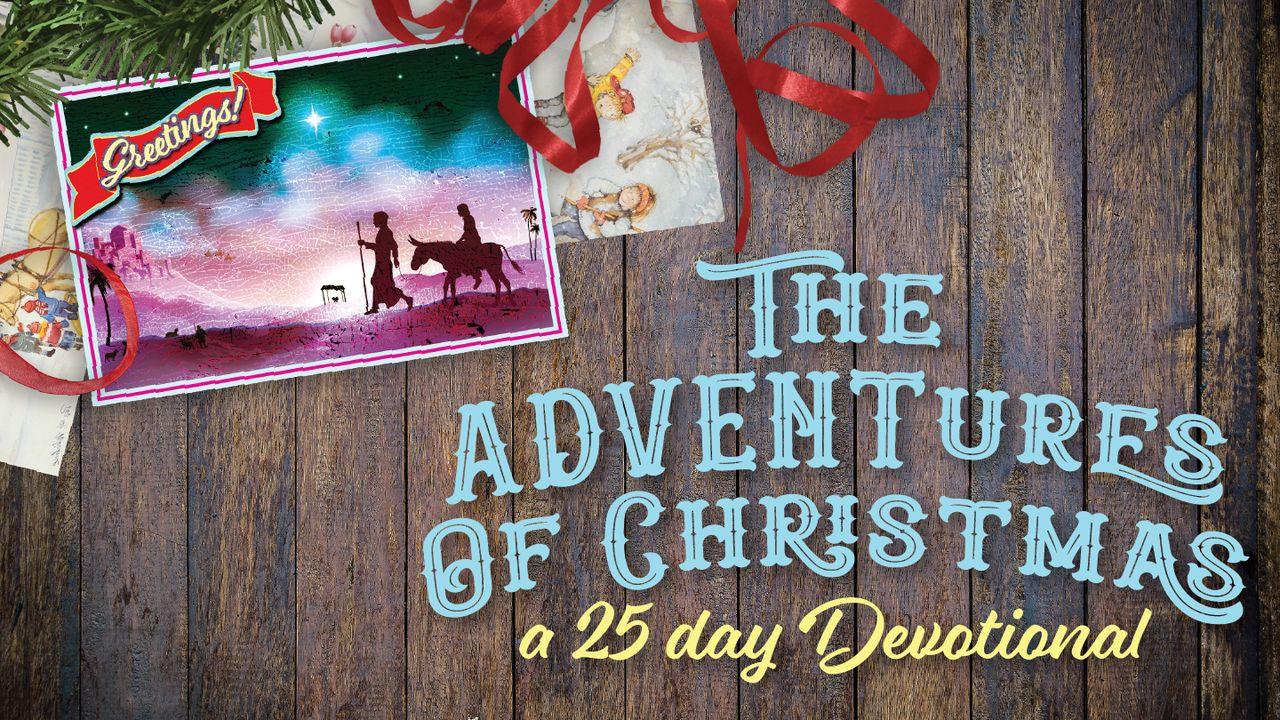 December 1st
Whether you've decorated your tree already or you still have rotting pumpkins on your front porch, the countdown to Christmas has officially begun!


25 days of "Joy to the World!" the Christmas songs have come.


25 days of commercials reminding you of what's missing from your life… money!


25 days of Christmas movies like The Santa Clause 1,2 and don't forget 3!


25 days to order all of your packages online.


Amazon will send a lot of boxes over the next couple of weeks. There were 2.5 billion boxes last holiday season alone. That's enough to stretch to the North Pole and back! When my youngest son was three years old, he announced, "I like Amazon more than Santa. Santa comes once a year. Amazon comes every couple of days." Smart kid.
For some children and adults, a box is what Christmas is all about. Did I get the biggest box? Do I have the most boxes around the tree? Or did I get THE box with what I've always wanted? While boxes have become a staple of Christmas morning, Christmas started with a very different kind of box.
"She gave birth to her firstborn, a son. She wrapped him in cloths and placed him in a manger, because there was no guest room available for them." (Luke 2:7)
A manger is a long, open box for horses or cattle to eat from. Can you imagine giving birth to your first kid and their crib is an animal's food bowl? Now, if this were your third kid, sure, but not the first. Yet this box held within it Christmas' greatest gift.
This Christmas, let's think inside the box. Let's see this holiday season through the manger and not the carefully wrapped boxes. Just as God placed Jesus in a lowly - easy to miss - manger, so God will often place gifts in our lives which we may overlook because we are too busy searching for the latest and greatest.
What are some gifts that are easy to miss during the holiday hustle and bustle?
I pray that every time you see a box during Advent you are reminded of the lyrics...
Away in a manger

No crib for a bed

The little Lord Jesus

Laid down his sweet head.
About this Plan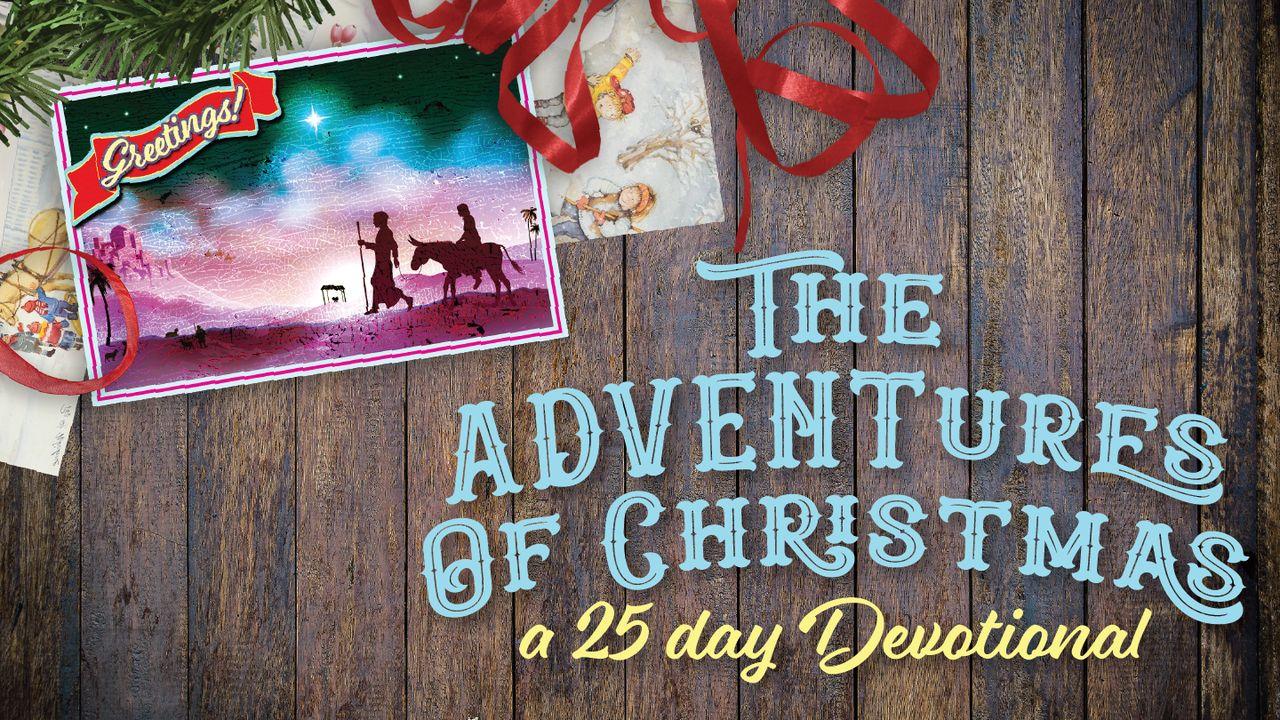 The true intention behind Advent was a way of preparing one's heart for Christmas. It was a way to create a posture like Simeon: "Now there was a man in Jerusalem called Simeon, who was righteous and devout. He was waiti...
About The Publisher