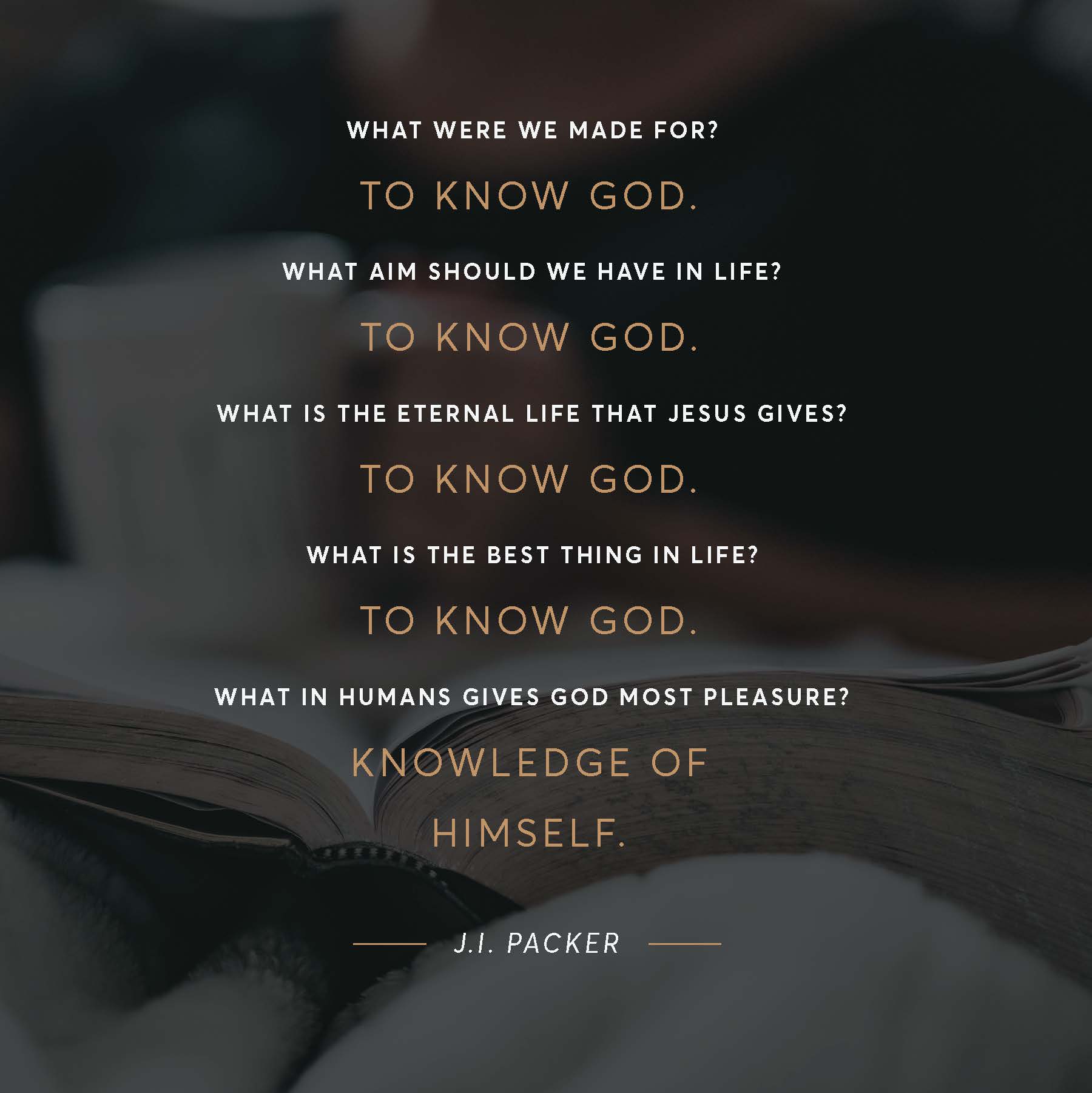 As we consider the spiritual disciplines, or means of grace, it is crucial that we remember not only the great purpose of these habits but also the great blessing they represent. We were made to know God and to be known by God.
We were made in the image of God to have a real and living relationship with God. We were the ones who interrupted this relationship through our sin and rebellion, who declared God an enemy rather than a friend. What a blessing, then, that even though we rebelled against God through our sin, he made the way for the relationship to be restored. What an honor that he still invites us to join into that relationship, that friendship.
The practices that are the subjects of these devotional writings are the keys to knowing God. It is through the Bible that we learn about the nature of God and the acts of God; it is through prayer that we speak to God and share our hearts with him; it is through fellowship that we join into his body, serve his people, and demonstrate his love.
It is because Christianity is intrinsically relational that Packer can say, "What is the best thing in life? To know God." May we never lose the wonder of that great privilege.