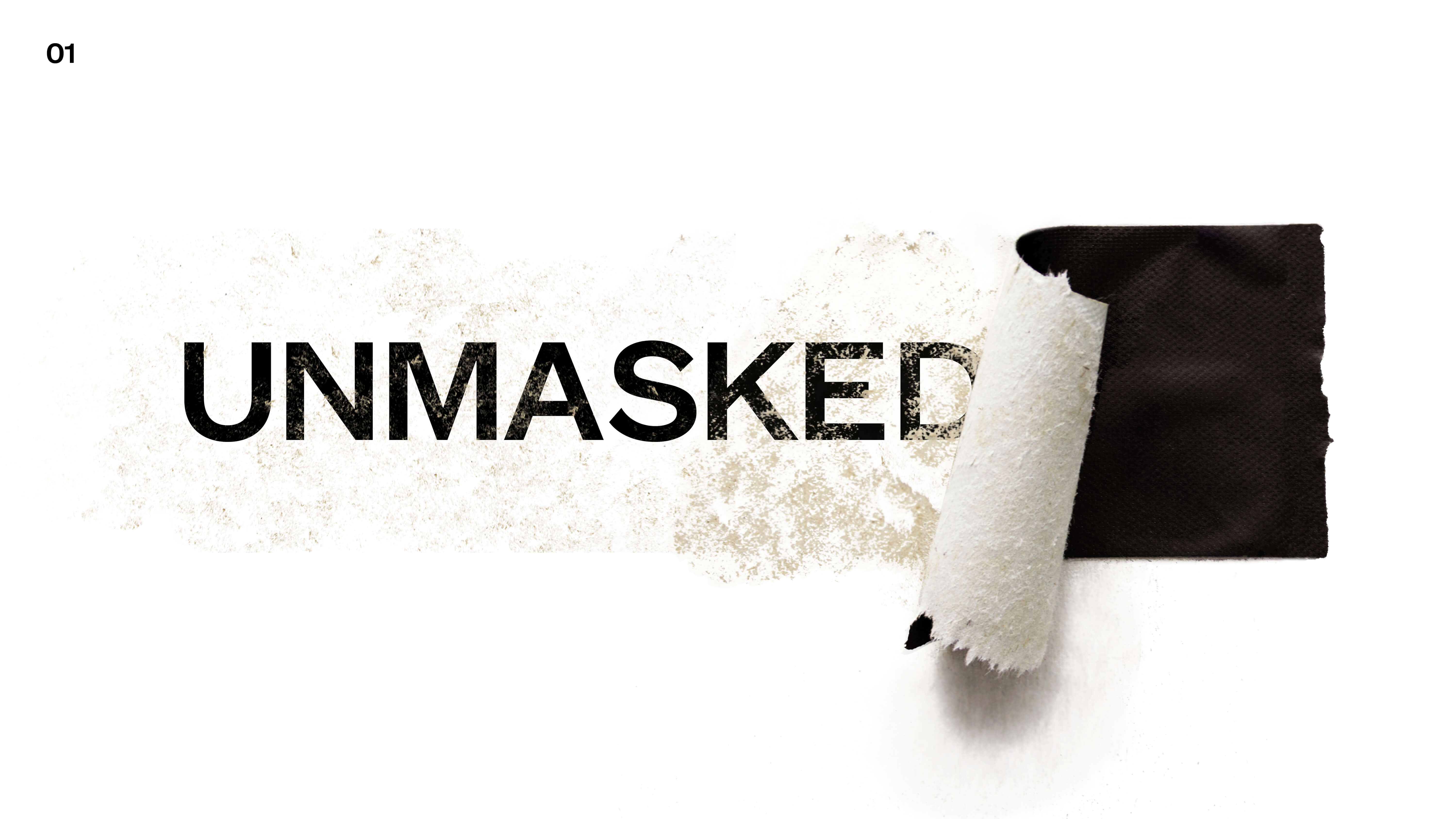 TRANSFORMATION PASSAGE
It's never been easier to hide than now. We live in a world where so many experience the emotions of anxiety, fear, and shame in unprecedented proportions; yet the thought of being seen and known as we really are has caused a generation to hide behind their screens, scroll through people's lives, and to shield and protect themselves behind a mask.
Join me on a journey to peel back the layers, to unmask areas in our lives that can keep us from living the abundant life that Christ has destined us to live. It is my prayer that you will receive a fresh understanding of who you are in Christ. Though you aren't perfect (you're in great company), and though you might be an unfinished product, you are unconditionally loved by your Heavenly Father.
REFLECTIONS
Based on today's scriptures, what is one thing you feel God is saying to you?
Identify and list some masks you have been wearing that it is time to take off.
Write and pray a simple prayer to ready your heart for the transformation God is wanting to do in your life.