The Garden of Your Mind
Sample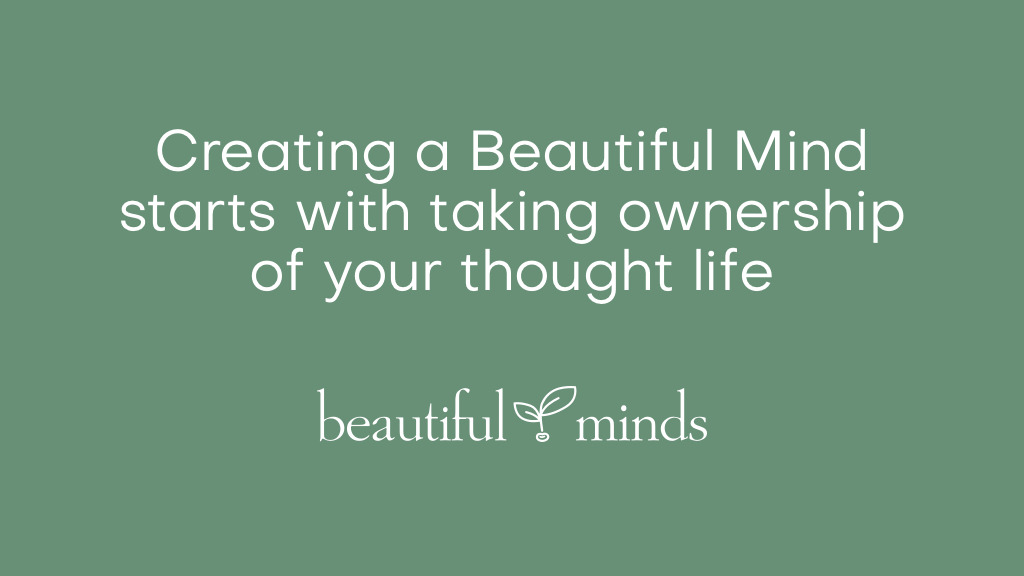 What does the inside of your mind look like right now?
In 2017, I found myself journeying through a challenging season in which I hit some spiritual ceilings. I was definitely stuck. As I sought God over a number of weeks, I saw where my frustrations were rooted.
I had been compromising who I was created and called to be.
I remember the Holy Spirit confronting me on my prayer walk. (Aren't those moments bittersweet?!)
'Lizby, you're not exercising the fullness of your authority that you have been freely given. I am going to take you to a whole new understanding of your identity in Christ and the spiritual position you stand in. And it will be a revolution….in your mind.'
I knew my thoughts had become increasingly defeatist. And I knew it was due to a lack of intentionally building a deep habit of renewing my mind with God's Word. The first breakthrough for me was in personally owning this frustrating place I found myself in. Which largely meant owning my thought life.
Since that moment, I have thrown myself into learning about the power of our minds. And out of the story of my life, Beautiful Minds was birthed. A ministry of hope to women.
We all know that our own stories of captivity and breakthrough become a springboard from which God calls us to minister to others. When you courageously choose to engage with your personal battles, and you find your victory and truth with the Holy Spirit, God will use the technicolor story of your own life to be a beacon of hope for others. YOU have a unique part to play in the healing of people you do not even know yet!
By choosing this Bible plan, there is clearly a hunger in you to grow further into the woman God has redeemed and called you for. What you allow to take root in that powerful space between your ears, plays a fundamental role in the success of your life.
Are you ready to make your mind more beautiful and healthy?
I am praying the Holy Spirit will impart fresh insight and hope to you from this 10-day journey!
About this Plan
What makes a mind beautiful? We can all feel captive to defeated, insecure, fearful thoughts. But when we choose to renew the...