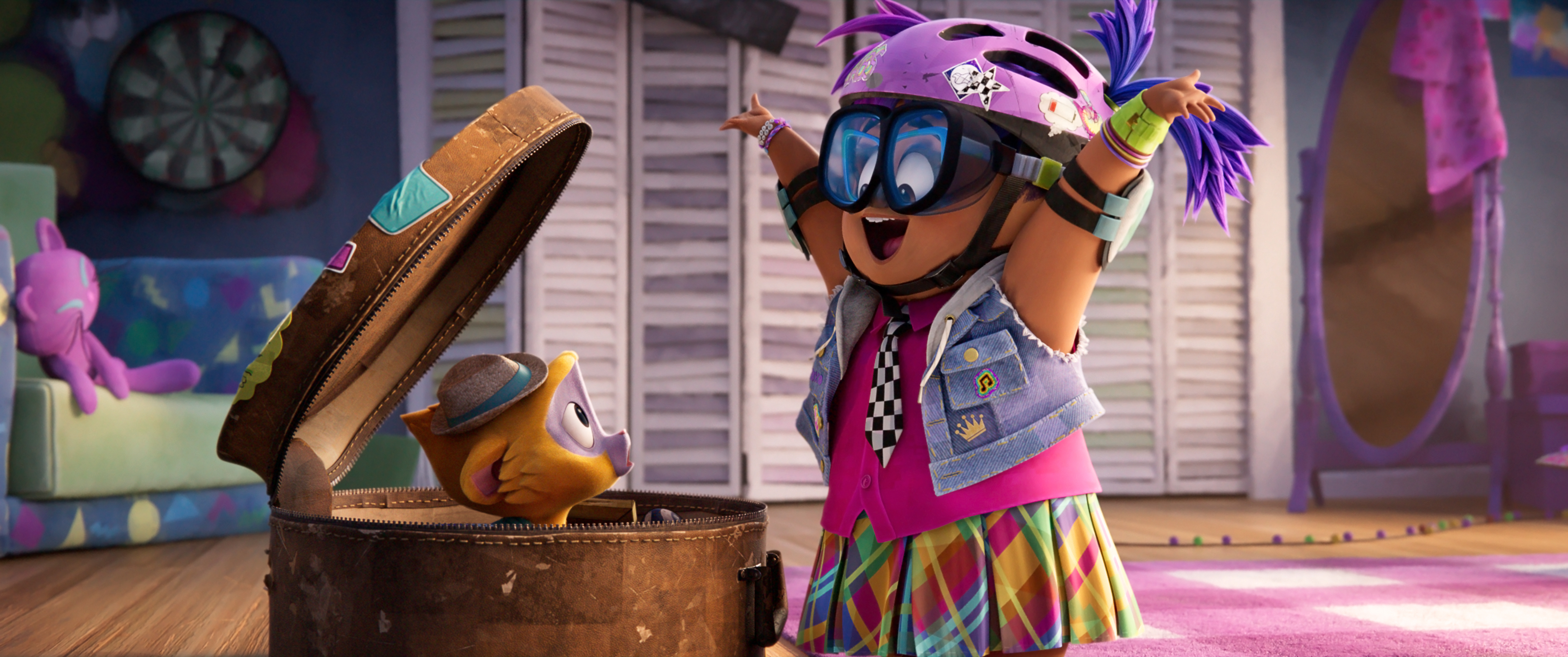 You Are Unique
Sometimes we may feel like we don't quite belong. Maybe your friends in your neighborhood all enjoy basketball, but you like karate. Or maybe everyone in your class seems to always understand the math homework right away, but it takes you longer to figure it out. When we just want to fit in, standing out can make us feel like there's something wrong with us.
But believe me, there is nothing wrong with you. In fact, those differences we all have are the beauty of God displayed through us! God made each of us to bear his image in a unique way. We are all born with a specific purpose from God, and he equips us with our own gifts and talents. God enjoys our different personalities! He delights when we embrace who he created us to be.
We see a perfect example of someone who embraces their individuality in the Netflix film, VIVO. Gabi doesn't look or act like her fellow scouts in the Sanddollar Troop. She enjoys music and expressing herself through her appearance. Gabi never apologizes for who she is, and her unique way of solving problems ultimately helped her and Vivo to deliver Andrés' song to Marta. She's unique!
There's a section in Paul's letter to the church in Rome where he challenges them to "not be conformed to this world." Paul wants them to be unique too! In our own lives, we may face temptation at times just to follow the crowd - to "be conformed to this world." That's a struggle we all face regardless of our age. And sometimes people around us will try to lead us away from who God intended us to be. But in his letter to the Romans, Paul points us in a better direction – to model ourselves after God. How unique is that??
When we keep God close to our hearts and stay committed to His wonderful and world-changing plans laid out in the Bible, we can do God's unique will for our lives.
Pray today: Dear God, thank you for making me the unique person I am. Help me to embrace the gifts and talents you have given me. I pray that I will always serve you with them. Amen.