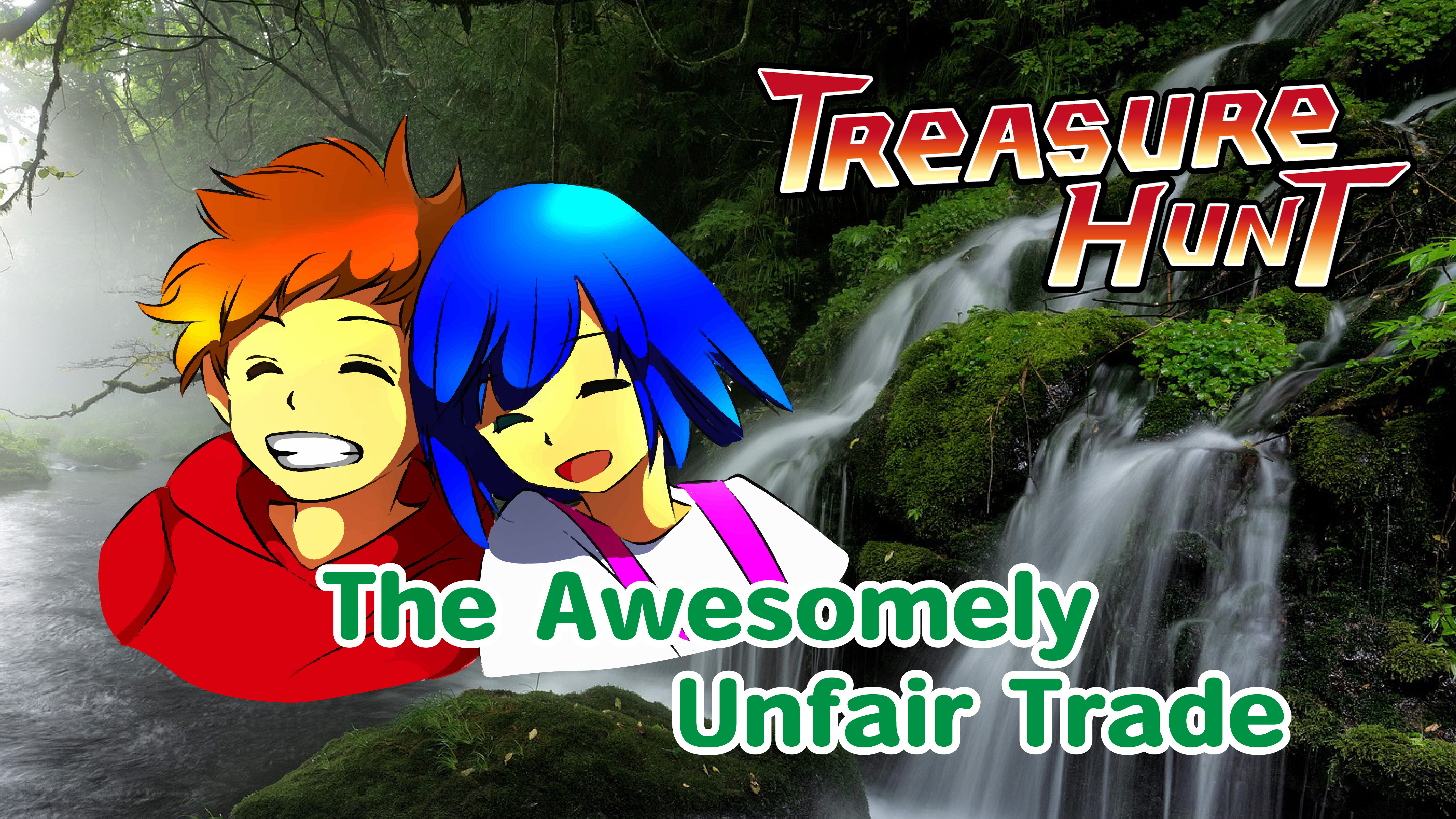 The Awesomely Unfair Trade
Hook
Remember the story of "The Little Mermaid"? Or what about "The Emperor's New Clothes"—you know, where the Emperor strutted around in his undies until a kid laughed? Well, the same guy wrote those stories wrote, "The Ugly Duckling".
"The Ugly Duckling" was about an egg that hatched in the duck yard, and all the ducks thought that this bird was ugly. But in the end the ugly duckling wasn't an ordinary duck at all! He turned out to be an amazing and powerful swan.
That story is a lot like us. It seems like we are just an ordinary ugly duck. But then Jesus comes along, and we are transformed completely! Jesus flips the table—look what it says in the Bible:
Book
Christ didn't have any sin. But God made him become sin for us. So we can be made right with God because of what Christ has done for us.
2 Corinthians 5:21 (NIRV)
Look
From what this verse says, how do you think God sees you? That's right, He doesn't just see us as alright, He sees us as all right—like everything is good! Why does He see you like that? Because Jesus, for some reason, did an awesomely unfair trade! Jesus traded His perfectness for your sinfulness.
And it blows your mind when you think what our sin looked like to God. Think of someone who has lived their whole life in the dirtiest place in the world; the sewer. They sit down there where everything from toilets goes, where there are germs and disease and rats and cockroaches and worms, and rivers of stinking poop. Yuck!
But Jesus took your oozing, stinking, diseased, sinfulness to the Cross, and He traded it for His pure goodness, His righteousness!
Now, when God the Father sees you, He actually sees Jesus' perfection. That's right. And Jesus not only never did anything wrong, He always did everything right. So, God sees you as never having done wrong, and He sees you as always having done right! God sees you as perfect and beautiful.
Wow—that's why they call it amazing grace—He gave us the good we never deserved.
Took
If God is that good, and His grace is that amazing, what should you do?
You should thank Him every day for His mercy, grace, and goodness--and that, young padawan, is why we want to please Him.
Oh, and one more thing, if God sees you like that, you should start to see yourself like that!


BTW, you ROCK!
Dr. Andy