"Train up a child in the way he should go; even when he is old he will not depart from it." Proverbs 22:6
Parents: Our hope for this study is to give you the opportunity to introduce God's principles of stewardship to your children in a fun and tangible way, by working together in a garden. We hope to help you introduce ideas that will carry through their lives as they grow into stewards of God's blessings.
Through gardening, the children in your life will learn to be responsible caretakers of God's creation. In a world driven by instant gratification, gardening helps us (or sometimes forces us!) to cultivate patience.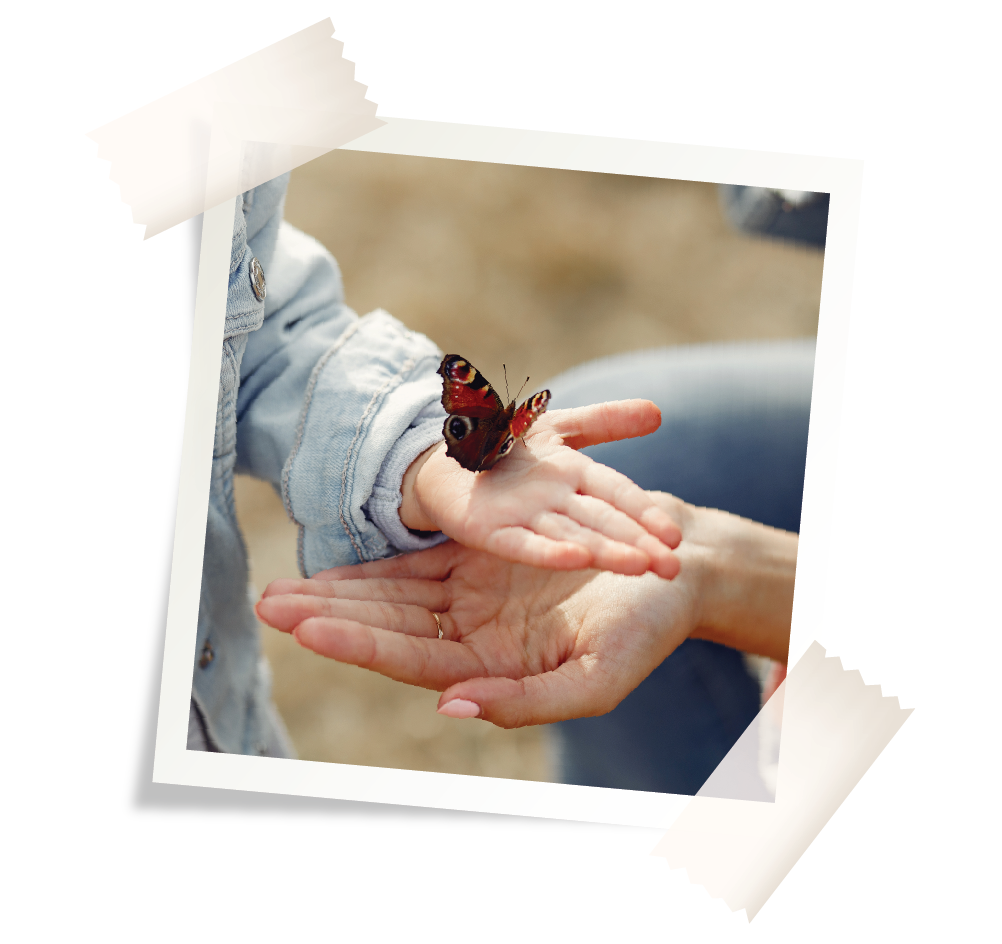 Together: Work is good! It was always part of God's plan for man to work – He gave Adam charge over the garden before the fall of man. Help your children understand that we were created to work and that it is a blessing. God also created us in His image, He created us to create. Creating a garden at your home is a practical way to help them discover the skills and talents God has given them, as well as giving them a place to excel, and an opportunity to be patient. Excellence and diligence combined with humility will equip your children to become salt and light in their workplaces as adults.
Before we ever get our hands dirty, we need to understand the difference between basic garden maintenance and a stewardship garden. While garden maintenance is part of any garden, a stewardship garden starts with this principle: Everything belongs to God - we simply take care of what He has given us.
The good news is God has done most of the work! God created everything we need to grow our own food. He created the sun and the earth. He created rain to water the plants and bees and butterflies to pollinate them. He perfectly designed seeds to grow into fruits and vegetables.
Gardens were always part of God's original design and He said they were good! So where do we fit in? God put us in charge of taking care of his creation - and intends for us to do it well!
Tomorrow, we will learn about God's part.