CoJourners: Learning to Share Your Faith
Sample
Heart Check
Have you ever had a medical check-up to see if you were healthy? It's time to examine the health of your heart. The following two questions can help reveal the health of your heart for other people. Ready?


What do you want most for others?


What do you pray for others?


The apostle Paul provides his answers to these questions. His heart's desire and his prayer was that his people, the Israelites, would be saved. In fact, his desire was so great that he experienced sorrow and anguish over their spiritual condition (Romans 9:1-3).
We often lack the passion and prayer that Paul possessed. We can be honest about that, but we don't have to stay that way. Prayer is a key. Ask God to give you a heart for the lost. Ask him to help you to care about people's eternal destiny and their present condition.
Thought: What we want for others is often revealed by our prayers.
Take a Step: Throughout this week, ask God to give you a heart that desires for others to know Jesus Christ.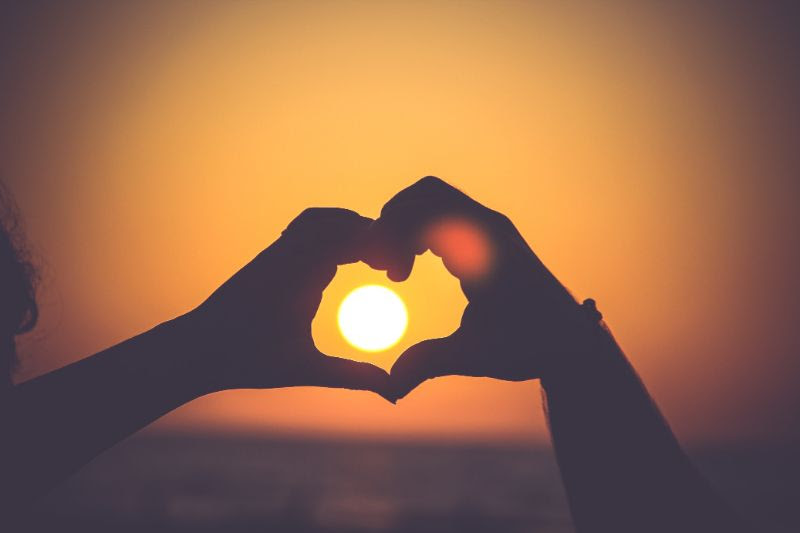 About this Plan
Helping another person come to Christ is one of our greatest privileges as a believer. Yet it can also be intimidating for ma...