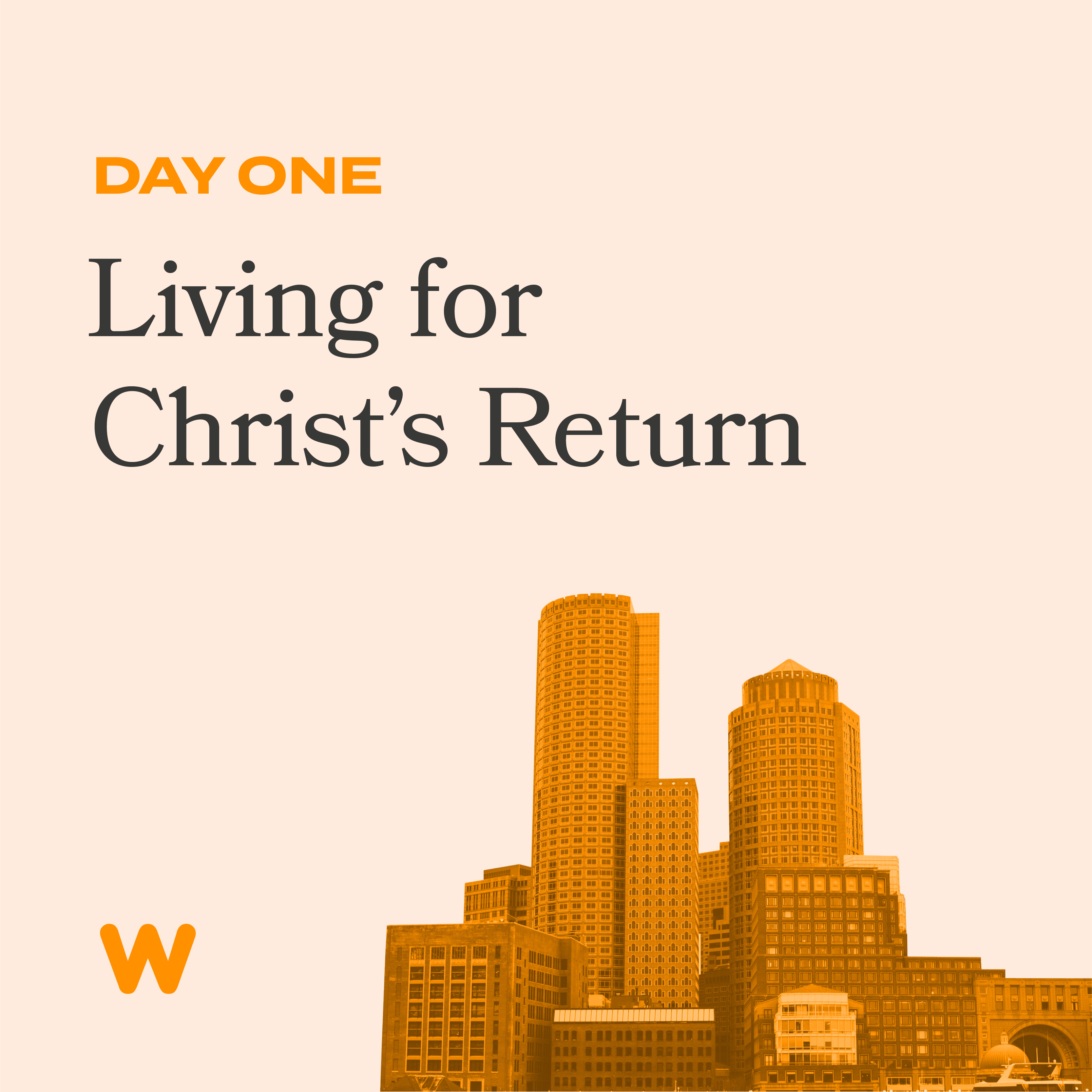 Choices to Spend Time
How do your choices reflect your view of time? Are your days filled with meetings that fail to address the topics you planned? Is your to-do list filled with superficial items or necessary projects? Do your conversations focus on results or relationships? Do your daily activities prioritize self or things, and put people off for later?
The apostle Paul knew no person is sure of one more minute in this life. He also knew Jesus Christ could return at any time. Paul entered Thessalonica determined to give all of himself in order to offer the gospel to all who would receive it. A sudden crisis and prolonged danger kept Paul physically separated from these believers, his friends. Yet, he devoted time to their good through prayer and a network of communications. How might Paul's letters to the Thessalonians change your views on the value of time and how you choose to spend it?
From and To
Paul wrote this letter with his fellow missionaries Silas (also called Silvanus) and Timothy. Paul founded the Thessalonian church during his second missionary journey.1 Silas and Timothy ministered to this church after Paul's departure. All these men were known and trusted by this congregation.
Thessalonica was a major port city west of Philippi. The city was also accessed from Via Egnatia, the major Roman highway. This road connected Rome with its eastern provinces. This location, like a global intersection, meant its citizens lived in a blend of cultures, philosophies and religions.
Timing
Only God knew Paul would only be in Thessalonica a few weeks. But Paul's perspective on time fueled his urgency. He did not wade in slowly. He dove into the breadth and depth of God's Word to pour out truth to these people. He called for holy living through the gospel. As a result, a diverse group of Jews, God-fearing Greeks and prominent women believed Paul's message. God birthed a congregation of new believers.
The new church immediately faced persecution. Unbelieving Jews and city officials lashed out. Their sudden and fierce opposition forced Paul, their key target, to leave after less than a month. Silas and Timothy remained to care for and continue to teach these new believers. Paul likely wrote both letters to the Thessalonians from Corinth. He wrote these letters after Silas and Timothy met him there with news of the Thessalonians' welfare.
Main Message
Paul's main purpose was to encourage believers to persevere in the face of persecution. Persecution and suffering challenge our faith and expose our limitations and needs. Paul answered their questions about Christ's return in relation to Christians who died. He gave commands on living by faith to strengthen them as a church. He offered instructions on how to live each day in anticipation of Christ's return, without any fear of wrath.
Paul's letters sound just like Paul. They reflect how he spoke wherever he went. Paul's concerns for people were never merely professional; they were intensely personal. Love drove Paul to supply what believers lacked. He strengthened their faith. Paul invested his life in worshipping God by serving His people.
Paul's aim in relationships, at his workplace and in ministry settings was to glorify God and see people saved. Eternity occupied all his thinking, hopes and daily activities. This letter shows time well spent with people in study, suffering, grief, training, prayer and joyful anticipation. Will you depend on God and apply these truths to your view of time? Can you already picture some places and ways living in light of Christ's return might reorient you?
Questions
Q1. Scan 1 Thessalonians. What key topics in this letter stand out to you?
Q2. What phrases reveal the nature of Paul's relationship with God and with the Thessalonians?
Related Verses
1 Paul's arrival to Thessalonica: Acts 17:1-10a