eKidz Devotional: All About Freedom
Sample
Community
We were made to be in community with others. Lots of things come in pairs — you know, like shoes, earrings, socks, and gloves. These things work well when they are together. Community can be like this. When paired with others you become stronger and can get more done.
Let's look at the friendship of Paul, Aquila, and Priscilla. Paul had been busy traveling from city to city telling people about Jesus when he met a man named Aquila and his wife, Priscilla. The three of them had a few things in common: They had been banned from their homeland, Rome, and they were tentmakers.
Paul, new to the city of Corinth, asked Aquila and Priscilla if he could stay and join them in making tents. Today we use tents for camping, but in Bible times, many people lived in tents.
Corinth was an important city in Greece and had a reputation for wickedness. Paul thought Corinth was challenging, but he also thought it was a great opportunity to tell others about Jesus. As he worked every day cutting and sewing tents, Paul taught Aquila and Priscilla about Jesus and what He did for them.
Later, when Paul decided it was time to travel to another city to tell more people about Jesus, his new friends joined him. Paul knew that, paired together with Aquila and Priscilla, he would be able to reach even more people for Jesus. You could say, "Together, they made a good pair!"
Ecclesiastes 4:9 says, "Two are better than one, because they have a good return for their labor." God created us to be in community.
In today's episode of "Into The Light," Nova and the StarKeepers worked to help Glacia understand how being paired with a good community can help you be stronger and make better decisions. Check out this audio clip.
Ask yourself: Who makes up your community? What are some positive or negative ways they've influenced how you act or the choices you make?
Challenge yourself: Our community can help us grow in our faith, stand up for what's right, serve others, share about Jesus, and support us in the ups and downs of life. This week, strengthen your community! Find one way to surround yourself with godly people.
Pray: God, thank You for the family and friends that You have placed in my life who help me make right decisions and grow my faith. Help me to be a positive influence in the lives of others and to make a difference in my community.
About this Plan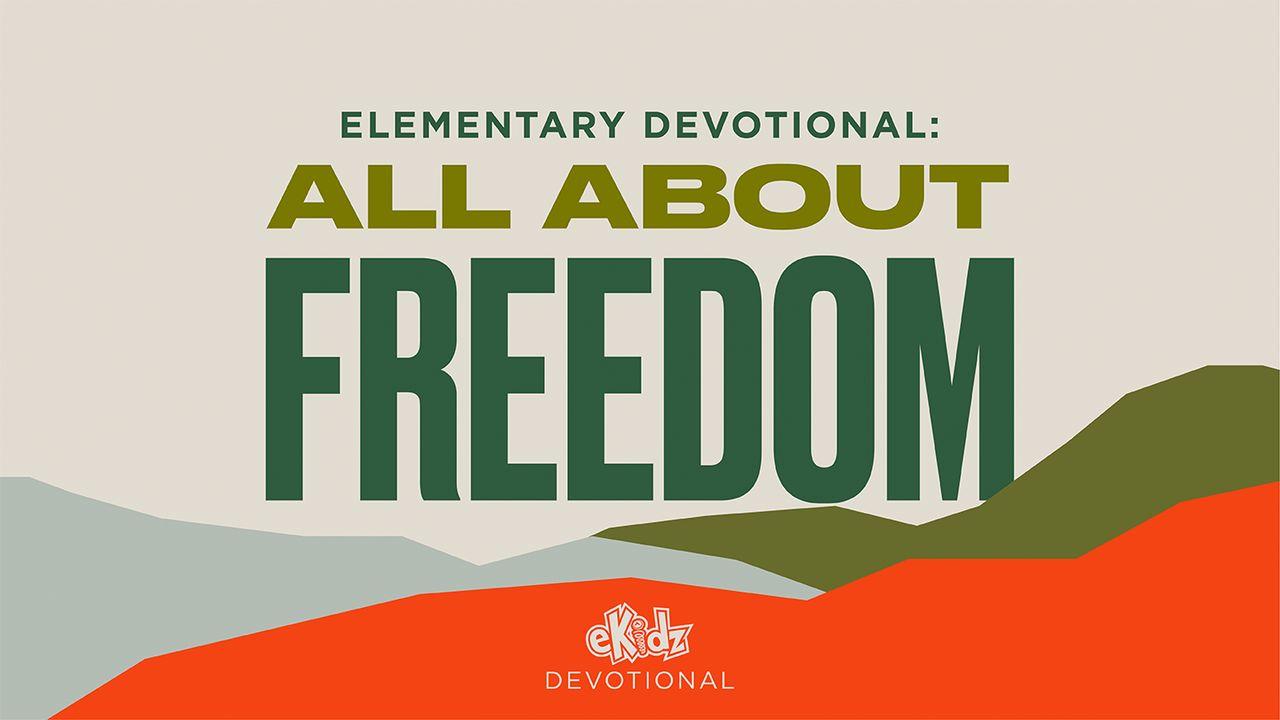 In this four-day devotional, kids will learn that our community, our thoughts, our confessions, and our standards all play an...