Bible Explorer for the Young (Ecclesiastes)
Time for Everything
Ecclesiastes 3:1
There is a right time for everything, and everything on earth will happen at the right time.
The festive season of Christmas is followed by the festive celebration of New Year. It will last for about a week or two. After that, a new season will happen, followed by the Chinese New Year celebration.
During festive seasons, surely there are lots of happy moments, laughter, dance, love, and merriest spirit. Let's enjoy every moment to the full with a grateful heart to God.
However, there are times when you and I are in a low season of life, for example, during the current Covid19 period. It creates lots of worries, anxiety, and stress. Fear not! Just like all the other seasons, this Covid19 time will not last forever. It will stop. It will disappear.
Just like what King Solomon wrote, there is time for everything and everything happens for a reason. Bad times and good times will come and go. Seasons and people change. But, one thing for sure, God will never leave you. God's love never changes.
Prayer
Dear God, I know that in every season of my life, You are there with me. You never leave me. My heart is filled with thankfulness. Amen.
About this Plan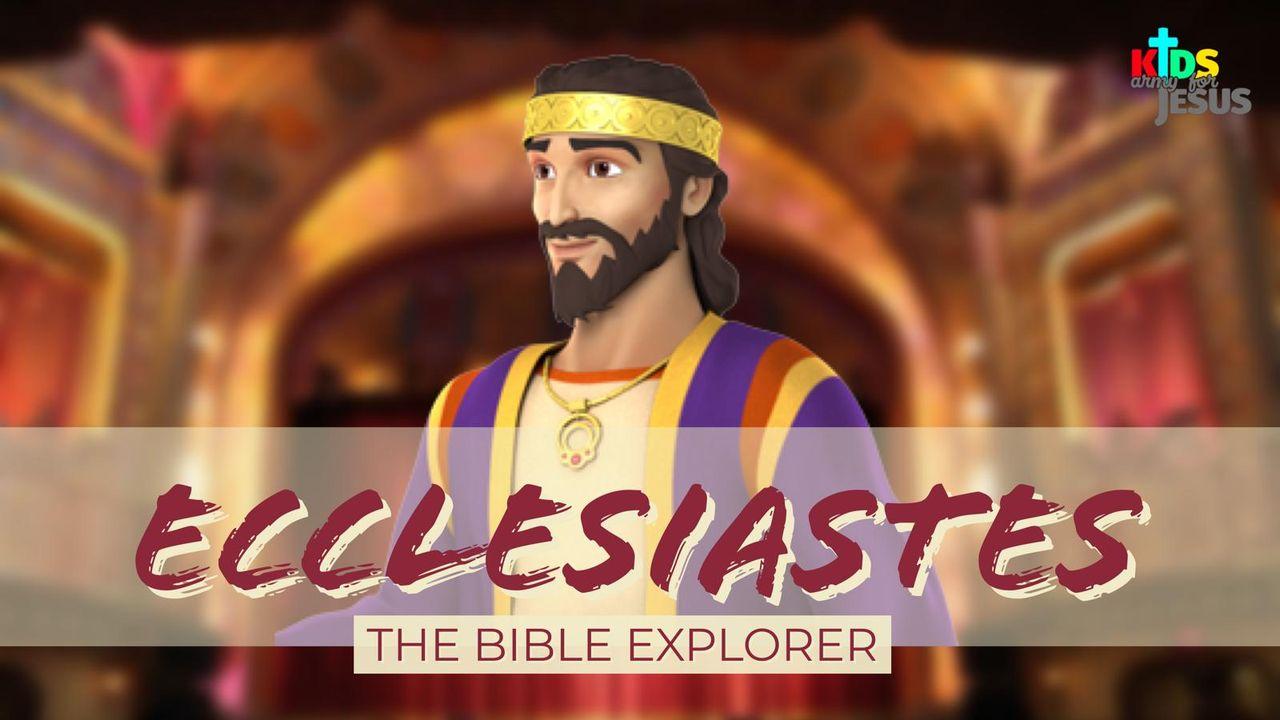 This plan will guide young readers through the Bible daily. New understanding will be revealed through the concise and child-friendly devotional. Children will understand that every part of the Bible is meaningful and re...
About The Publisher