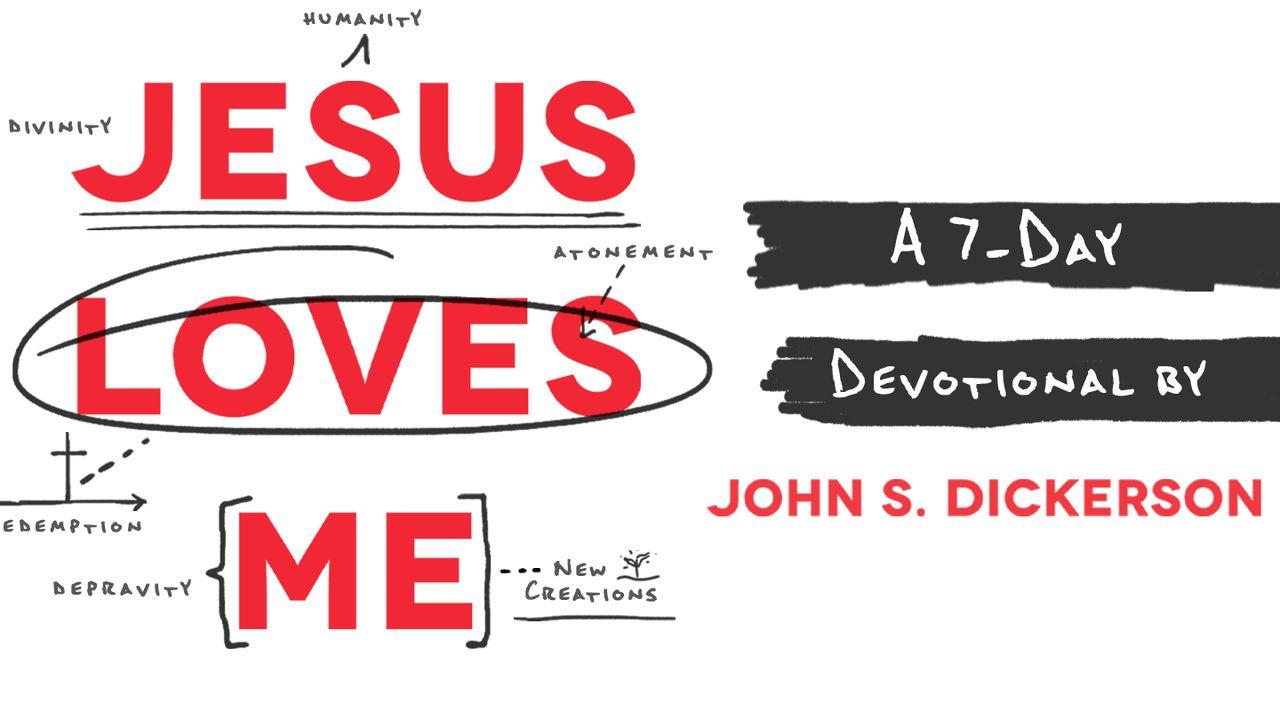 Why Should You Read This?
Jesus declared, "I have come that they may have life, and have it to the full" (John 10:10). Jesus came to breathe life into our souls. He came to breathe eternal life into us so that we can be with God in heaven after we leave this earth. He came to breathe this life into all who will believe and receive His free gift of salvation.
Wherever we are dead in our wrongdoings, Jesus enters our world to breathe life back into us. All humans—of all religions, beliefs, and backgrounds—ultimately long for the relationship Jesus offers. In order to rescue us from the disorder of sin, God entered the human race.
As Christians, this is the Jesus we believe in—not merely a good person named Jesus or an idea named Jesus or even an inspiring teacher named Jesus. We believe in the Jesus who is God in a human body, the Messiah who died on the cross for the sins of the world and rose from the dead.
While most Christians understand these truths, my hope is to help you answer the question, What do I believe as a Christian? Because we live in a world where many people define Christianity in their own opinion, we need to understand that the essential Christian beliefs are unchanging truths. They are the terms by which we receive Jesus's forgiveness and life. These terms were dictated by God, not by humans. They do not change, and they can be understood by all of us.
Underneath every sturdy house, an unseen foundation upholds the weight of the entire structure. This study lays such foundational beliefs for our Christian faith. Miss one of these essential beliefs and your house of faith will sag or even collapse.
More positively, place these essential Christian teachings at the base of your faith, and you will be able to see God build a life of stability and craftsmanship. God's Word defines these basic truths. This study helps you inspect the foundation of what you believe as a Christian—so you can build a life of great faith. We grow by believing what God says in His Word and then by obeying it. May we arrive at the end of our time together more in love with Christ, more confident about what we believe, and more strengthened to obey our good God.
How do you answer the question, "What do I believe as a Christian?"
About this Plan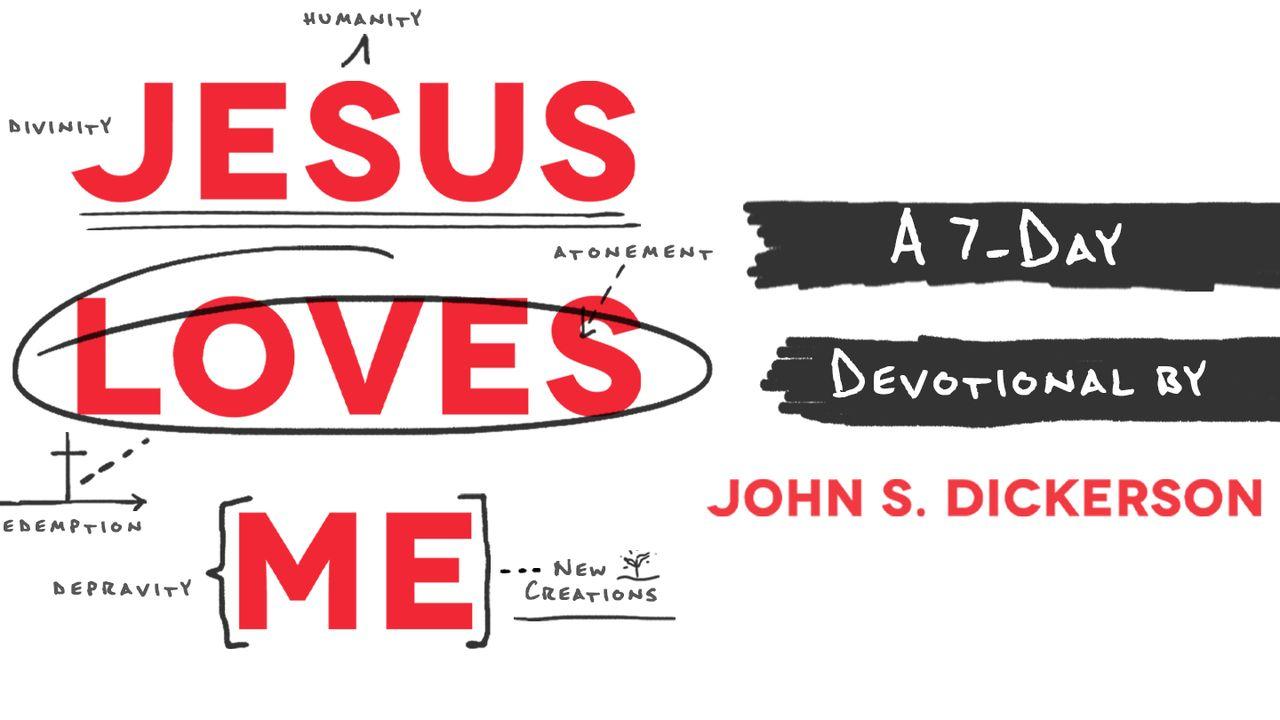 If someone asked you, "What do I need to believe to be a Christian?" what would you say? By using the simple lyrics to a belo...