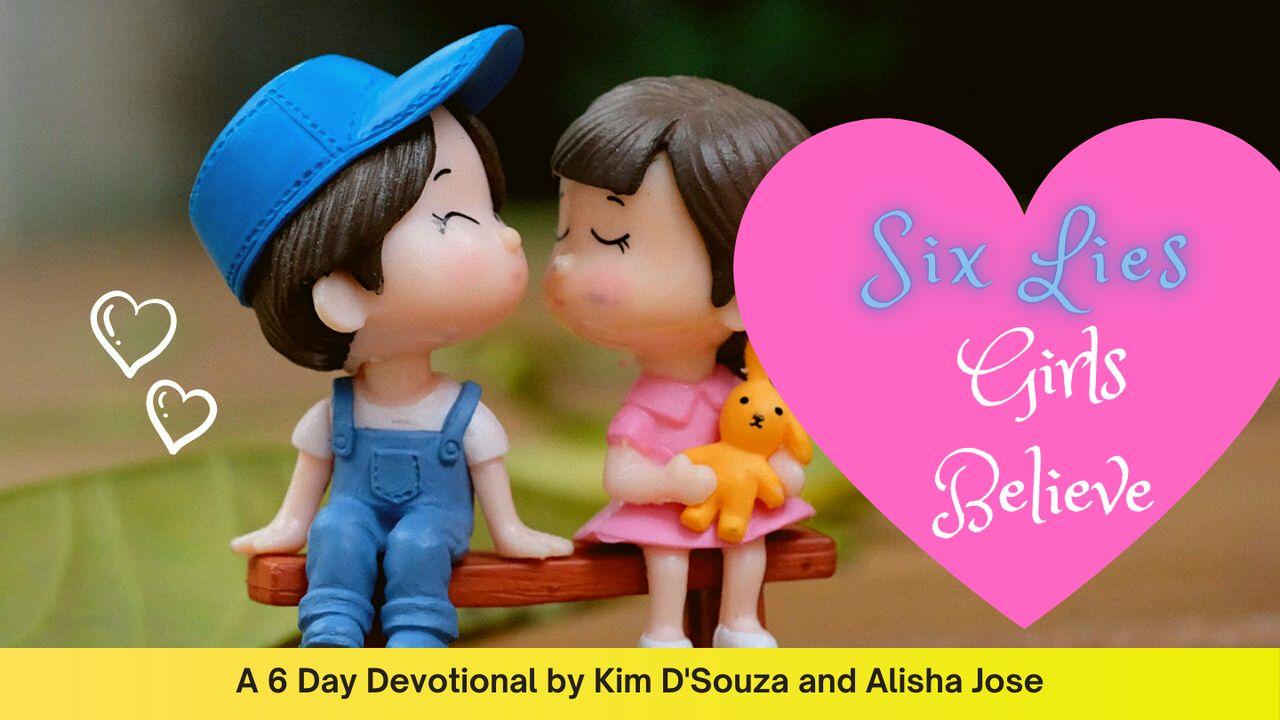 Lie #1: If I am single, there is a problem
Many girls live like second-class citizens because they don't have a boyfriend by their side. Well, if you think singleness is a problem, you are mistaken. And further, if you think marriage or getting into relationships is the solution, you are badly mistaken!
With age catching up and societal pressures, many girls jump into wrong decisions about their life partner. A girl may see a number of red flags, but she thinks, "It probably will not be the best marriage in the world, but what could be worse than living alone?"
Well, we have come across many married women who are going through miserable marriages and they will shout from rooftops that staying single is much better than a "bad" marriage!
You see most girls get into relationships or marriage because they are lonely (not because they are single). Loneliness is not the same as singleness, and if loneliness is your motivation to get into a relationship, STOP, because it will not solve your problem. In fact, you can be surrounded with people all the time and yet feel lonely. You got to deal with the root!
When God made Adam, he lived in fellowship with God. God saw all that he had made, and it was very good—nothing lacking, nothing missing (Gen 1:31). Adam was single, but he wasn't lonely, miserable, or desperate for a partner. He had the creator of the universe for company!
And, at the right time, it was God who decided to make a helper suitable for Adam. That's how God does it—births things out of fullness. The devil, on the other hand, pushes you to make decisions out of lack, anxiety, or fear.
Single or married, sixteen or sixty, fullness of joy and fellowship is only found in God's presence (Psa 16:11), and until you relate properly to God, you won't be able to relate properly to anyone else. Remember the first-button in the shirt?
Luke 10:27 says: "Love the Lord your God with all your heart and with all your soul and with all your mind."
So, God takes your heart, your soul (feelings), and your mind (thoughts). Oh! what sweet love from heaven when you tap into that. You will never feel unloved or lonely once you taste God's love, and from this overflow is where you step into marriage!
So be thankful and celebrate your singlehood. There are so many things you can learn, unlearn, and discover about yourself during this time. Most of all you can seek to prioritize your relationship with God above everything else and allow Him to prepare you.
Reflection:


What are the things you are thankful to God about? What can you do now that you would probably not have time to do later once you are married?


How are you preparing yourself for marriage? What could be the weak areas in your life that you think you need to work on before you get married?


About this Plan
Hey girl, are you single and ready to mingle? Or are you in a relationship, and you are wondering it is from God? This devotional is crafted especially for you, as you grapple through your single years, so you have God's...
About The Publisher