We all have that one friend who talks a big game but never really backs it up. We've probably even been that friend ourselves! We say we're going to do something really cool or impressive, but when it comes down to it, we can't really deliver. One of the amazing things about God is that He not only talks a big game, but He can always back it up. God talks about His love for us—the fact that He loves us more than we can ever imagine. But He proved that to be true by sending Jesus to die for us.
Jesus talked the talk and walked the walked, proving we can trust both His words and His actions toward us. Today, spend a few minutes thanking God for not just telling you that He loves you, but for proving that He does.
About this Plan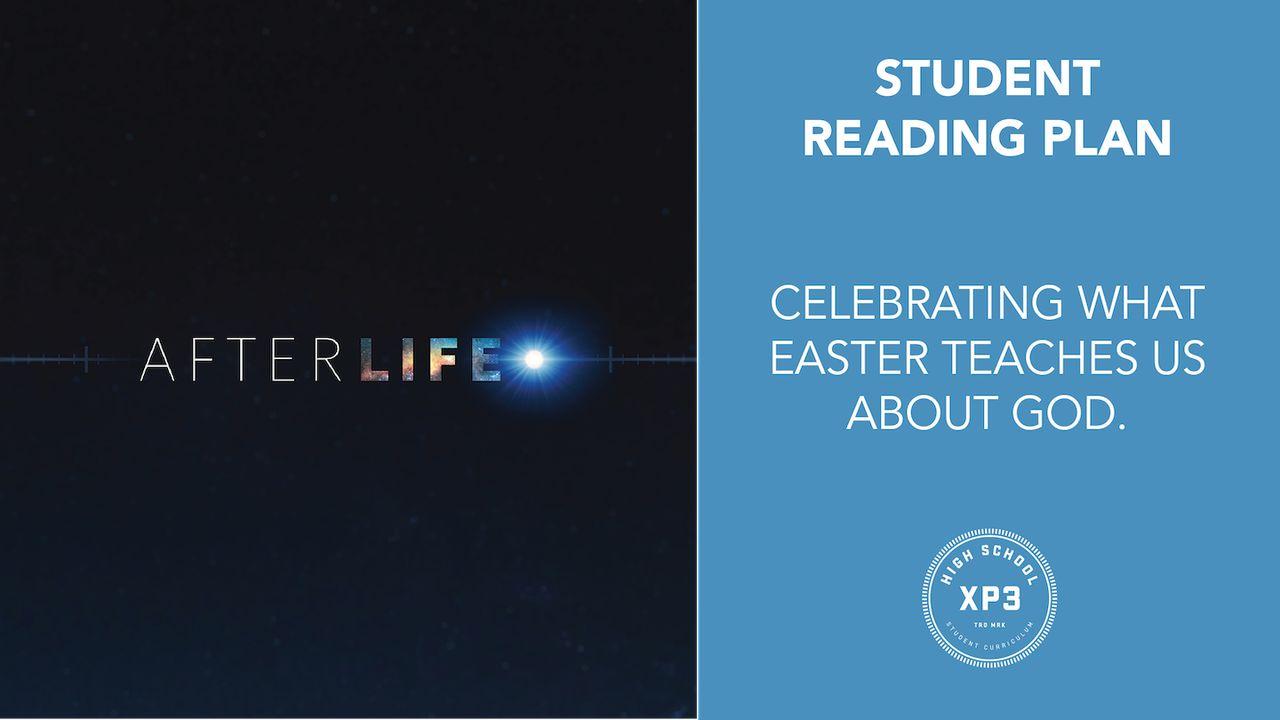 It's easy to forget who God really is sometimes, and even easier to forget who we really are, too! But every year at Easter, ...