Rejoice! Advent Meditations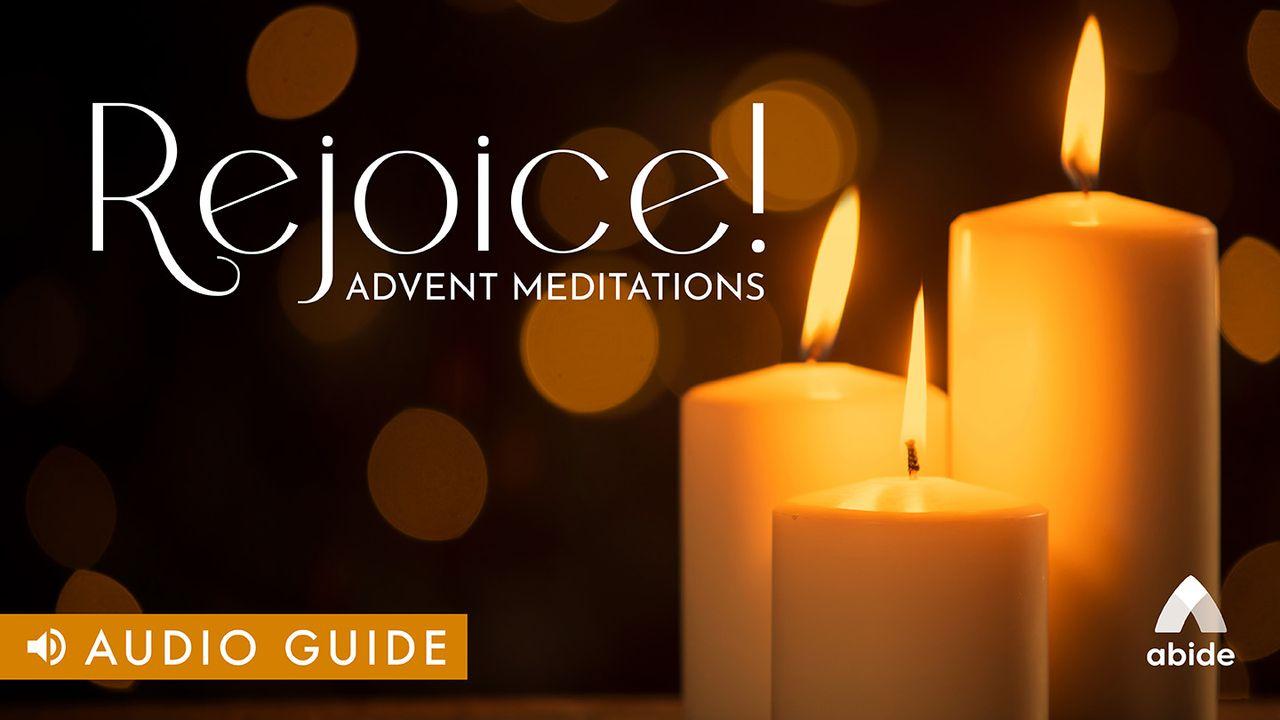 Advent: Choosing Hope
What does it mean to choose hope? Meditate on the hope of Isaiah 9:2.
Listen to Meditation
Are you feeling overwhelmed or stressed out? Experience peace by listening to meditations on the Abide app.
About this Plan
Are you weary? Tired of the rat race? Take a break from the hectic holiday schedules. Advent invites us to still our hearts and welcome the Prince of Peace. Pause with us in this Abide plan as we remember the first comin...
About The Publisher