Plan Info
12 Huge Mistakes Parents Can Avoid
Sample

Get the app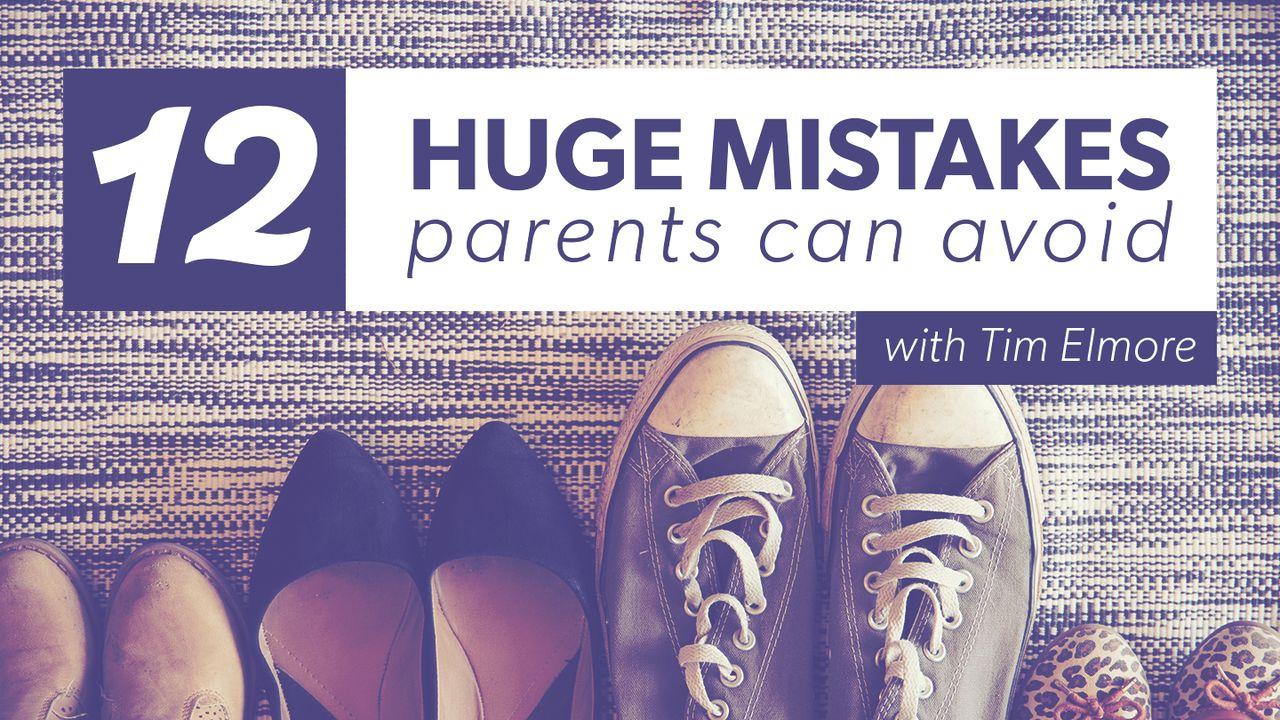 We Won't Let Our Kids Fail
Author and speaker, Dr. Tim Elmore, leads a nonprofit organization called Growing Leaders. The organization gets to influence about 50,000 students, faculty, and parents each year. Tim is also a father of two, Jonathan and Bethany. You'll hear about them throughout this Bible Plan. As you can easily discern, Tim takes kids pretty seriously!
At Life.Church, we take kids seriously too. Our senior pastor, Craig Groeschel, is a father of six. He's constantly saying our kids are not the church of the future, or the future of the church—they're the church today. We pour our time, staff, and resources into our kids and youth through weekend experiences, video teaching, music, Bible App for Kids, YouVersion Bible Plans, and more. Yet we understand that on our own we come short of our mission to lead kids to become fully devoted followers of Christ.
One day we realized something. The same kids who average about 40 hours a year in our buildings spend about 3,000 hours a year not sleeping, not at school, but with you: their parents. We're a good church, but we're not good parents. If time were the only factor (and it's not), parents have a 7,400% advantage over us. When we realized this, we knew we needed to ask Dr. Tim Elmore to come talk with our parents. Through extensive research, interviews, and insight from his own parenting, Tim discovered 12 huge mistakes all of us parents can avoid. Over the next 12 days, Tim will gently talk us through each mistake and its correction. But first, mistake one: we won't let our kids fail.
Like the Bible Plan? It's a book, too. Like the Bible Plan? It's a book too.
About this Plan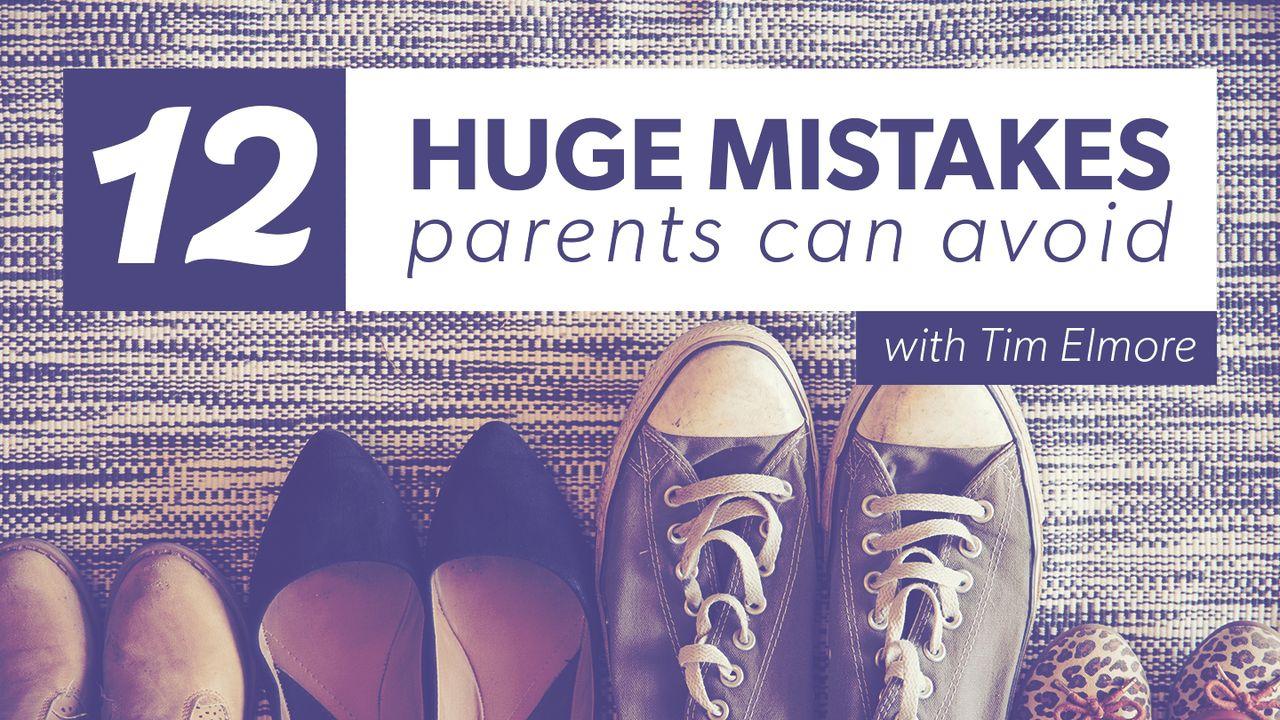 Dr. Tim Elmore joins with Life.Church to share 12 Huge Mistakes Parents Can Avoid. We all want the best for our kids, but sometimes our own good intentions misdirect their paths. Let's correct course and lead our childre...
More
We would like to thank Life.Church for providing this plan. For more information, please visit: www.life.church