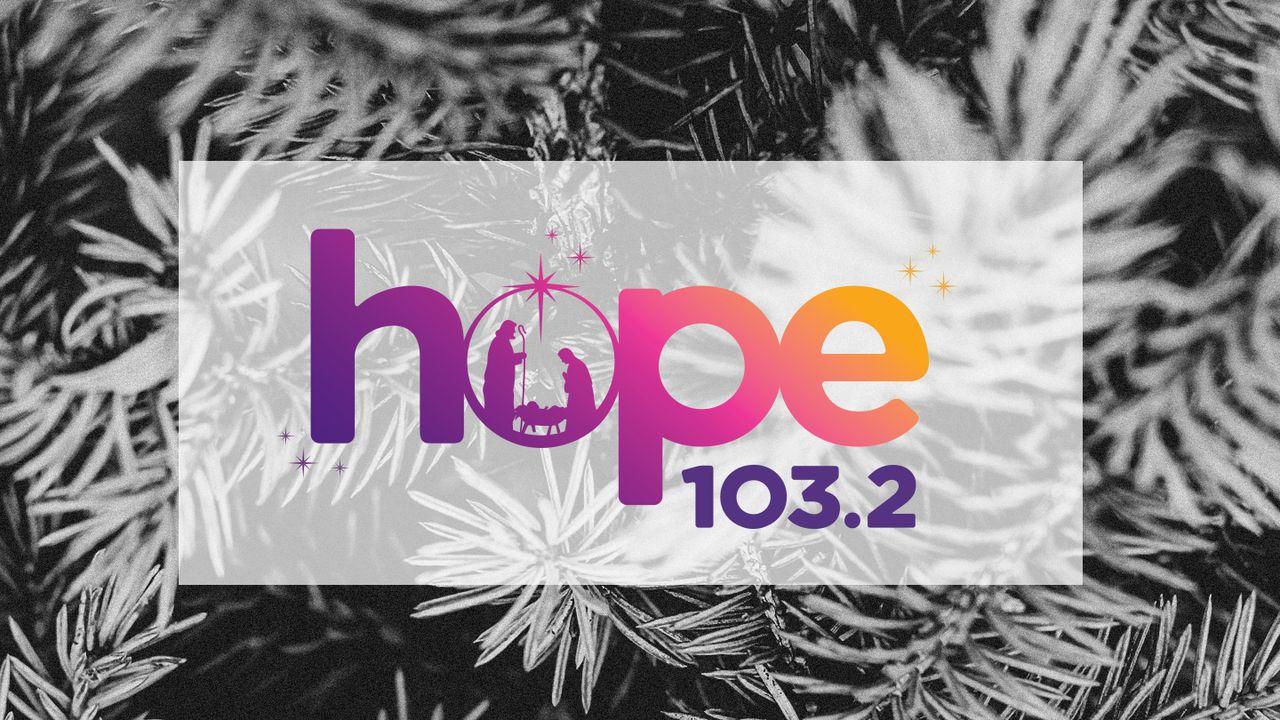 GOD LOVES YOU!
Why was Jesus born? Because 'God so loved the world'. The story of Jesus' birth is not just a warm fuzzy story about a sweet baby born to nice people who were having a hard time. It isn't just an exciting story about wise men and shepherds and a manger.
The story of Christmas is the most important message you could ever receive from God. Christmas is God's message to your heart saying, 'I love you'. He loves you enough that He paid the greatest cost that God could have possibly paid. The Creator became a creature. God became a man. The Perfect entered the fallen. God among the ungodly. Mercy in the midst of judgement. As you approach Christmas Day, listen to God's voice in your heart reminding you, 'I love you'.
About this Plan
At Hope 103.2 we're taking a moment to remember the true meaning of Christmas. A very real reminder that Jesus made His home with us so we might one day find our home with Him. We hope you (re)discover what it means to a...
About The Publisher