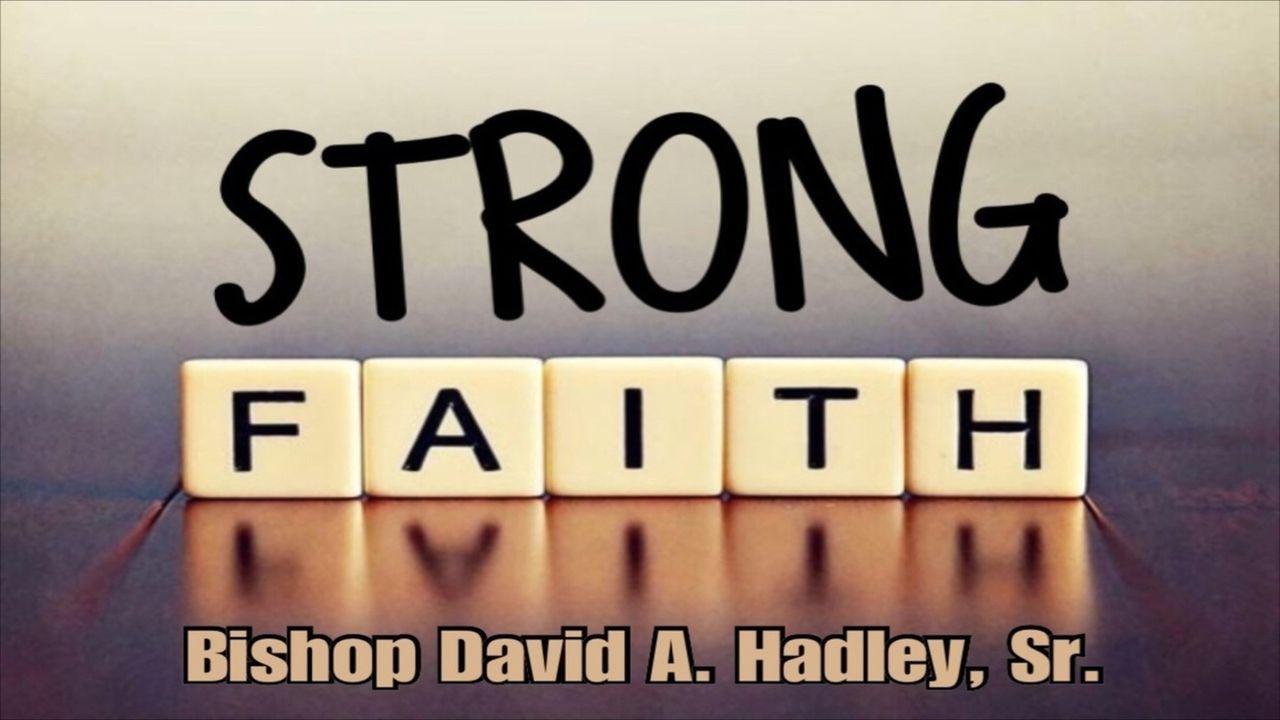 Strong Faith
Keep the faith. The vision is always for the appointed time. Faith does not make things easy, it makes them possible. Sometimes the best thing you can do is have faith that everything will work out for the best, and that true peace comes from knowing that God is in control. Strong Christians build their faith
..."David encouraged and strengthened himself in the Lord his God." –1 Samuel 30:6, AMPC
Always remember that faith is your responsibility. It isn't God's, it isn't your pastor's, and it isn't your spouse's. The only one who can guarantee that you enjoy a strong faith is YOU. Feeding your faith is the seed; hearing it, again and again, is how you water the seed and build faith.
When I was younger, I used to work out and it took repetition to build my muscles. Just as with natural muscles, repetition is the key to building strong faith. When you build your faith by reading and hearing the Word daily, the truth will come, faith will come, and then—VICTORY will come to you.
If you are going to do anything for God it's going to take FAITH!
Don't let the devil keep you out of the church!
You have to stand on the promises of God (We have to make the right choices)
Most of us didn't come right when we first heard the word of God, but God gave us another chance!
If you want to live a different life you have to have a different mindset (You have to use FAITH)!
If we can't see what God is doing we sometimes try to help God out due to our faith being shaken!
There are some things that you believe God for that you can't allow time to dictate when you'll receive it!
Always remember that you are in a FAITH battle!
We put burglar alarms on our cars, houses, etc., but what kind of alarm did you put on your SOUL? Because that's the only thing that the devil is after!
Prayer
God, please help me to continue to have faith in you that things will get better for me and my family. Please help me to stay positive and to keep the devil's evil ways away from me and my thoughts. In your name, I pray. Amen
About this Plan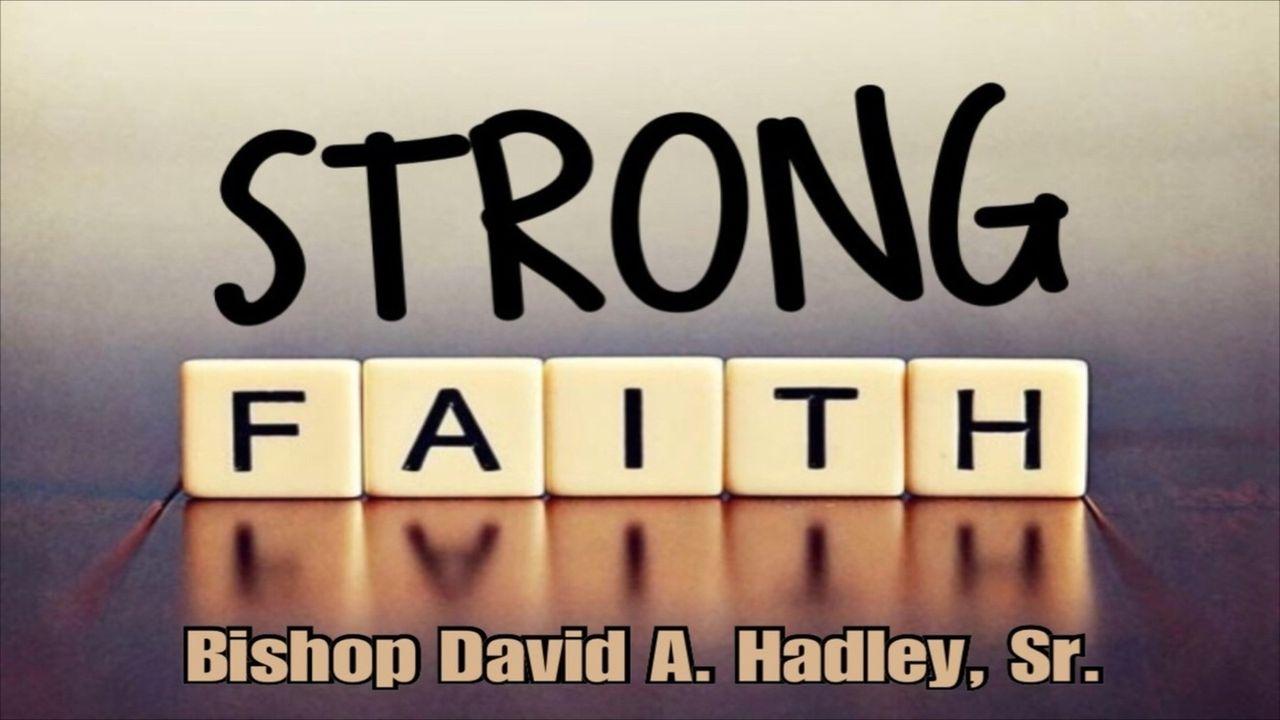 God wants every one of us to have a STRONG FAITH—one that not only sees us through the rough times in life but also shapes us...