Plan Info
Strong Faith.
Sample

Get the app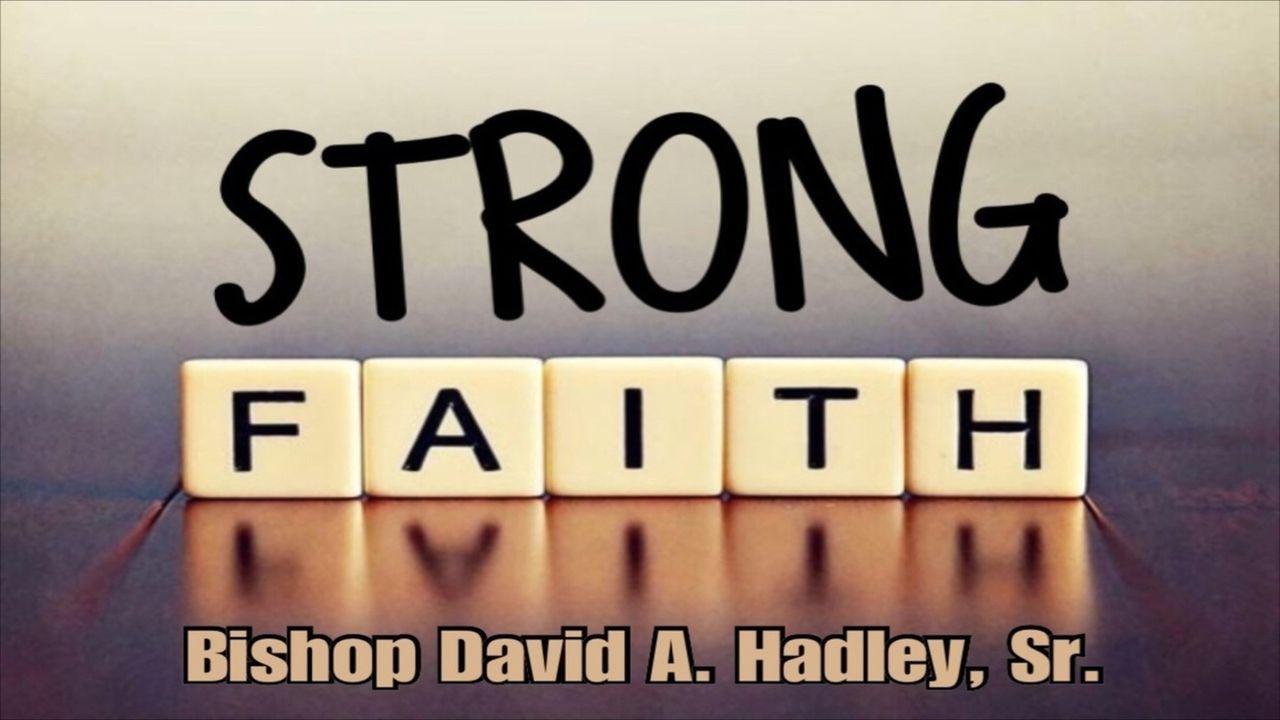 "If you wait, He'll work it out"
Before God moves suddenly, we will wait. Waiting for answers is a fact of life—nobody gets out of it. So the question is not if we'll wait, but rather how we'll wait. And I believe how we wait will determine how long we wait.
All day today declare and decree this to yourself: if I wait, God will work it out
If we don't build up our faith in the waiting place we will allow the enemy to make us give up
It's not what you do when you are waiting on God, it's the mindset you have during those times
If we all knew how long God wanted us to wait we would all get a little stronger to wait, but it doesn't always work that way
If you position yourself, you'll see that God already worked out your situation. Build a healthy appetite and a good study of his word and you'll see that it's already DONE!
So many people are anxious and nervous about a lot of things in life and never take a stand for God, but stand for everything else. Just stand for God and trust him and he'll work it out.
When you are going through, you just need someone to tell you, "Just hang in there" and touch the hem of Jesus' garment and stand on the promises of God.
You can't ask God to do something and not believe that he's going to do it, you have to get the doubt out the way, get it out of your mind and the people who speak doubt out of your presence.
When all else seems to go by the wayside, ask God to hide you under the shadow of his wings, it's dangerous to leave the protection of the father before it's your appointment time.
How long are you willing to wait for God to manifest what he promised you? The Bible says that Abraham believed that God was able to perform what he promised him. It's a good thing to trust in the Lord and not look back, the more you look back, the more you'll start to desire the things that God is trying to take you from. Don't let your waiting mess you up. What God has for you is coming quicker than you think. Sometimes your waiting implies that God is hiding you intentionally for his purpose. If you're willing to wait, He'll work it out!
We hope this Plan encouraged you to learn More about Bishop David A. Hadley Sr https://www.glorytabernacle.org/pastor-david-adam-hadley-sr/
About this Plan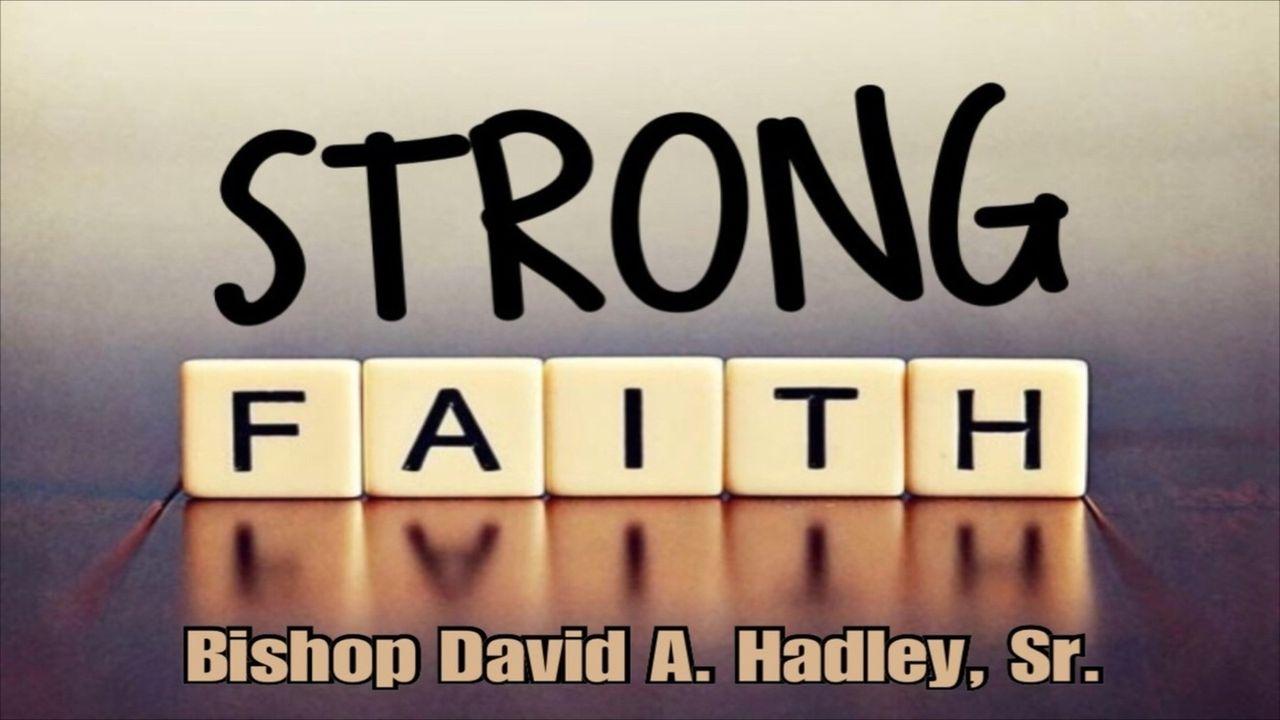 God wants every one of us to have a STRONG FAITH—one that not only sees us through the rough times in life but also shapes us and makes us more and more like Christ. Bishop David A. Hadley Sr. reminds us that the bible c...
More