HOT MESS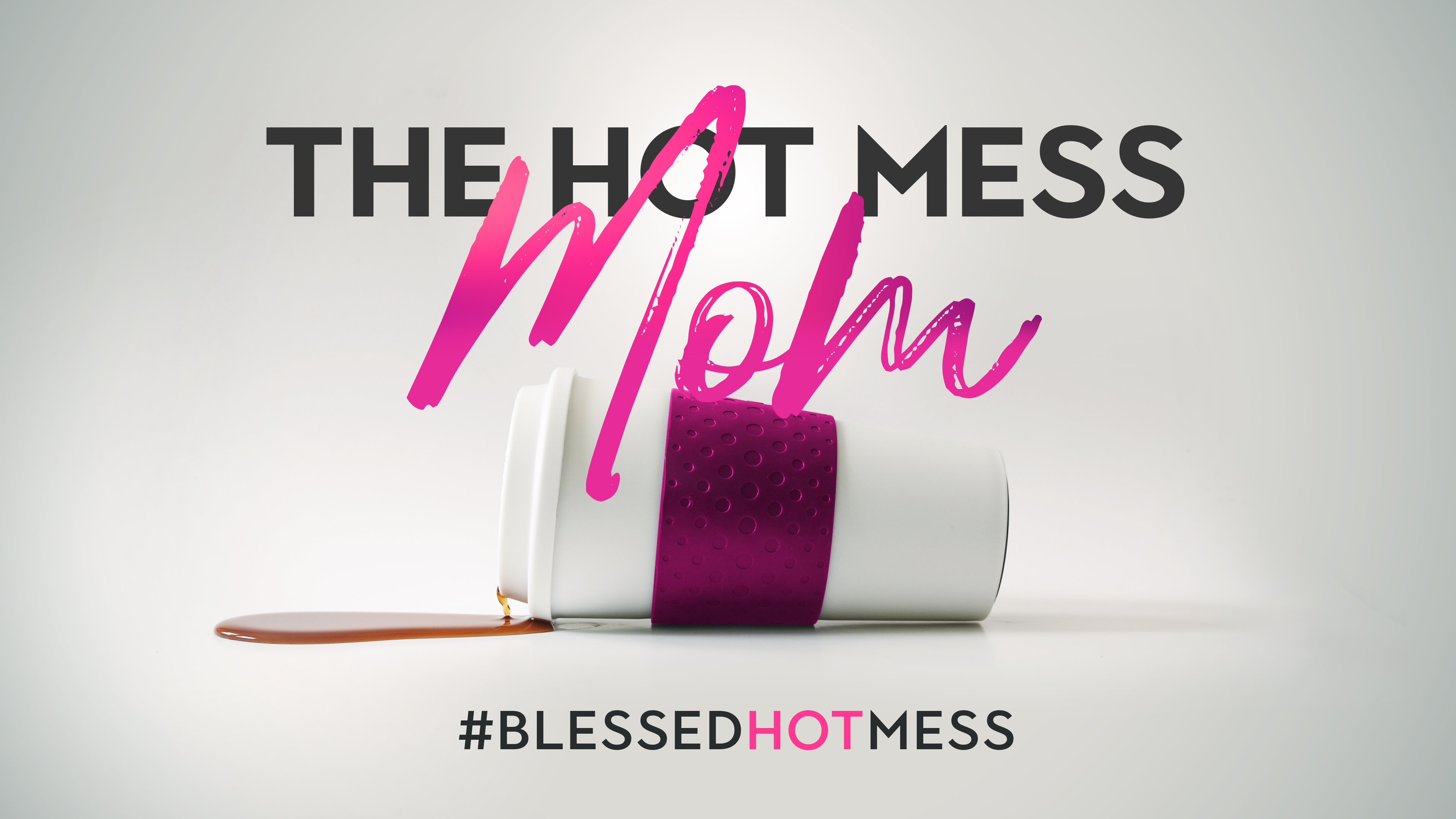 Few things tempt a woman to keep up appearances more than being a mom. You're expected to have perfectly well-behaved kids, who eat perfectly well-balanced meals, all while you keep your perfectly well-balanced schedule and invite others to spend time at your perfectly well-organized home.
Please. No matter what others may see, you know the truth. Behind the scenes, your life feels like a hot mess. The question is: Is that a bad thing?
Embracing the Mess
Proverbs is filled with truth-packed statements of wisdom. Some of them tend to be more memorable than others, take for example
Proverbs 14:4: "Without oxen a stable stays clean, but you need a strong ox for a large harvest."
So what's a verse about oxen and barns have to do with being a mom? Basically this: success is in the mess. If you want a clean barn you can have one, but if you want a large harvest, things will get messy.
Moms bring so much life into the world, literally and figuratively. They are nurturers, providers, encouragers, counselors, problem-solvers, and so much more. They cultivate the world around them into something beautiful.
In the coming days, we'll look at the insecurities many moms face. But first, meditate on this thought: Success is in the mess. The very best of who you are comes to the surface as you help your family navigate the craziness of life!
Reflection:
Look back at last week. What was your top Hot Mess moment? How was Christ in the midst of the mess? Does this reflection give you a different perspective on 2 Corinthians 12:19? "My grace is all you need. My power works best in weakness."
Prayer:
Father, help me to see your success in the midst of my mess. Remind me that a perfect appearance is not the same as a meaningful life.
#BlessedHotMess
Follow up this devotion with a little vulnerability. Share a recent hot mess moment with your social media community and tag it #BlessedHotMess. You may be surprised at how your honesty encourages others!
Looking for some ideas to make this Mother's Day special? We got you covered.