Blending A Family 40 day Devotional
God's Plan for Blended Families
God's intent for marriage is for a couple to love, honor, respect, and intimately know each other's hearts for a lifetime.
We know that some relationships fail, creating brokenness in each person involved. God's grace gives us a second chance to learn from our mistakes and build a first class, thriving, marriage and family.
Yes, the Bible says that God hates divorce. We have experienced the pain of divorce and seen the effects on children of divorce. In spite of our failures, God is still passionately in love with us.
Our past failures and mistakes are not a stumbling block to God.
God is for us! He heals us and our children physically, mentally, and emotionally!
Through Jesus we are more than conquerors!
Our Family Can Successfully Blend
All families can blend through commitment, love, grace, sacrifice, time, and a desire to build the new people in our life.
Here are some suggestions that will give hope and wholeness to stepfamilies. (We will further discuss most of these):
Start believing our family will blend. God is a good God, and is on our side.
Respect and stand up for our spouse, and expect our bio-children to act respectfully toward our spouse.
Stepparents need to intentionally build loving relationships with each stepchild. When we marry someone with children we are marrying those children. Just as we spent time getting to know and love our spouse, begin to know and love our stepchildren by spending time with them demonstrating acceptance and love.
Do not discipline our stepchildren until we love them as our own. Disciplining without love usually leads to disrespect, resentment, and chaos.
Stop allowing a former spouse or others to interfere or manipulate our new home.
Suggestions:
1. Write down the top three struggles you perceive in your marriage and family.
2. If your spouse perceives different struggles, write them down. It's OK if you see things differently.
3. Discuss your perceptions with each other while maintaining respect for everyone.
4. Do not give up during the most difficult times.
Our prayer for you:
Father God, we pray for each person reading this devotional. Bring them Your grace, hope, and plan. Speak fresh ideas to them each day that will build their family. Thank You for Your River of Living Water flowing into their marriage and family each day. In Jesus' Mighty Name!
Copyright 2019 Moe and Paige Becnel @ Blending A Family Ministry
About this Plan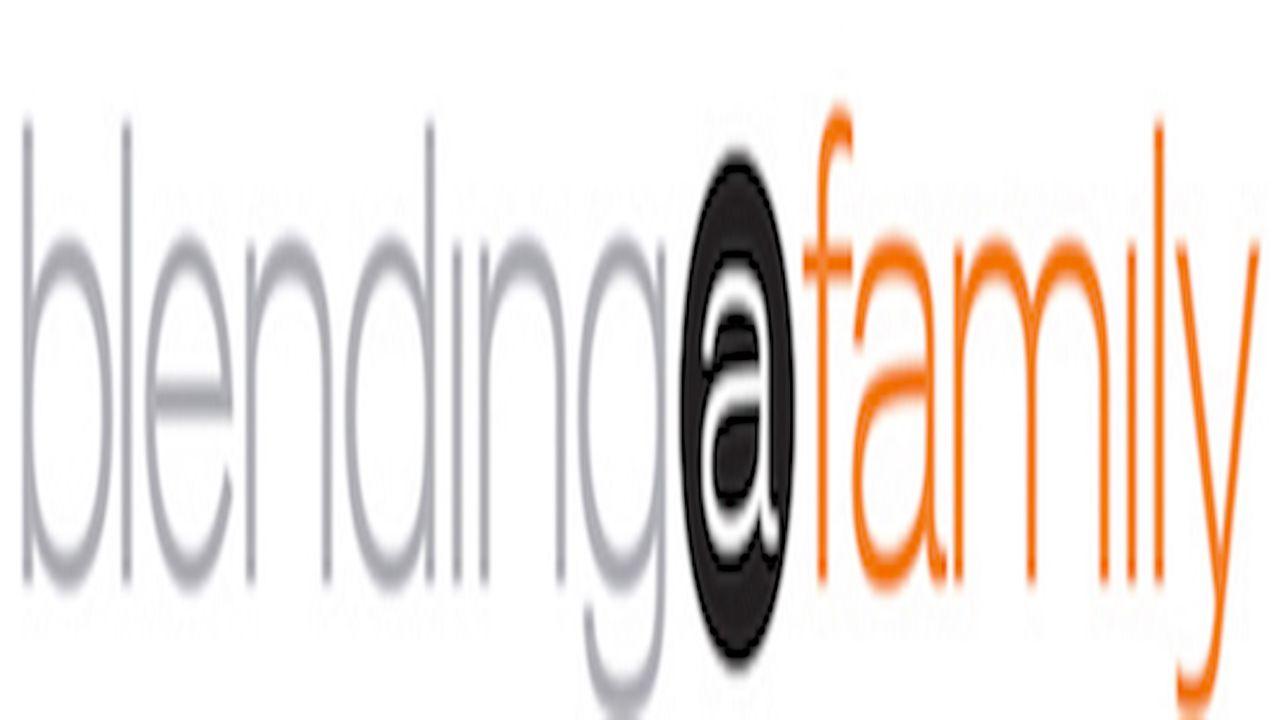 Blending a Family 40-day Devotional written by Moe and Paige Becnel at Blending a Family Ministry is a resource for remarried families. The Becnel's married in 1989 with 5 children, and were quickly overwhelmed with many...
We would like to thank Blending A Family Ministry for providing this plan. For more information, please visit: http://blendingafamily.com
About The Publisher