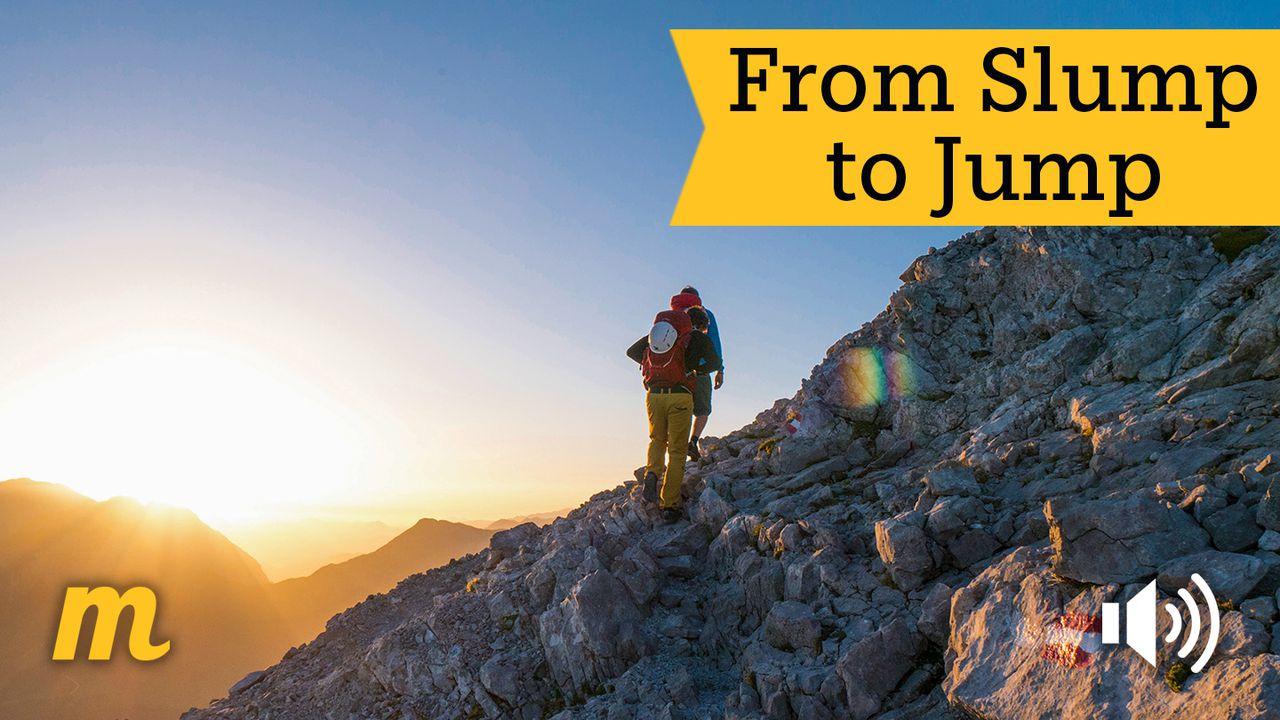 Spending Time With God
When you mention God, most people automatically think "religion," which is often defined by traditions, rules and expectations. The truth is, God has not called us into religion. He has called us into relationship. As with any relationship, the more time you spend together, the deeper and more fulfilling the relationship becomes. Jason Benham gives us some ideas on how to deepen our relationships with God.
Having a real, intimate relationship with God is not about using the "right" words, spiritual techniques or trying to live a perfect life. More than anything else, God longs to spend time with us. He desires us to journey with Him. Commit to spending some time each day to read the Bible (God talking to you) and pray (you talking to God). You will be blessed as your relationship with God deepens and grows.
For more information about Making Your Life Count, visit MakingYourLifeCount.org/youversion
About this Plan
In the New York Times best-selling book When , author Daniel Pink says, "When we reach a mid-point, sometimes we slump but other times we jump. A mental siren reminds us that we have squandered half our time." Our praye...
About The Publisher