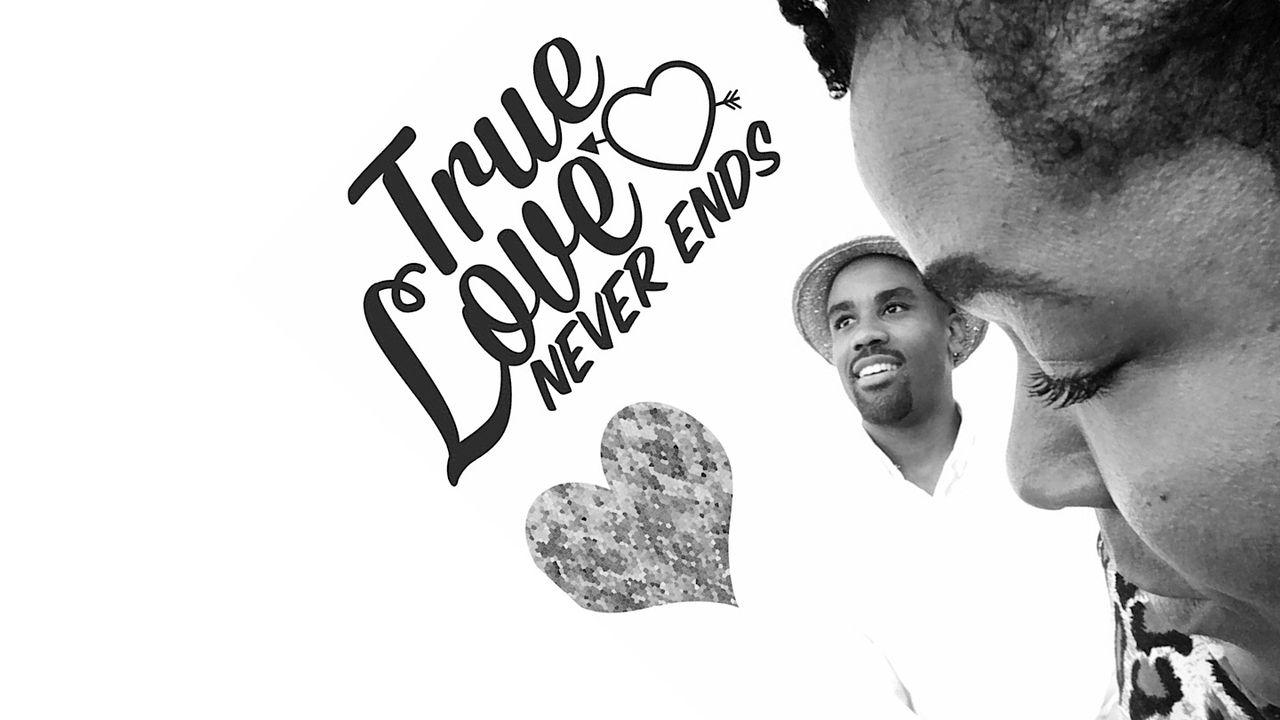 Why Love?



Have you stopped to ask yourself why you truly love your spouse? This question can be harder than we think. Over time, we can lose sight of our reasons for love due to day-to-day motions of life. Between work, grocery shopping, family issues, and tough situations, it's important to take time, pause and reflect on our reason(s) for love.



Today, take a moment and truly reflect on why you love your spouse. Is it what they do for you? Is it how they make you feel? Has it become a duty to love? With these thoughts in mind, know that God desires to sustain your marriage forever.
About this Plan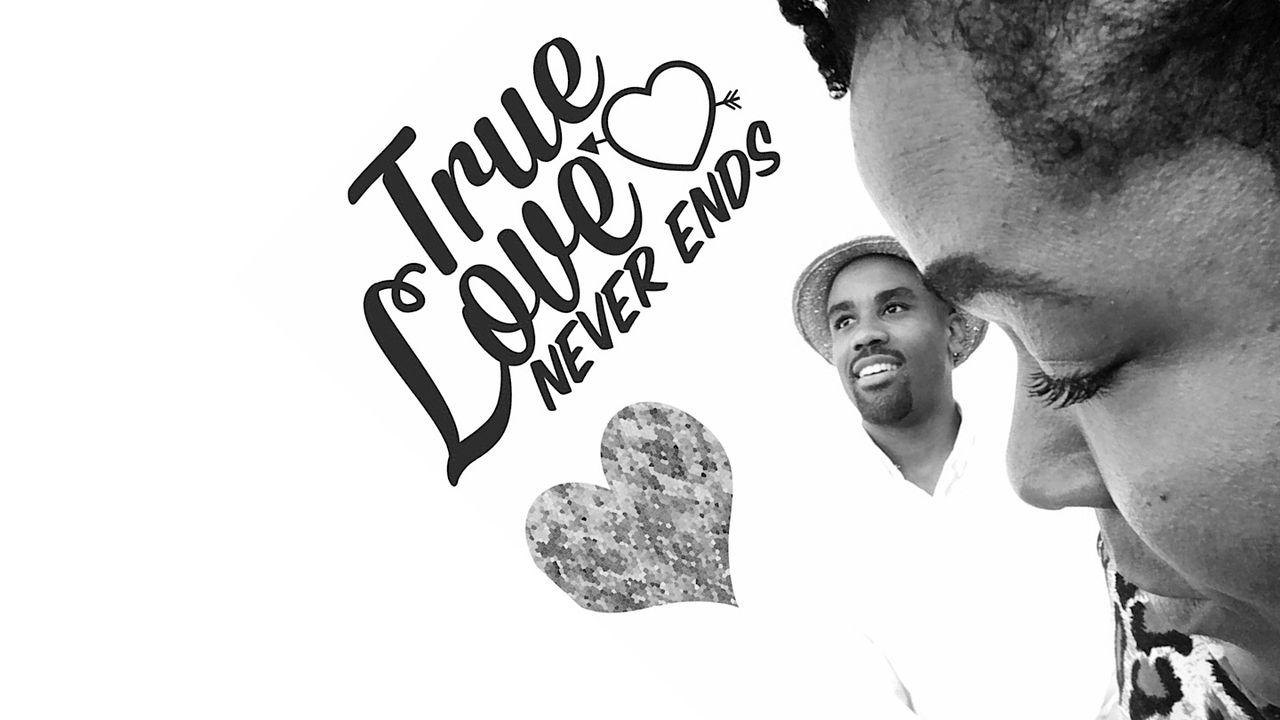 Take some time to reflect on love within your marriage. This 5-day Bible plan focuses on never-ending love, limitless compliments, the value of friendship in marriage, leaving room for error and celebrating your spouse. ...
About The Publisher