Christmas in Burkina Faso
December is cold in west Africa. Well, you may not think it's cold compared to December in your area, but compared to the regular tropical temperatures, it's chilly. It's windy and dusty too. The kids know Christmas is getting close because they don't have to wake up early for school for 2 whole weeks. Christmas season in Burkina Faso is in the air!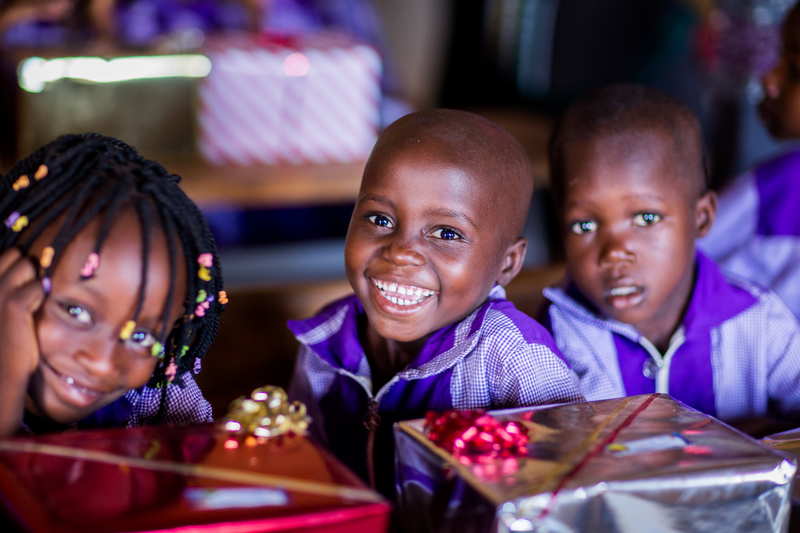 Missionaries introduced Christmas traditions to Burkina Faso and the churches continue to share those traditions with the entire community. Only 25% of the people consider themselves Christians, but almost everyone celebrates Christmas.
Christmas in Burkina Faso isn't about decorations and elaborate gifts. Instead people celebrate by making good food for family and neighbors. Starting in November, preparation begins for Christmas. Grains are stocked in a separate loft and a goat, sheep, or pig is fattened. The people work really hard to make extra money to buy new outfits for Christmas.
Kids prepare too, setting apart money to prepare for one thing: building a "crib," a replica of the manger scene. Two or three weeks before Christmas, they buy cement and paints. Then with a square homemade mold, they make mud bricks. It takes several days to get the desired number of bricks for the crib and then they start building their crib outside their front door. Once it is all constructed, they add clay figurines of animals. On Christmas day, families will light up the crib with candles. They are stunning works of art.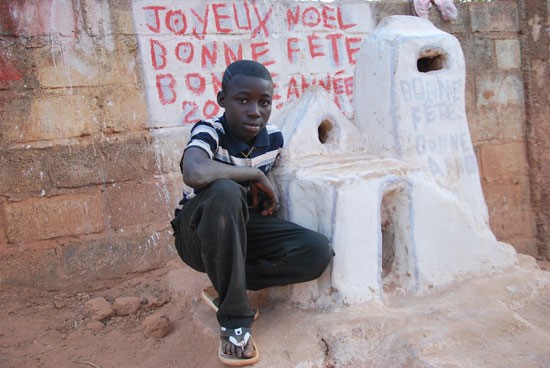 The families in Burkina Faso spend weeks preparing for Christmas. How are you preparing to celebrate your Savior's birth? As we read in our Bible passages today, the Old Testament saints longed for the coming of the Messiah. They eagerly awaited the presence of their King.
Are you anticipating Jesus this Christmas? Is He your Wonderful Counselor, Mighty God, Eternal Father, and Prince of Peace?
Family Activity Idea: Build a "crib" using materials you have on hand in your own home—legos, play-doh, etc. Set your crib on your doorstep on Christmas and safely light it up just like the kids of Burkina Faso.
Learn more about Christmas in Burkina Faso.