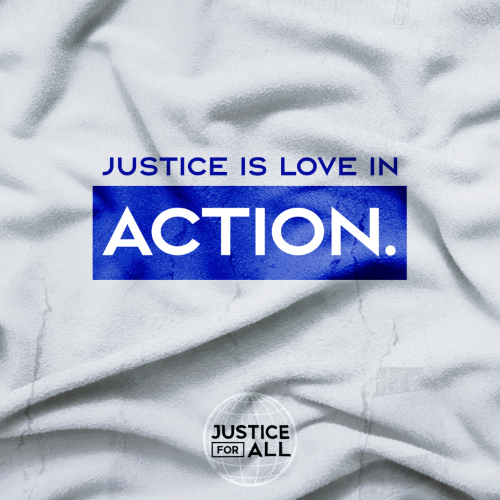 How does someone treat the people they love? You might be tempted to think about romantic things that people do for each other: flowers and chocolate, stuffed animals, or tacos. You can see expressions of love on social media, for example; and scroll through posts that make it seem like you can tie a pretty bow around one single moment and call it love. Love is so much deeper than that. The Bible talks about love being a deep choice of commitment to someone else, and that love is shown in every interaction God displays.
The love that God calls us to live out is bigger, better, deeper and more meaningful than how people usually love each other. God, as our Creator, knows us intimately and knows how to love us uniquely. Loving the people around you the way God loves us means making hard choices, being uncomfortable, and putting the needs of others above your own. As you read today's Scripture, think about how God's love is shown in the life and death of Jesus as the perfect example of this.
How can you show justice as love in action today?