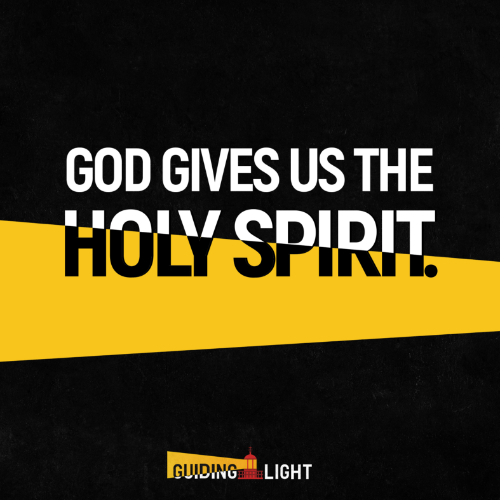 Imagine you are on your way to a friend's birthday party, and you've brought a gift that took you months to prepare. You worked hard to purchase something you knew they would really love. When you excitedly hand them your surprise, they look at you and say, "Oh, how kind of you . . . but really, I think I should pay for this. How much was it?" You would be shocked, right? It might hurt to know something you put so much thought into was not being received as a gift.
While this scenario seems ridiculous, have there been times in your life where you have felt the need to "pay God back" for the gifts of love, forgiveness, or salvation? Here's the good news: When we put our faith in Jesus, He tells us that we are given a gift that's meant to be opened and received freely. It's not something we could ever earn by living a "good enough" life. That gift is the Holy Spirit, who empowers us to live a life that pleases God.
So today, what would it look like to open that gift and share it with others around you?
About this Plan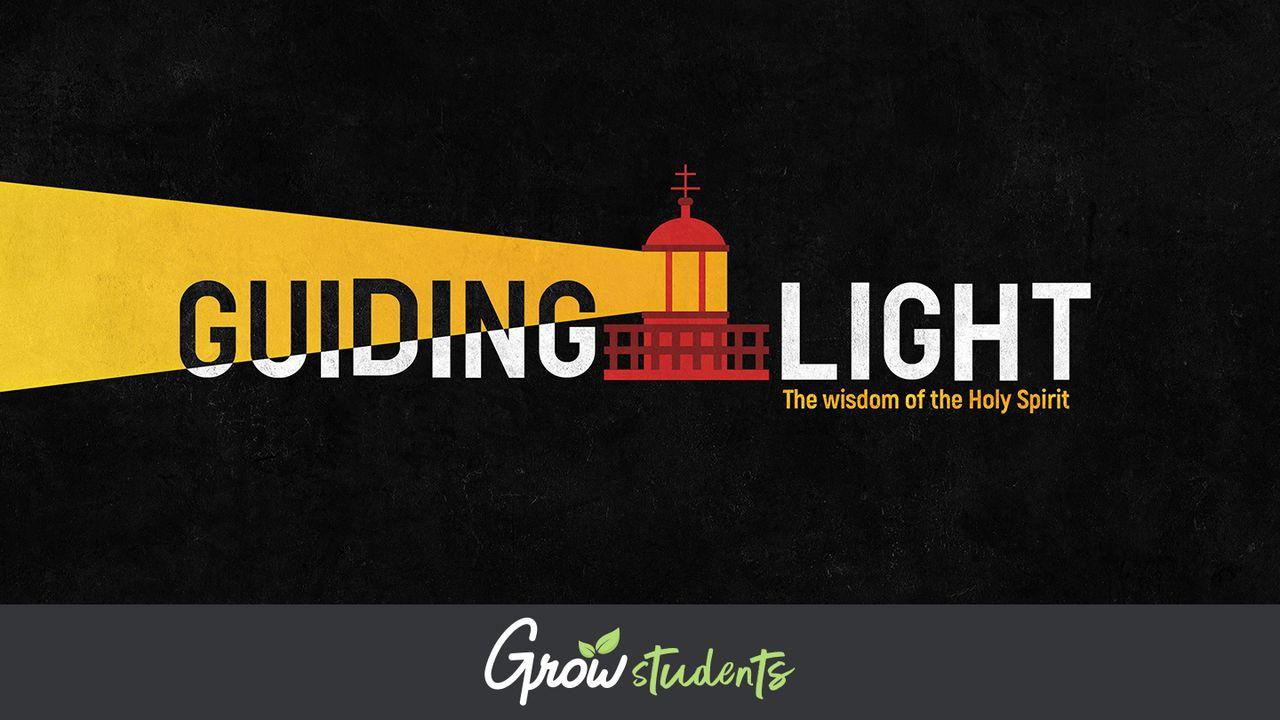 Let's be honest — life would be a lot easier if God spoke to us in really obvious ways. Audible words. Clear signs. Guiding lights. Well, there's some good news. Jesus couldn't stick around on Earth forever, but He sent ...
About the publisher