Have you ever done a trust fall? It's a popular exercise at summer camps and school events where you stand on a chair and fall backward into your friends' arms. There's a moment right before you fall when you think, "Can I really count on my friends to catch me?" In the back of your mind is the big "What if?" What if they don't catch you and you fall? But it's the decision to trust anyway that allows us to see how trustworthy those around us can be.
Taking a step of faith can feel like we are about to take a big trust fall. If you've felt like doing what God has called you to is a big risk, you probably felt that sense of being unsure. The Bible reminds us that when we feel uncertain, we can know that God is trustworthy. When we put our trust in God, He will always give us peace.
What is one area of your life that you could try to trust God with today?
About this Plan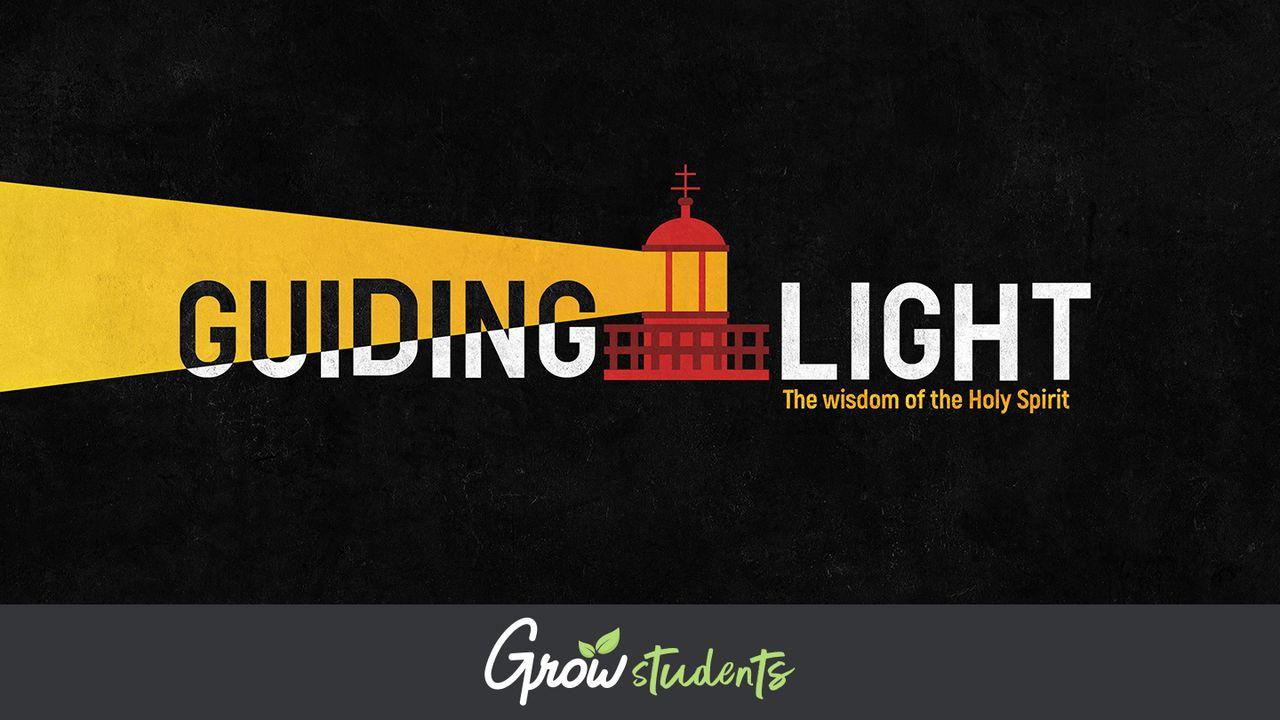 Let's be honest — life would be a lot easier if God spoke to us in really obvious ways. Audible words. Clear signs. Guiding lights. Well, there's some good news. Jesus couldn't stick around on Earth forever, but He sent ...
About the publisher