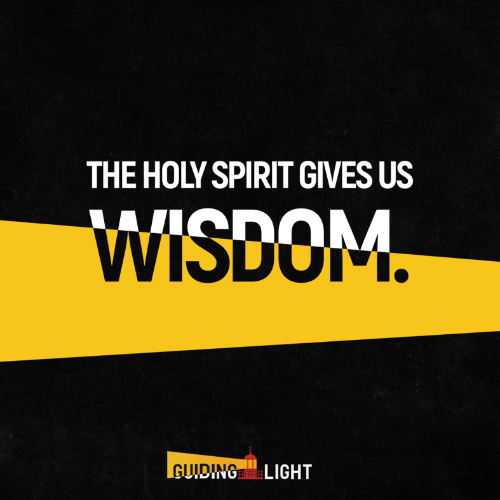 When was the last time you tried to put something together on your own when you knew you needed help? Sure, you can follow the directions perfectly, but you'd still need a second person to pass you a tool or hold something for you. We all know the consequences of doing a two-person job on our own: it's much more difficult and less rewarding to know we struggled through the whole thing.
Today's scripture reminds us when we have someone beside us, we tend to have much more patience and perseverance when tackling a challenge. This is exactly what it's like to walk through life with the Holy Spirit's guidance. We are empowered to pursue all things with a new kind of wisdom to help us out. This wisdom is like that second person helping you build something. With the help of others and the Holy Spirit, we are well equipped to grow!
What areas of your life could benefit from applying wisdom today?
About this Plan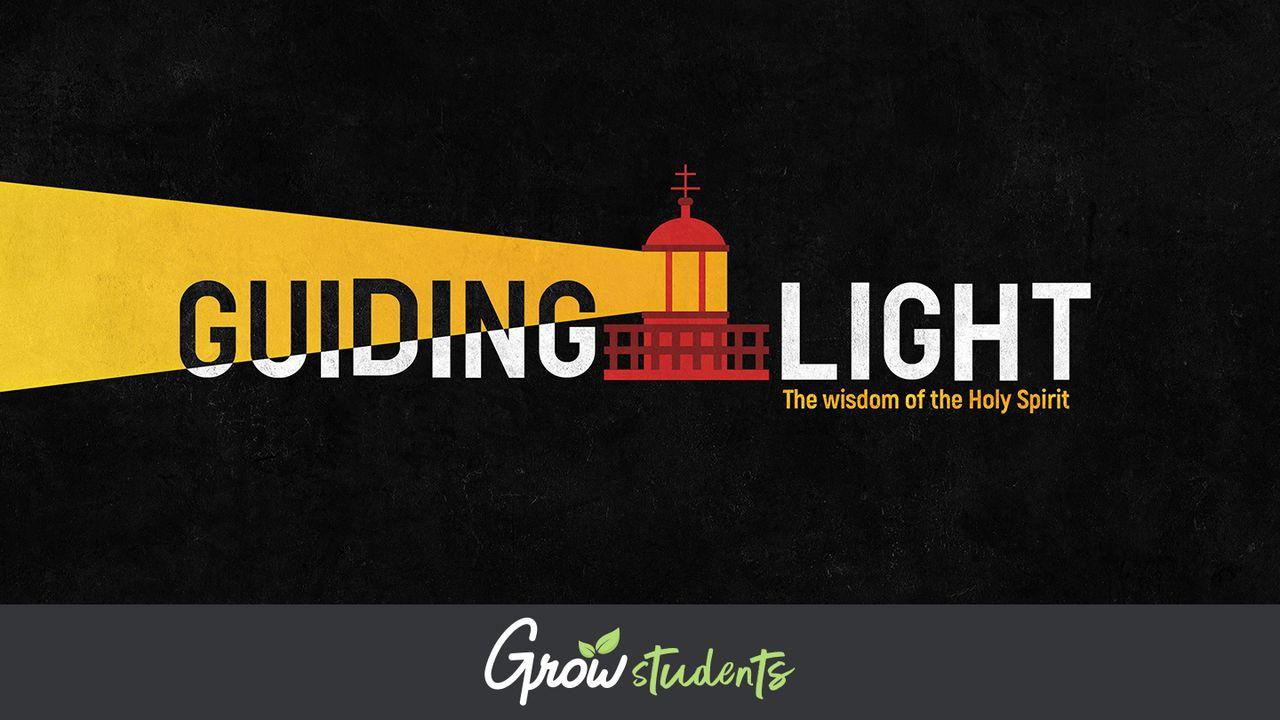 Let's be honest — life would be a lot easier if God spoke to us in really obvious ways. Audible words. Clear signs. Guiding lights. Well, there's some good news. Jesus couldn't stick around on Earth forever, but He sent ...
About the publisher