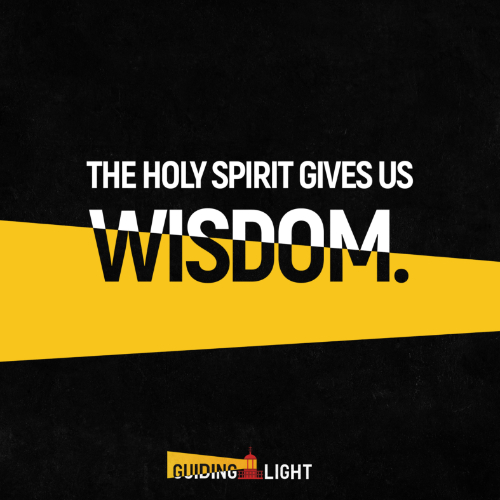 "You're too young." More than likely, this is a phrase you've heard at least once in your life. Maybe you were hoping to stay up late to watch a movie, play a video game, or ride that awesome new roller coaster . . . all to be told, "You have to wait." Don't get it twisted, there are lots of things that should be reserved for a time in your life when you are more mature. Could you imagine fifth graders getting their driver's license? Yikes!
Yeah, there are several things you have to wait for, but believing and following Jesus is not one. You don't have to be a certain age to follow Jesus. It's the Holy Spirit in you that gives you wisdom at any point in life. The younger you are, people are more interested in the wise words you have to say. That's because it's a wisdom beyond your years, and it isn't always something you could have come up with on your own. It's a gift, one given by God to help us.
Have you ever felt uncomfortable sharing words of wisdom because you would be seen as "too young"?
About this Plan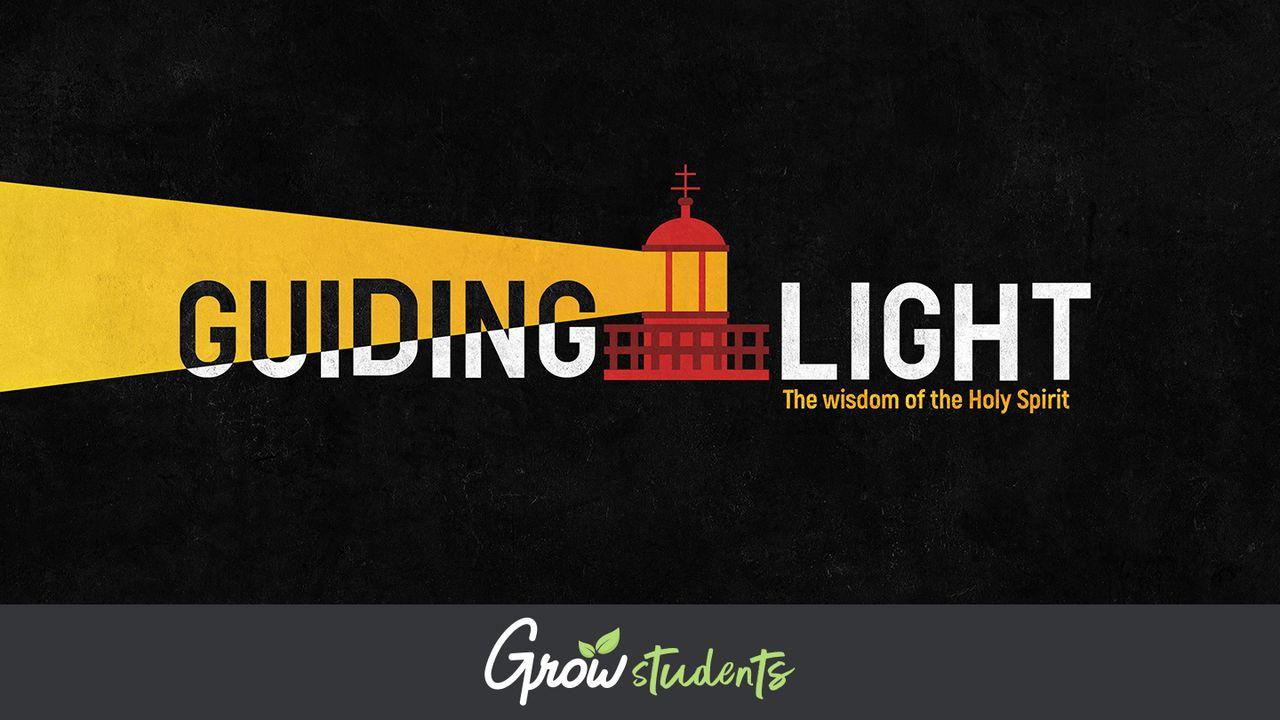 Let's be honest — life would be a lot easier if God spoke to us in really obvious ways. Audible words. Clear signs. Guiding lights. Well, there's some good news. Jesus couldn't stick around on Earth forever, but He sent ...
About the publisher