No matter how kind, patient, loving, or easy-going you are, I'm sure we can all think of people who are sometimes hard for us to love. Maybe they're hard to love because they've hurt you, or because you disagree with them about something, or maybe it's just because they annoy you. Whatever the reason, we can sometimes feel really stuck in our anger, frustration, or sadness when it comes to these hard-to-love people.
The problem is God tells us to love everyone, even our enemies. So what do we do when we just don't feel like we can? The apostle Paul, who wrote the letter to the Galatians in the Bible, reminds us that Jesus doesn't just tell us to love people — He gives us the Holy Spirit to help us do it. We can't love people like Jesus loves them in our own strength, but guess what? We don't have to! God has already sent a Helper — the Holy Spirit helps us love.
What is the hardest part about loving others?
About this Plan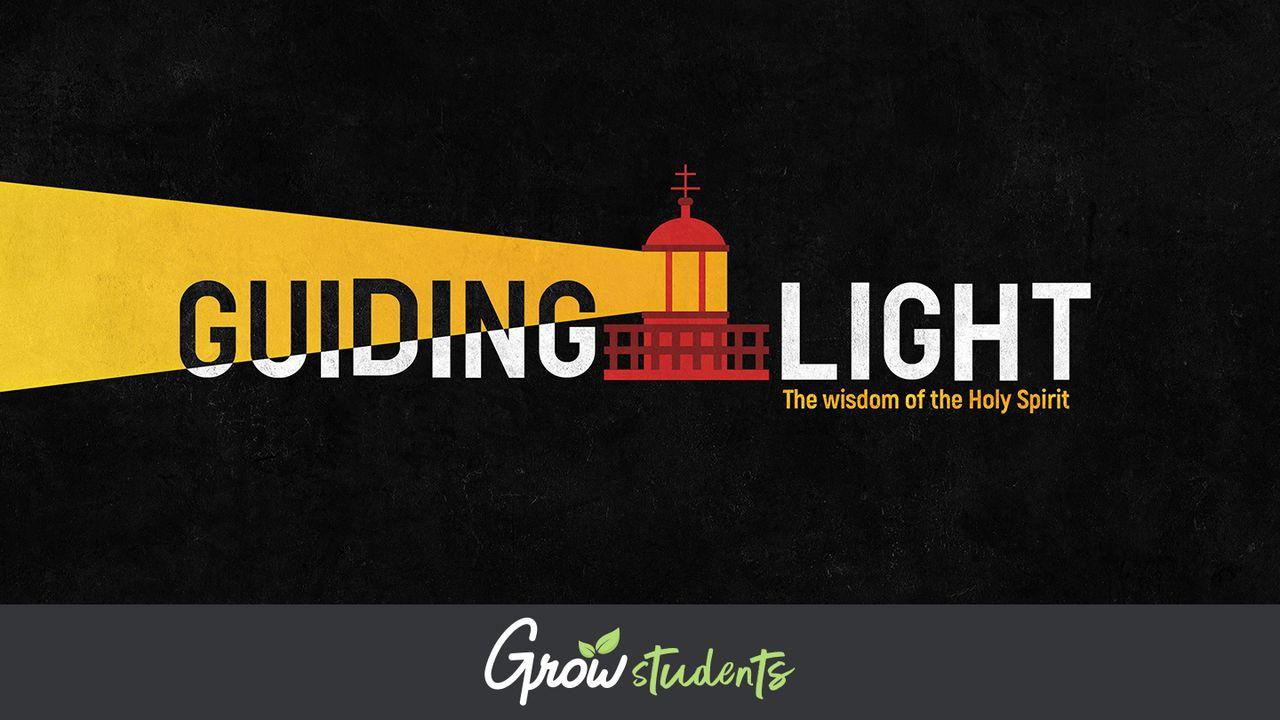 Let's be honest — life would be a lot easier if God spoke to us in really obvious ways. Audible words. Clear signs. Guiding lights. Well, there's some good news. Jesus couldn't stick around on Earth forever, but He sent ...
About the publisher