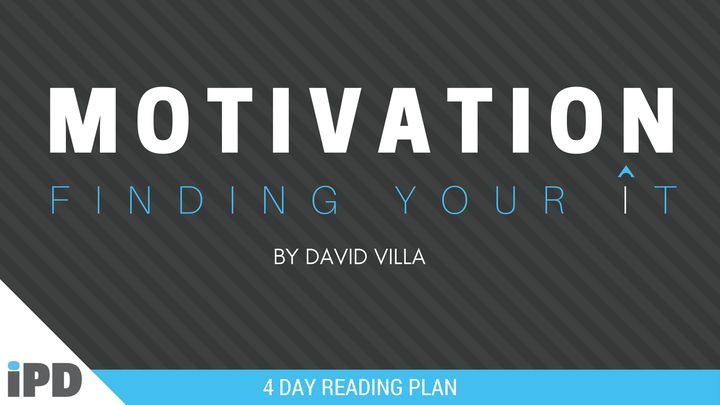 Motivation—Finding Your "It"
4 Days
One of the many beautiful things in life is the fact that God made every individual on Earth in his image, yet also managed to make sure that no two people are exactly alike. God has given you a unique purpose, which I like to refer to as your "it." In this plan, we will go over this concept of finding your "it" and using it to benefit the world.
Publisher
We would like to thank David Villa for providing this plan. For more information, please visit http://davidvilla.me.
About The Publisher