The Bible App is completely free, with no advertising and no in-app purchases. Get the app
¡No Dejes De Respirar!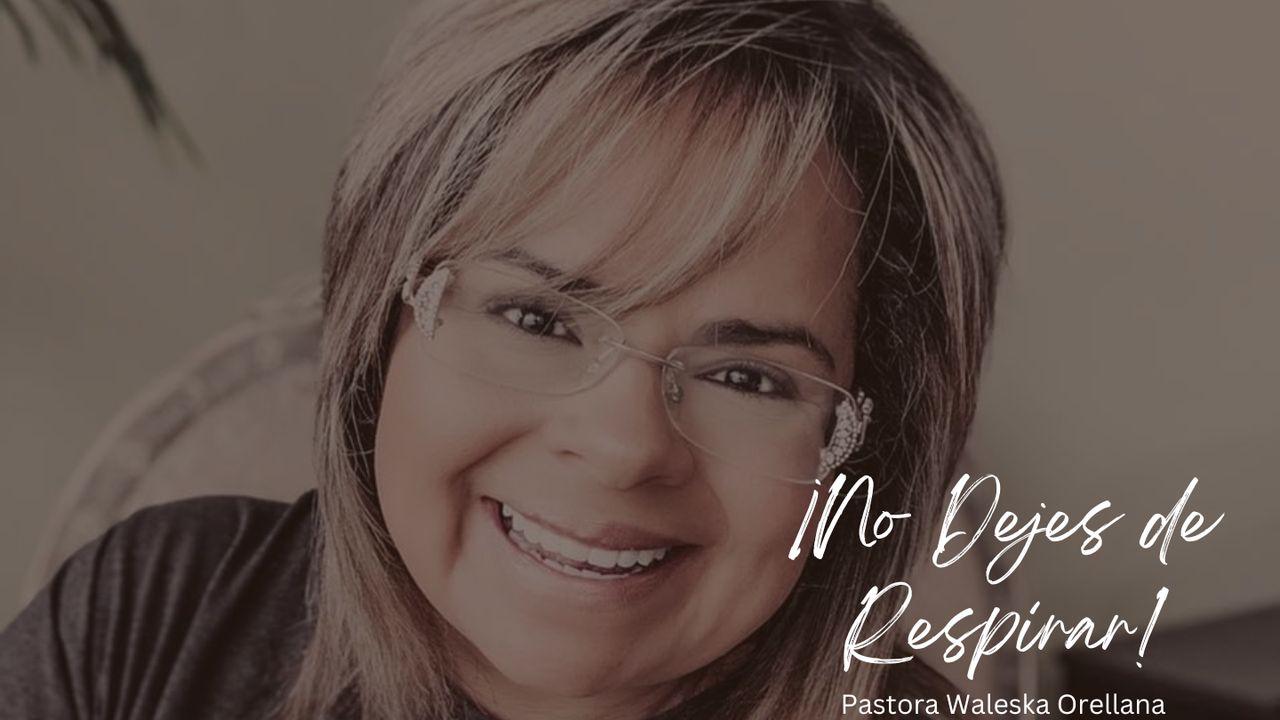 No dejes de Respirar y su autora, la Pastora Waleska Orellana, les invitan a hacer de la oración parte de su vida. La autora está convencida de que hacen falta más hombres y mujeres que sientan pasión por la oración y la describe tan vital como el oxígeno lo es para el cuerpo. Así de importante es la oración en la vida del creyente...¡Es vida!
Nos gustaría agradecer a Roberto y Waleska Orellana, pastores de la Iglesia Casa de Amor y Fe en la Ciudad de Lakeland en Florida Central. Para obtener más información, visite: www.caflakeland.com
About The Publisher