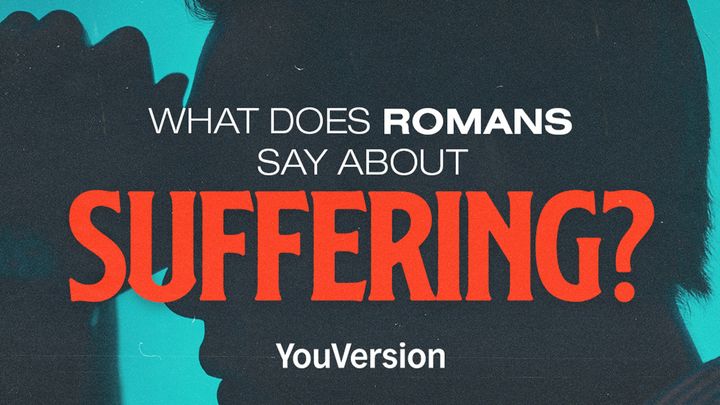 What does Romans say about suffering?
5 Days
When suffering feels suffocating, when hurt blinds us, when grief tries to destroy us—what hope does Scripture provide us? In this 5-day Plan, explore what the book of Romans has to say about suffering, and discover hope rooted in God's Word.
Publisher
This original Bible Plan was created and provided by YouVersion.
About The Publisher