The Bible App is completely free, with no advertising and no in-app purchases. Get the app
Move Forward With God's Help!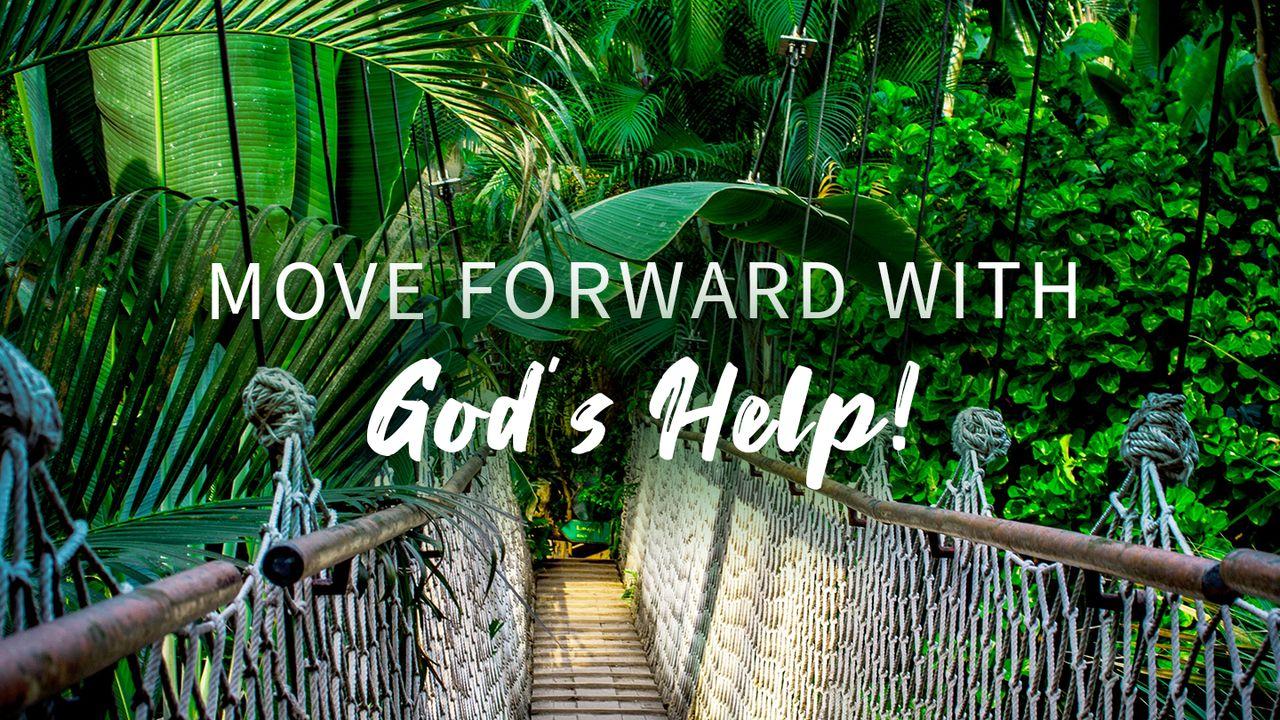 It's time to move forward but remember...you must focus on a destination, or you will inevitably end up in the wrong place. Where do you want to go in life? What is your personal purpose? In this reading plan, you will learn more about how to move forward with God's help!
About The Publisher