BibleProject | The Character of God
Sample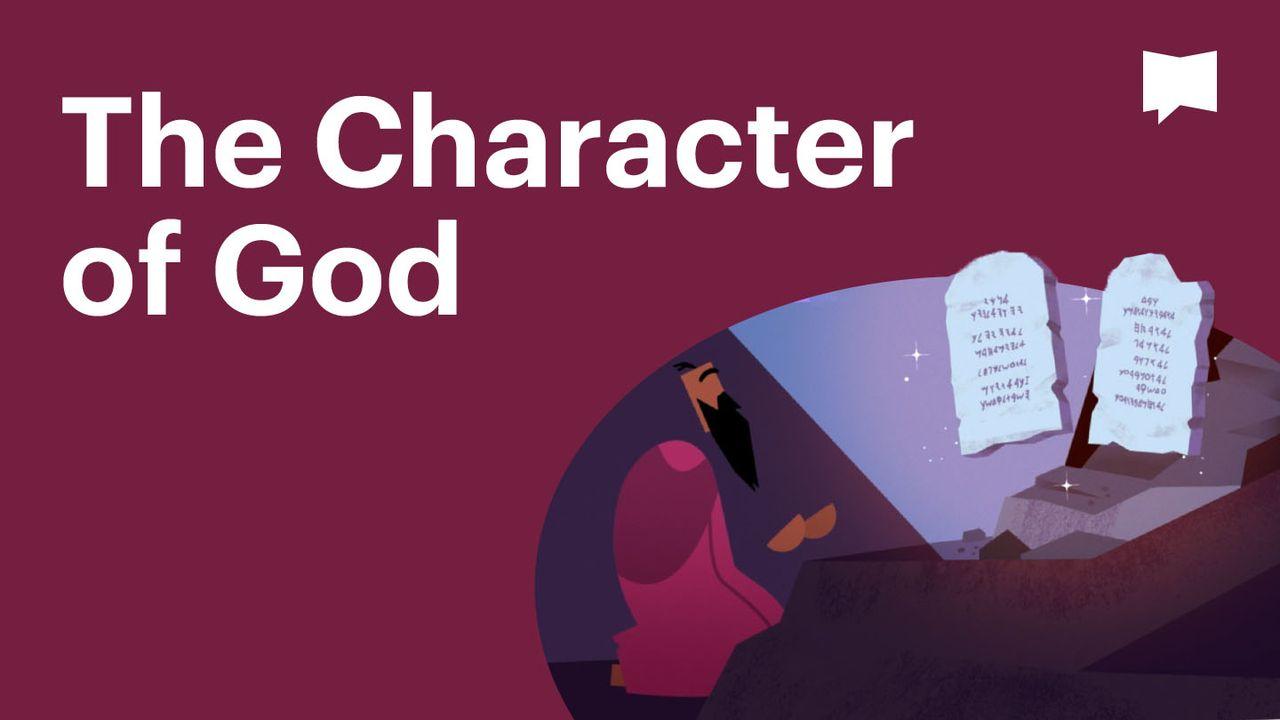 Exodus 34:6-7 is the first description of God's attributes found in Scripture, and it's the most referenced passage in the entire Bible. Here, we learn that all of God's actions are an expression of his compassion, grace, patience, loyal love, and faithfulness. This passage has been carefully designed to help us see the meaning and importance of each trait in relation to the others and understand how these five traits relate to God's justice.
Sometimes, God brings severe consequences in response to human evil. How does God's compassion and grace balance with his anger at destructive human behaviors?
Exodus 34:6-7 tells us that God's core character traits are rooted in generous mercy and loyal love, which means that God's anger is not a primary attribute. It's a divine reaction to selfish and destructive human decisions, and it's rooted in God's love. Just like you would get angry if you saw a beautiful work of art being vandalized, so God's anger is a response to evil done to or by his human image-bearers.
God's anger and judgment are really important themes in the Bible, but they're not the whole story. God's core character is one of generous love that created the world, and he plans to rescue and restore his creation from human evil. Exodus 34:6-7 invites us into a lifetime of pondering the depths and mysteries of the character of God.
Let's start by understanding the significance of the characteristics listed in Exodus 34:6: compassion, grace, slow to anger, loyal love, and faithfulness. Join us for the next five days of this reading plan to take a closer look at each attribute of God.
Reflect:
1. What do you think it would be like to live in a world that had compassion but no consequences for wrongdoing?
2. What do you think it would be like to live in a world that had consequences for wrongdoing but no compassion?
3. Why is it good to have both compassion and justice?
About this Plan
Discover the trustworthy character of God in this study on the foundational description of God's attributes found in the book...
We would like to thank BibleProject for providing this plan. For more information, please visit: https://bibleproject.com