The Prayer Powered Entrepreneur: Building Your Business With Less Stress and More Joy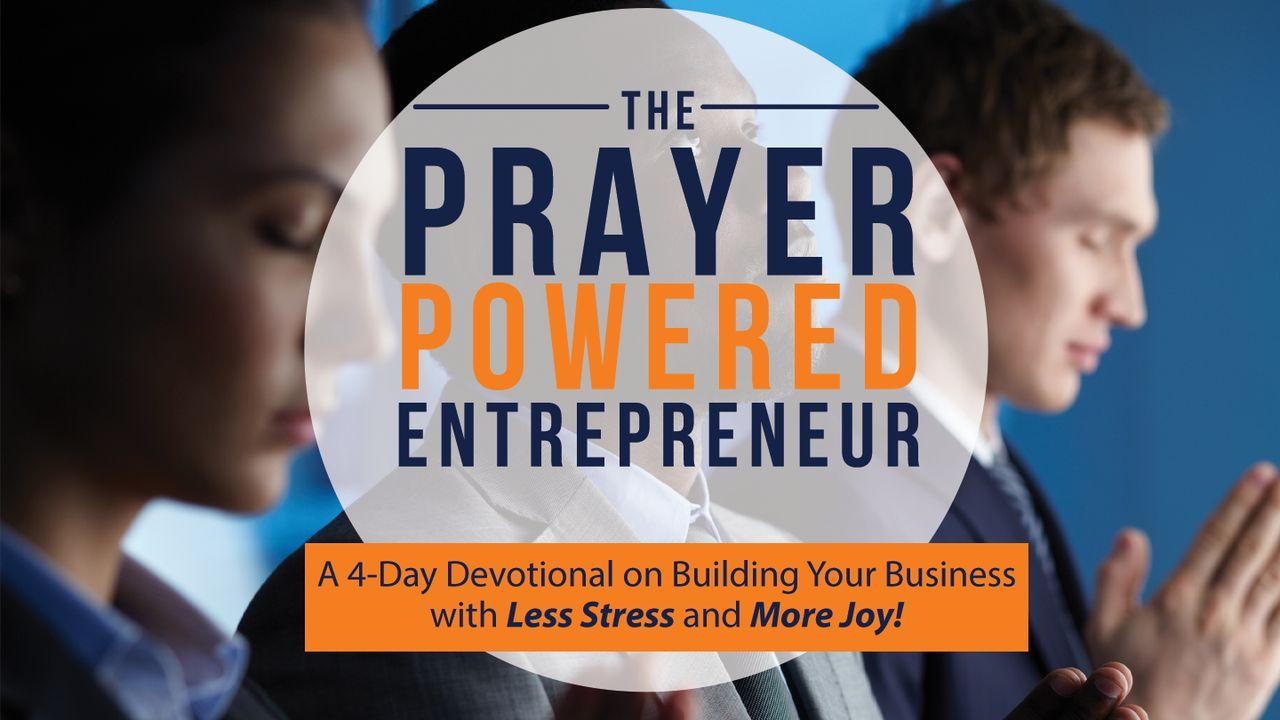 In the world of entrepreneurship, hurry and worry are the currencies of our day. But as Christian entrepreneurs, we can escape that grind and grow profitable businesses with less stress and more joy. This devotional plan shares a unique and timely strategy to growing your faith and business through prayer.
We would like to thank Kim Avery for providing this plan. For more information, please visit www.prayerpowered.com.
About The Publisher