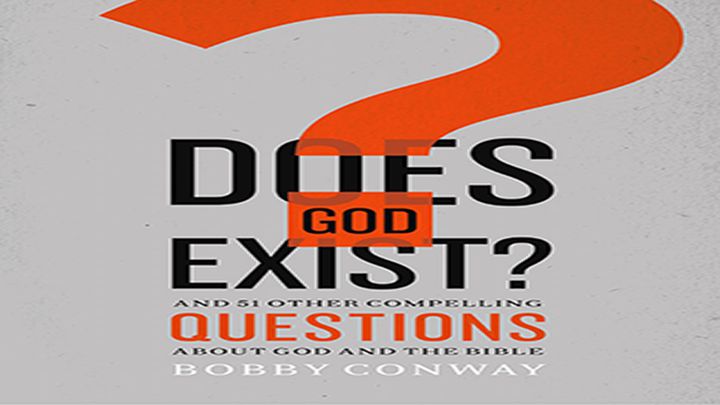 One Minute Apologist: Does God Exist?
5 Days
This five day study is based on the book "Does God Exist?". Over the next five days we will answer questions about who God, Jesus, and the Holy Spirit are.
Publisher
Adapted from: Does God Exist? Copyright © 2016 Bobby Conway Published by Harvest House Publishers Eugene, Oregon www.harvesthousepublishers.com Used by Permission.
About The Publisher