Walking With Jesus
Sample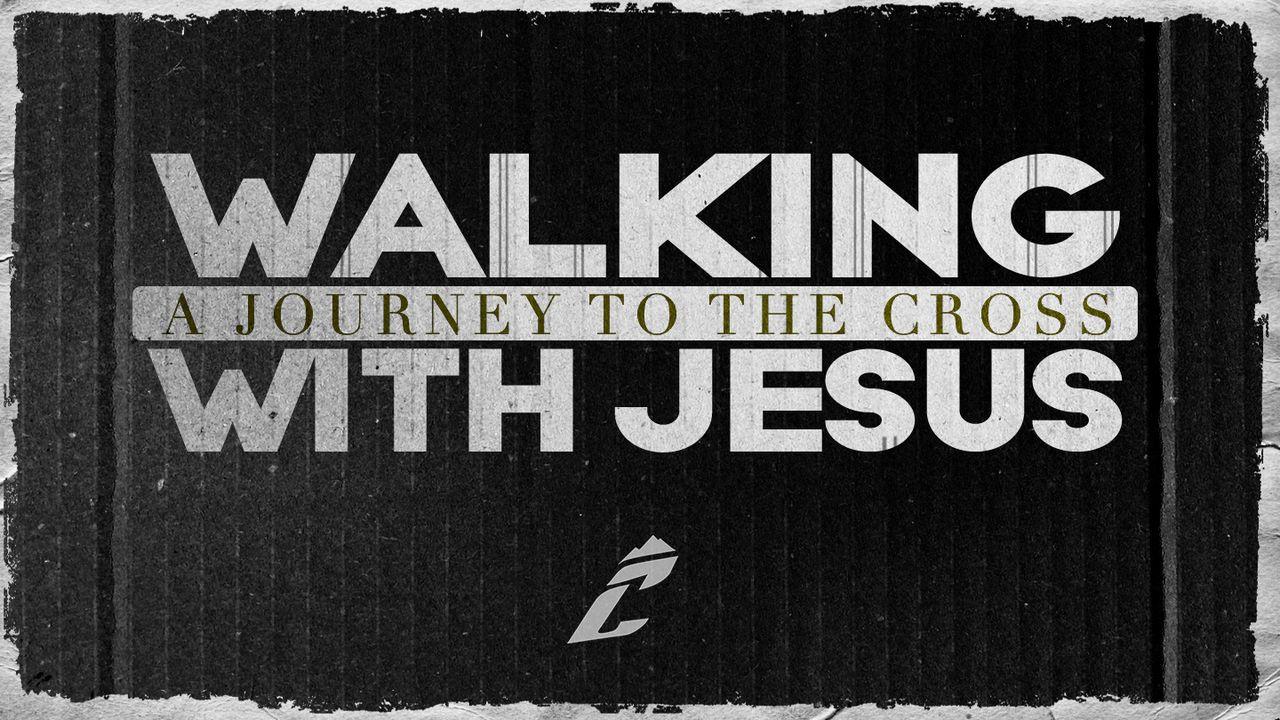 I'd like to welcome you to this 40 day journey of Walking With Jesus. Each year, Ash Wednesday marks the beginning of Lent and is always 46 days before Easter Sunday.
Lent is a 40-day season (not counting Sundays) marked by repentance, fasting, reflection, and ultimately celebration. The 40-day period represents Christ's time of temptation in the wilderness, where He fasted and where Satan tempted Him. Lent asks believers to set aside a time each year for similar fasting, marking an intentional season of focus on Christ's life, ministry, sacrifice, and resurrection.
I'd like to encourage you to fast something during this journey. Jesus said in Matthew 6:16 "When you fast" not IF you fast.
Fasting is simply denying ourselves so we can be filled with the power and presence of God. Maybe it'll be fasting food a certain day of the week or a certain meal. You could consider fasting social media or anything that may be a distraction to you truly seeking God.
Our goal isn't legalism, it's intimacy with God.
Things to know:


Each day I encourage you to start with prayer. Ask God to reveal to you the truths from His word.


During this journey we are going to focus each week on a different event that Jesus experienced before He ultimately died on the cross.


Each week we will purposefully read Scripture multiple times throughout the week. I promise you God will reveal something new to you each time as you seek the power and depth of His Word.


Kay Arthur, cofounder of Precept Ministries, teaches people to interrogate the text, asking the "5 W's and an H" questions: Who? What? When? Where? Why? How? The text has the answers to questions formed from these words, and they'll shout their answers out to you if you'll let them. Use this as a guide to help you dive deep into the text.


Some days will also include a daily challenge for you to truly live out God's Word.


Well, I'm so excited to see what God does in our lives as we take this journey together. We will start the journey tomorrow and so today I'd like to encourage you to read Matthew 6:5-18 and prayerfully ask God what you could fast during this journey together.
About this Plan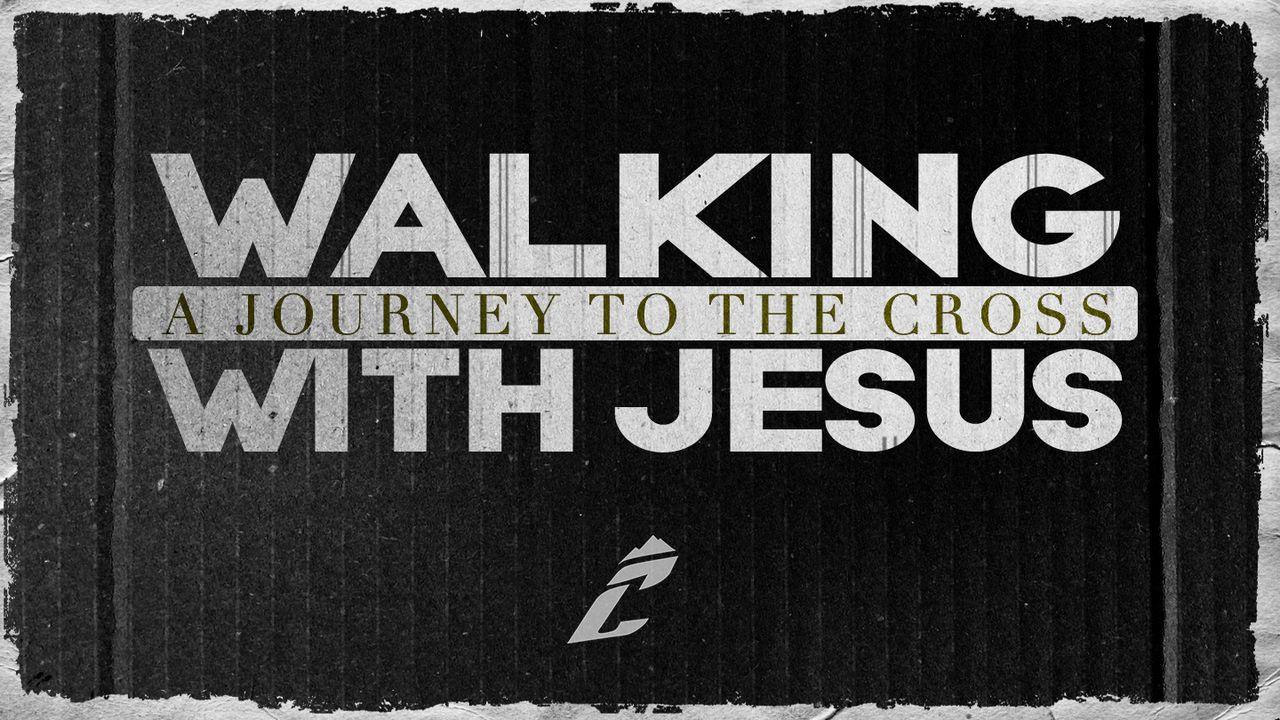 Walk with Jesus for 40 days on His journey to the cross.